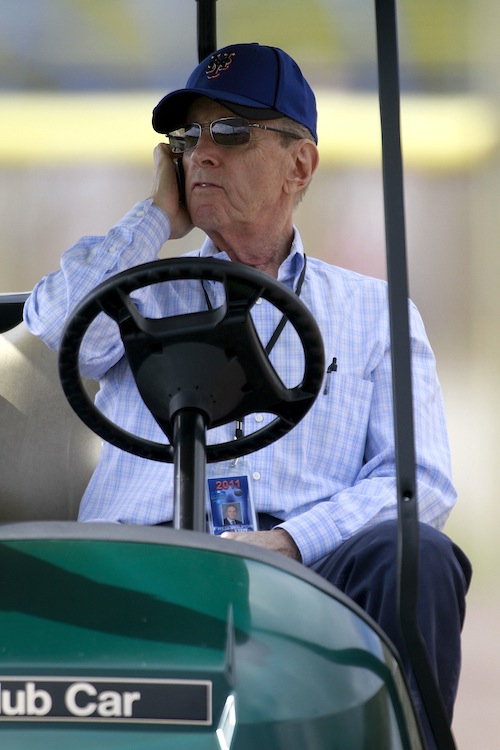 The civil trial of Mets owners Fred Wilpon and Saul Katz ended Monday when the two agreed to a financial settlement with the trustee charged with liquidating the assets of Bernie Madoff, according to a report on the team's website.
Wilpon and Katz will pay $162 million under the agreement with the payments not due for three years. The total includes the $83 million that previously had been ruled owed to the trustee.
The agreement also provides a way for the Mets owners to recover all or part of the $162 million through their own claims, totaling $178 million, against the Madoff estate.
Through the fourth year of the agreement the Mets payments on the $162 million will come from the money recovered from their own against the estate. Whatever is left on the $162 million balance will then be paid in annual payments over the next two years.