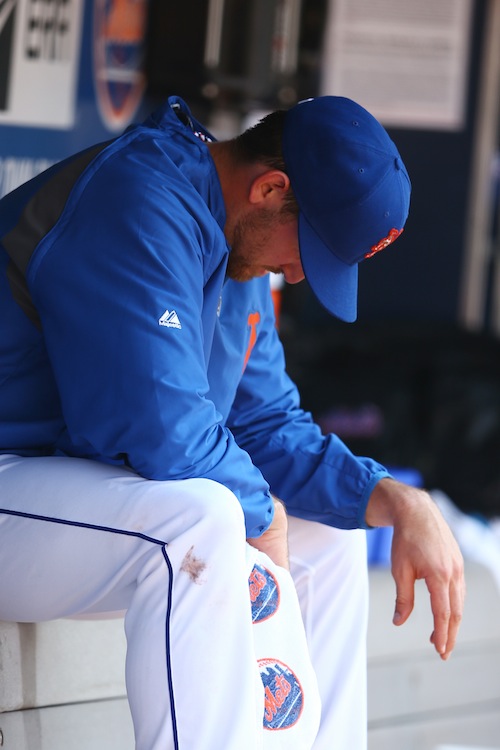 Outfielders Scott Hairston and Vinny Rottino each hit two-run home runs Monday but the Mets (27–22) gave up three runs in the ninth inning and lost 8–4 to the Phillies (26–24).
Jonathon Niese started for the Mets and went five innings, giving up four runs on two hits and five untimely walks. Niese struck out seven Phillies but gave up a two-run double to Ty Wigginton in the third that scored two batters—Hunter Pence and Shane Victorino—who had both drawn walks.
Niese was relieved after allowing a none-out, two-run home run to John Mayberry, Jr. in the sixth that scored Wigginton—who was on first after a leadoff walk.
Cole Hamels got the win for Philadelphia, allowing four runs in eight innings.
Shortstop Jacob Turner left the game with an injured ankle in the fourth. The Mets then moved David Wright over to shortstop—for just the second time ever—to replace Turner.
The Epoch Times publishes in 35 countries and in 19 languages. Subscribe to our e-newsletter.