Since the #MeToo movement gained momentum in China, more women have spoken out about the high prevalence of sexual assault on China's university campuses.
Li Youyou, a Chinese woman now living in Canada, revealed in an online post that her friend committed suicide 20 years ago after being sexually assaulted by her professor at Peking University—one of China's most prestigious universities.
On April 5, Li, who graduated from Peking University in 1995, posted an article disclosing that a former Chinese language professor at Peking University had sexually assaulted her friend, Gao Yan. The trauma from the experience led Gao to commit suicide in 1998, according to Li.
Li said in the post that Gao ranked first in the Chinese language and literature department, so she was selected as a member of the study committee by Shen Yang, now 63, who is currently director of the linguistics department at Nanjing University.  
In the spring and summer of 1996, Li wrote, Gao told her that Shen asked her to visit his home to discuss academic questions, where he then sexually assaulted her.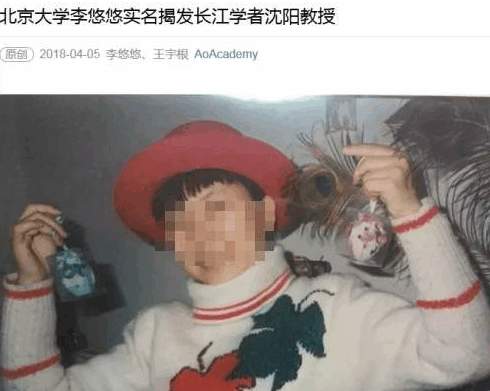 At the time, Shen, who was married with children, also had sexual relations with Gao's classmate. He told that classmate that Gao had seduced him and that she was neurotic, according to Li.
Afterward, rumors spread widely at the school. A year later, Gao could not bear the pressure. On March 11, 1998, she killed herself by leaving the gas on in her home. She was 21.  
Peking University responded to Li's post on April 6, saying that Shen was punished in July 1998 after the school discovered his relationship with Gao.
The School of Liberal Arts at Nanjing University, where Shen is currently employed, issued a statement saying that there was a dereliction of duty when they hired Shen, and that they have advised him to now resign. Shanghai Normal University, where Shen was a part-time instructor, also announced that they had terminated his employment. 
Li, a college professor in Guangdong Province, told Radio Free Asia (RFA) in an April 9 interview that the Shen scandal reflected the extent of moral corruption in Chinese society and the Party bureaucracy. The practice of keeping mistresses and sexually harassing female subordinates is especially serious among Chinese government officials, she said.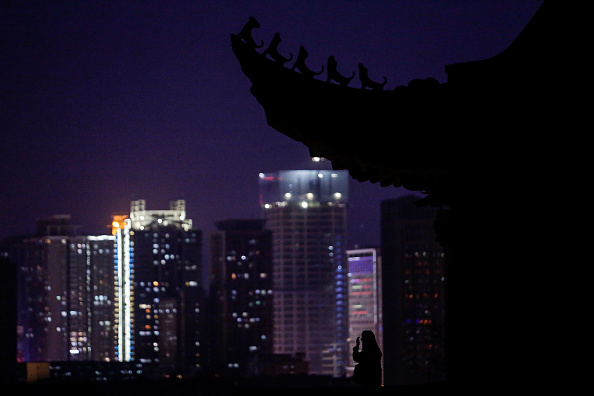 A famous alumnus of Renmin University, Lu Nan, told RFA in the same report that Chinese Communist Party (CCP) authorities strictly monitor universities. Some of the school's staff members are from the Internal Security Bureau or Ministry of State Security—the regime's intelligence and security agencies. Under such circumstances, it is inspiring that students from Peking University have dared to speak out publicly against sexual assailants, he said.
Back in August 2012, Han Lingguo, a senior commentator on China affairs, posted on Sina Weibo, China's equivalent of Twitter, that the deans and professors at Peking University have "unspoken rules toward female students," suggesting that sexual harassment or having sexual relations with female students was an open secret known throughout the campus.
"Some female students accept this [treatment] in order to pass graduate school exams, study a doctoral degree, or obtain their diplomas. Some students without means even accept it in order to get scholarships," Han wrote.