A 4-year-old boy found living in a closet in a Texas home has tested positive for methamphetamine, according to an attorney appointed to represent the boy's interests.
According to KTRK, a Jan. 2 court ruling granted Child Protective Services custody to keep the child while an investigation continues into the conditions he was found in on Dec. 20.
Police said they found the little boy when they raided the Houston-area home on suspicion that methamphetamine was being made and sold there.


Investigators are unsure how long the boy was living at the home but he told them he wasn't allowed out of the closet for hours at a time, and that his friends were the rats and roaches that would visit him.
"The detail on this case is very awful. This is a 4-year-old child who has seen things an adult should not have seen," said Rachel Leal-Hudson, the boy's attorney Ad Litem.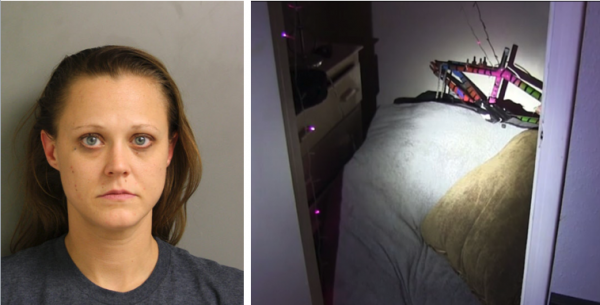 It is reported that drug paraphanelia and pornography were found in the close vicinity of the closet to which the boy was confined.
The boy also reportedly said that he was forced to sit on top of a tall refrigerator as punishment for sneaking out of the closet.
He added he was scared he would fall asleep and fall.
The boy's mother, April Burrier, was not at the home when police arrived at the property with a search warrant but was arrested later.
She has been charged with endangering a child.
The boy's father, Robert Dehard, said on Tuesday that he had left the boy with Burrier after Thanksgiving and was now seeking to regain custody of his son.
Dehard said he was unaware of the foul conditions his son was being subjected to.
"They were making meth in the bathroom," Harris County Precinct 5  Constable's Office spokesman Robert Henslee told Covering Katy News.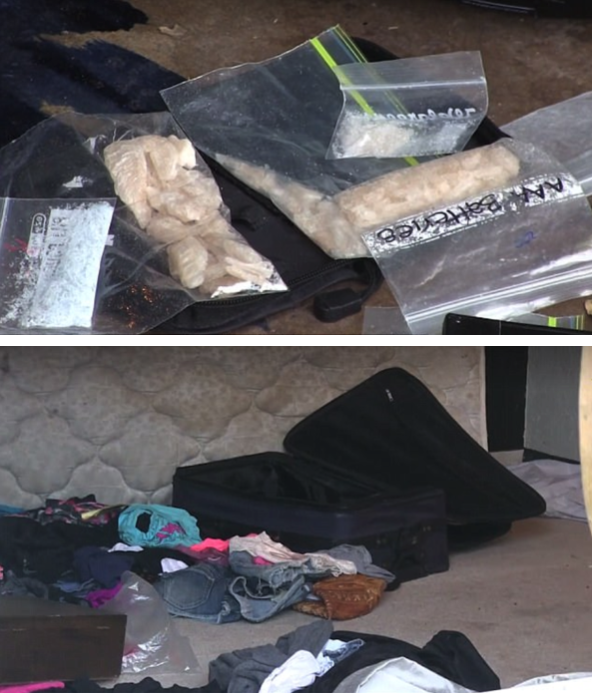 Henslee described the house as a place with multiple residents.
"There were a lot of people living there," Henslee said.
Child welfare officials said the the boy's father had previous drug convictions and that prior to Tuesday he had refused to take a drug test to prove he was clean.
His custody request is delayed until next month, pending test results.
Police continue to search for the man they believe was making and selling drugs at the house.
Police are requesting anyone with information on his whereabouts to contact them.
Recommended Video:
2017 Year in Review