A meth-addicted Georgia couple who phoned 911 to report their 2-week-old daughter had disappeared as they slept have been found guilty of her murder.
The body of Caliyah McNabb was found in a Nike drawstring bag under a log not far from the family's mobile home in Covington, Georgia, in October 2017. According to the coroner's report, she died of blunt force trauma.
On May 14, a jury took just one hour to find her parents, Christopher McNabb and Cortney Marie Bell, guilty of murder, according to local reports.
McNabb was sentenced to life without parole, plus 10 years on eight counts, according to the district attorney. Bell was sentenced to 30 years on three counts, and will serve the first 15 in confinement.
Prosecutors argued that Bell's negligence contributed to the death of her 15-day-old daughter, reported Fox Atlanta, although they accepted she didn't physically contribute to her murder.
The defense for both parents had argued that there was no direct evidence linking them to the death.
However, prosecutors convinced the jury of their assertion that strong circumstantial evidence indicated Caliyah's parents were the only possible culprits in her death.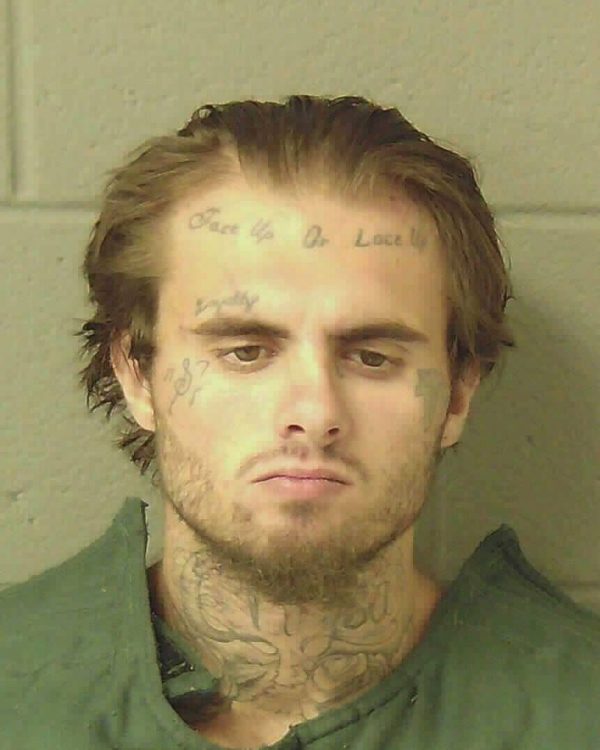 The court heard that McNabb and Bell kept a filthy home, used drugs, and had a violent relationship, according to AJC.
"That child was doomed the moment they left that hospital," District Attorney Lalya H. Zon said in a closing statement, according to AJC. "They took pure innocence and brought that child into a life of hell."
Casting McNabb as a negligent father and violent partner with a short fuse, the prosecution said that he had snapped when his daughter was crying, killing her.
"This case illustrates how methamphetamine abuse breaks apart families, endangers lives, and destroys communities," said the Newton County District Attorney in a statement. "The murder of baby Caliyah was appalling and detestable. The punishment in this case was the maximum sentence that McNabb could receive and it was justly deserved."
McNabb was found guilty of malice murder, felony murder, murder in the second degree, aggravated battery, cruelty to children in the first degree, cruelty to children in the second degree, and concealing the death of another.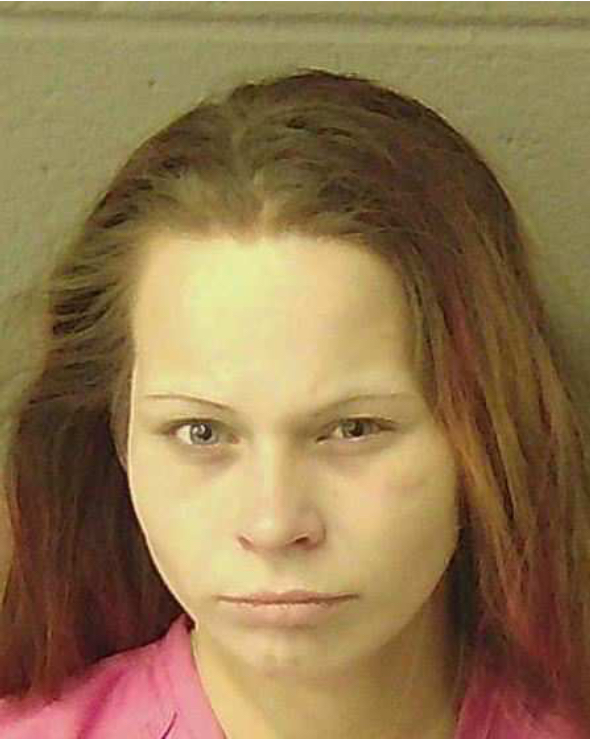 Bell was found guilty of second-degree murder, second-degree child cruelty, and contributing to the dependency of a minor.
McNabb maintained his innocence to the last.
"I would never do this. I'm innocent," McNabb said after sentencing, reported 11Alive. "I just don't understand how you find somebody guilty of doing something to a 15-day-old baby, because there was no evidence whatsoever that proved anything about me putting my hands on my kids. I've never done that. I never would."
According to Fox Atlanta, Bell broke down during her sentencing and said, "Y'all know I didn't do this."
But the judge countered saying that her using drugs "flies in the face of what any mother would do."
A 911 call released by authorities reveals the moment that Bell called to report Caliyah missing on Oct 7.
She said she had been asleep since 5 a.m. after feeding the child but when she woke up the baby was gone.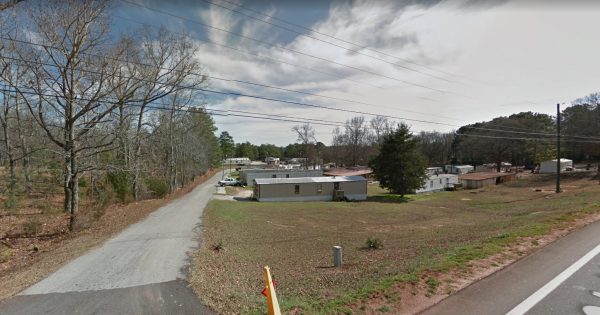 "Okay, you said you were sleep and woke up and she was gone?" the 911 operator asked.
"Yes. My my 2-year-old came and woke me up. I was sleeping on the couch," she said.
Caliyah's body was found the following day in the wooded area behind the trailer park where the family lived, near Highway 36.
After an intense search by NCSO deputies, McNabb was arrested on Oct. 8 at a Highway 36 gas station.
Jurors were taken to the home and the location where the body was found during the trial, reported Fox Atlanta.