Daimler said Friday it will cut at least 10,000 jobs worldwide over the next three years amid weakening sales and investment in electric vehicles.
"The automotive industry is in the middle of the biggest transformation in its history," Daimler said in a statement, reported Reuters.
Daimler, based in Germany, is the owner of Mercedes-Benz.
It said that the move toward electric vehicles "requires large investments, which is why Daimler announced in the middle of November that it would launch a programme to increase competitiveness, innovation and investment strength," according to the BBC.
"Part of this programme is to reduce staff costs by around €1.4bn ($1.54 billion) by the end of 2022 and, among other things, to reduce the number of management positions worldwide by 10 percent," the statement added.
The move comes as rival automaker Audi said it would cut 9,500 of its 61,000 employees in Germany over similar reasons.

Daimler, meanwhile, has a global workforce of nearly 300,000 in 17 countries.
"In addition, the possibilities for part-time retirement will be expanded and a severance programme will be offered in Germany in order to reduce jobs in the administration," the firm said.
Staff reductions would be at least 10,000 people, according to Wilfried Porth, who is a board member of Daimler's board of human resources.
In June, Ford announced it would cut 12,000 jobs in Europe, and Nissan said in July that it would cut 12,500 jobs worldwide over cost concerns, according to Fox Business.
Reuters noted that automakers BMW, Continental, and Osram have also announced staff layoffs and cost costs.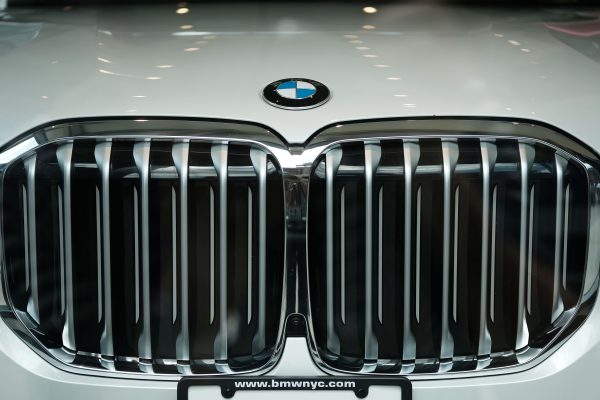 Automaker companies have cut 38,000 jobs worldwide over six months as of May of this year, according to Automotive News Europe.
"The industry is right now staring down the barrel of what we think is going to be a significant downturn," Bank of America Merrill Lynch analyst John Murphy said in May, adding that China's current pace of decline "is a real surprise."
The move comes as car sales have hit a downturn.
"The downturn in the global car market since the middle of 2018 has been a key force behind the slump in global manufacturing, and the car sales picture is turning out a lot worse than we expected," Brian Coulton, chief economist at ratings agency Fitch, told CNN on Nov. 26.