Members of a Mennonite community in Missouri have met with and forgiven a teenager who killed a 7-year-old child in a car accident.
"They wanted him to know they were not harboring ill will against him," said Clay Zimmerman, a minister with the Farmington Mennonite Church, according to the St. Louis Post-Dispatch. "They didn't want him to carry a heavy burden throughout life."
The little boy was killed when a pickup driven by a 16-year-old Farmington boy heading to work on July 11 slammed into a horse-drawn buggy carrying six people, including the victim's mother.
"The truck went over the top of it," Cpl. Juston Wheetley of the Missouri Highway Patrol told the St. Louis Post-Dispatch. "It's literally destroyed."
Two children and two adults were seriously injured in the crash, while the driver of the carriage escaped with minor injuries.
Authorities cited by the St. Louis Post-Dispatch said on Thursday, July 25, that it was unlikely the 16-year-old driver of the pickup, who had obtained his driving license several weeks before the accident, would be charged with manslaughter.
Police said it didn't seem the boy was drunk or driving recklessly.
Trooper Dallas Thompson said the crash was likely caused by "inattention and inexperience."
"He was a 16-year-old kid who just got his driver's license a few weeks before," Thompson said, according to the St. Louis Post-Dispatch.
'Had Too Many': 21-Year-Old Man Allegedly Kills 3 Amish Children
In related news, the man who allegedly struck an Amish horse-drawn carriage in Michigan, killing three children, told officials that he "had too many."
The crash took place at around 6 p.m. on June 7 in Algansee Township of Branch County, WOOD-TV reported.
The driver, 21-year-old Tyler Jackson Frye, was charged with three counts of operating under the influence, causing death, one count of felony firearm possession, and two counts of operating under the influence causing serious injury, according to the report.
According to The Detroit Free Press, a 2-year-old and a 6-year-old died at the scene of the crash. A 4-year-old was later pronounced dead at the hospital.
Another young child and a woman in the carriage remained hospitalized, State Trooper Seth Reed told the Free Press.
Police said that seven people in all were ejected during the crash. The identities of those who died in the crash were not disclosed.
According to court documents, the 21-year-old driver admitted to drinking all day before he crashed into the Amish horse-drawn buggy carrying five children and their parents. https://t.co/a0VVh3h2v4

— WOOD TV8 (@WOODTV) June 10, 2019
Documents from the Branch County District Court stated that Frye told police that he drank six beers that day before the crash. He said he couldn't stop as he was passing over a hill before hitting the carriage, WOOD-TV reported.
The documents also said that Frye admitted to rear-ending the carriage, and when he was asked to take a sobriety test, he refused.
Two Amish children in horse-drawn buggy killed by drunk driver, cops say https://t.co/j8MRuHcaNX pic.twitter.com/CQ5u1DyzBN

— New York Post (@nypost) June 10, 2019
"What's the point? I have had too many," he reportedly told police.
Man With 5 Drunken Driving Convictions Crashes Into Amish Buggy, Injuring 7
Another man with five prior drunken driving convictions reportedly hit a horse-drawn buggy carrying seven people in Ohio last year, injuring all passengers and the horse.
Two adults and five children were taken to the hospital, according to Fox8. The father and two of the children were airlifted to Akron Children's Hospital with serious injuries.
"We were informed this morning that everyone is expected to be okay," said Sgt. Daniel Kumor of the Ohio State Highway Patrol, according to the report.
Troopers said the children ranged in age from a toddler, up to 7 years old, according to News5 Cleveland.
Police arrested 47-year-old Patrick A. Muscaro on suspicion of operating a vehicle impaired, the Ohio State Highway Patrol said.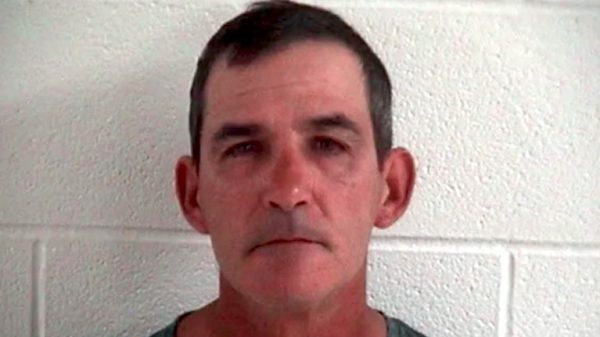 The accident happened on Oct. 14, 2018, just after 7:30 p.m. on U.S. Route 224 in Sullivan Township in Ashland County.
The family had just left their friend's house and were on their way back home, according to Fox8.
"They just left our house, they came for dinner," said Jacob, a family friend who asked that his last name not to be used. "I heard the crash and ran out to help and to calm them."
"I was shocked," Jacob told Fox8 reporters. "I really didn't know what to think. I just knew something bad had happened."
All seven passengers were injured, three seriously.
"I just tried to calm them down," Jacob said. "The kids were screaming."
The horse was so badly injured that it had to be put down.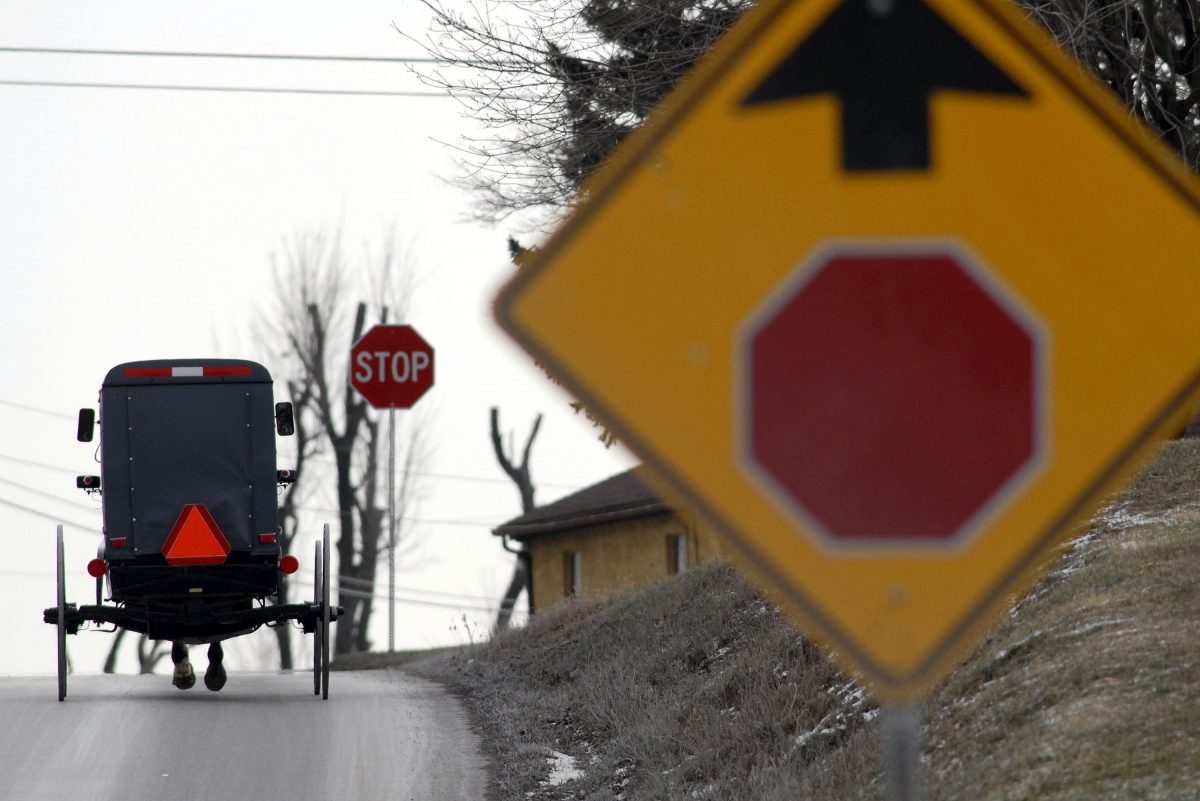 Troopers said the buggy was equipped with reflective tape and three lanterns at the time of the crash.
Muscaro was reportedly not hurt.
Jack Phillips contributed to this report.