When Melania Trump—then Knauss—was asked in a 1999 ABC interview if she could picture herself as first lady, she answered yes, adding that she would be very traditional, like Jackie Kennedy. And indeed in matters of fashion, Trump has embraced a traditional, elegant, and timeless sense of style. Here's a review of her style over her years as first lady.
Plaid
Plaid traces its history back to men's shirts (think lumberjacks) and Scottish tartan. The first lady adds a feminine twist to the checked pattern, playing with different shapes and colors.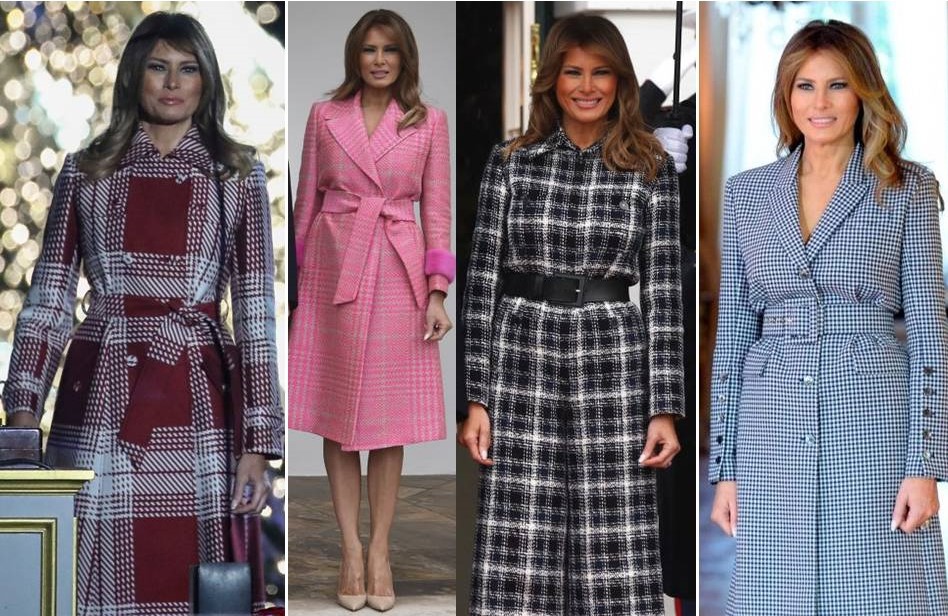 Polka Dots
Polka dots have been trending for a while now. Is it because of the first lady? It might be—she transformed this simple pattern into a chic and elegant business attire must-have.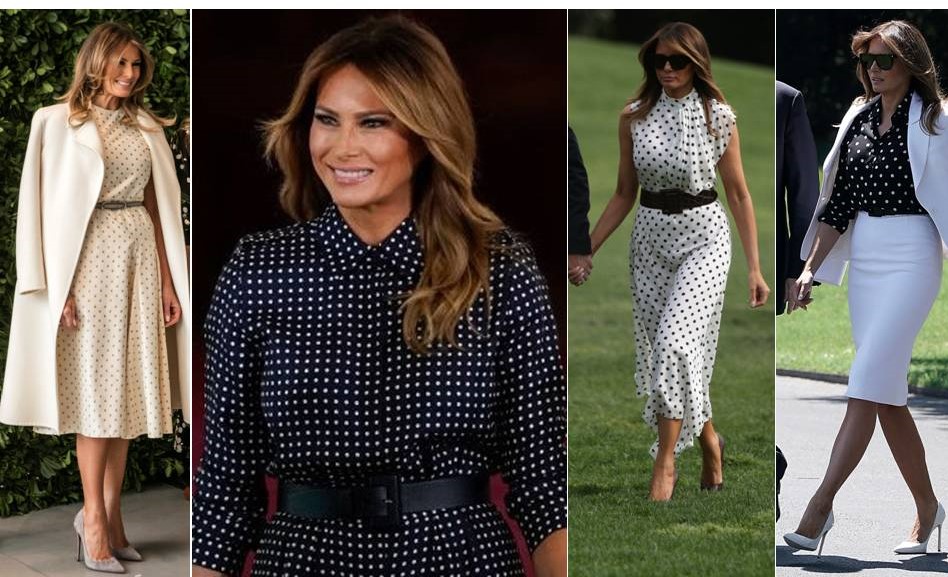 Floral
The first lady blooms in floral patterns. These dresses can be worn again and again, as their style is timeless.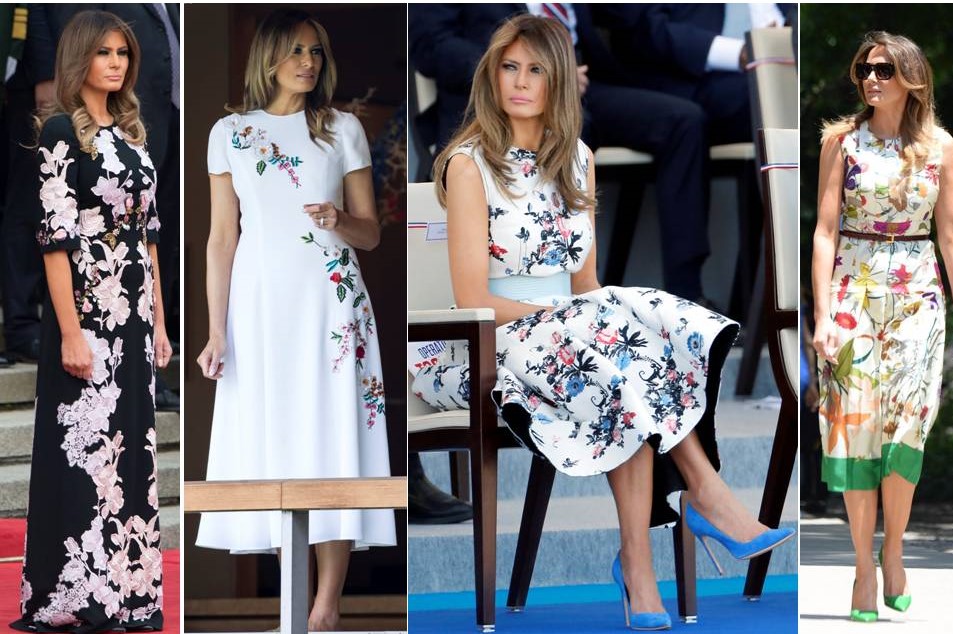 Black or White
White is usually very hard to wear, but Trump pulls it off by reinventing the Little White Dress. She looks just as elegant in black, especially when she pairs it with another neutral color, such as navy.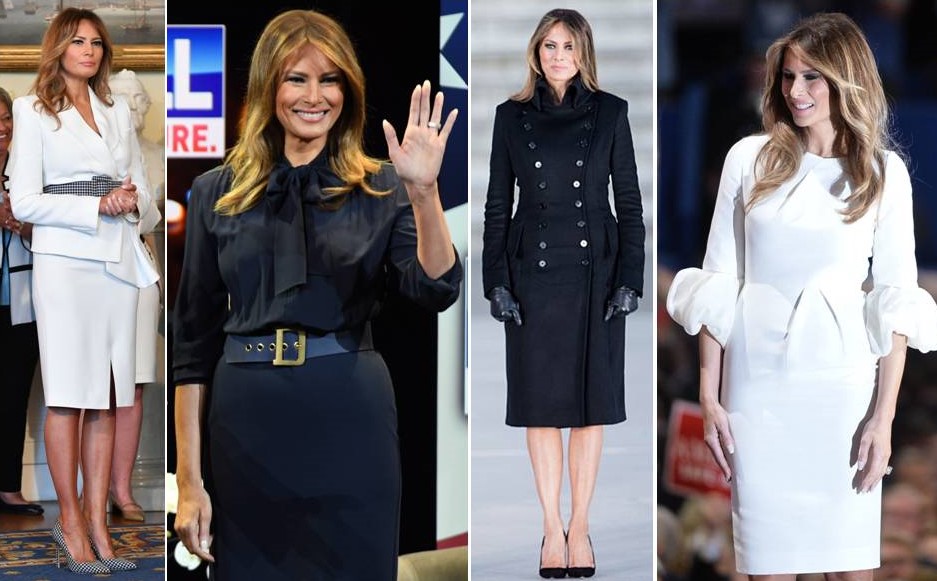 Color
You would think a first lady would wear mainly neutrals—and we've seen past first ladies do just that. But Trump dazzles in color—the brighter, the better. If she can wear colors all year long, I think we can, too!