Melamine Found Throughout China's Food Supply
October 31, 2008 11:37 pm Last Updated: October 1, 2015 10:42 pm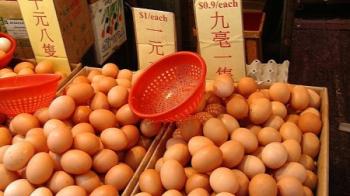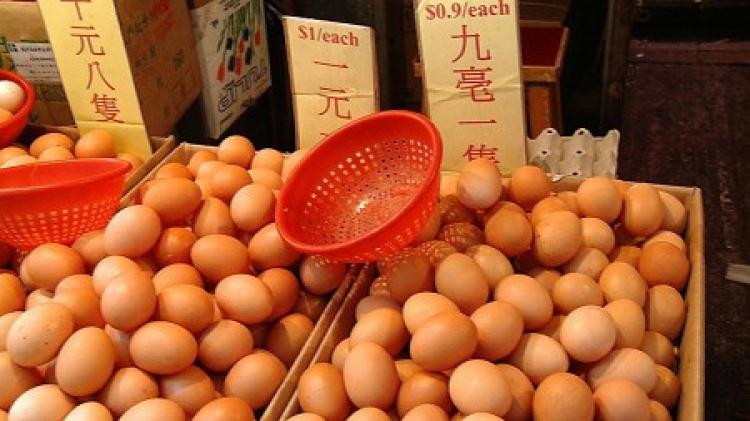 Melamine was found in eggs imported from China's northeastern Dialian City, Liaoning, Province at a concentration of 4.7 parts per million (ppm), 88 percent higher than the legal melamine limit of 2.5 ppm, according to the Hong Kong Health Center on October 25.
Hong Kong Health officials suspect that the tainted eggs may result from melamine in the chicken feed.
Other experts hold a similar opinion. Chinese University biochemistry professor Chan Kingming said that melamine could remain in a chicken's body if feed was adulterated with melamine. At higher levels, melamine in the feed could pass through to eggs.
Last month melamine was found in eggs in Dalian, said a Chinese officer who declined to be named, cited by the Central News Agency (CAN) on October 27.
Melamine was also detected in egg products from a company in Hubei Province on October 28. Since then the company has had to suspend exports on all egg products to Hong Kong.
Melamine Found in a Variety of Chinese Products
Since China's recent tainted milk scandal, melamine has been detected in milk products and other Chinese imported goods imported in more than twenty counties.
On October 29, Boxer Lovers Body Pen Set—a chocolate-flavored body paint product— was recalled from shelves in Australia because it was found to contain significant levels of melamine.
Earlier this month, Chinese manufactured Kirin Milk Tea was withdrawn from store shelves as test results indicated high levels of melamine, according to Food Standard Australia New Zealand (FSAN) on October 3, warning customers not to drink the contaminated product.
Melamine was detected in Chinese flour imported to Kyrgyzstan, a top food inspector from the Central Asian nation said Saturday.
"According to preliminary data, melamine was found in the flour brought to Kyrgyzstan from China," said Zholon Omkeyev, head grain inspector in the Kyrgyz Agriculture Ministry, in a press conference.
The toxic substance was also detected in China-made pumpkin steamed buns sold at Buffet Grand China restaurant operated by Nilax Inc., said the Ministry of Health, Labor and Welfare on October 29. Tests detected 41 ppm of melamine in the buns.
Melamine Found Throughout the Human Food Chain
Xu Jian-Chao, an assistant professor at Yale University School of Medicine said that a wide variety of products made in China were tainted with melamine. He says that the contaminant is put into the feed and has already passed though to the human food chain.
Last year thousands of pets in the U.S. died from eating China-made feed mixed with melamine—the same industrial chemical at the heart of the recent tainted-milk scandal.
"Pork, mutton, beef and other animal products could also be contaminated if feed were mixed with melamine," Professor Chan said.