Megyn Kelly's show will air reruns today and tomorrow, NBC confirmed, as her future at the network is reportedly in jeopardy.
Kelly, one of the highest paid hosts of the network at around $23 million per year, would not be hosting her show on Oct. 24 or Oct. 25, an NBC spokesperson told Deadline.
"Given the circumstances, 'Megyn Kelly Today' will be on tape the rest of the week," the spokesperson said.
The move comes after Kelly apologized on her show following a comment questioning why it's not considered by some to be okay to dress in blackface or whiteface as part of a costume.
"Back when I was a kid, that was OK just as long as you were dressing as a character," Kelly said earlier this week.
Kelly faced backlash to the comments, including a cancellation of the scheduled appearance of the "House of Cards" cast.
On Wednesday, she kicked off the show by apologizing.
"I want to begin with two words: I'm sorry," she said. "You may have heard that yesterday we had a discussion here about political correctness and Halloween costumes. And that conversation turned to whether it is ever okay for a person of one race to dress up as another, a black person making their face lighter or a white person making theirs darker, to make a costume complete."
"I defended the idea saying as long as it was respectful and part of a Halloween costume it seemed okay. Well, I was wrong and I am sorry," she added.
Kelly said that she learned that blackface is "being used in awful ways by racists in this country." She added, "I believe this is a time for more understanding, more love, more sensitivity and honor and I want to be part of that. Thank you for listening and for helping me listen, too."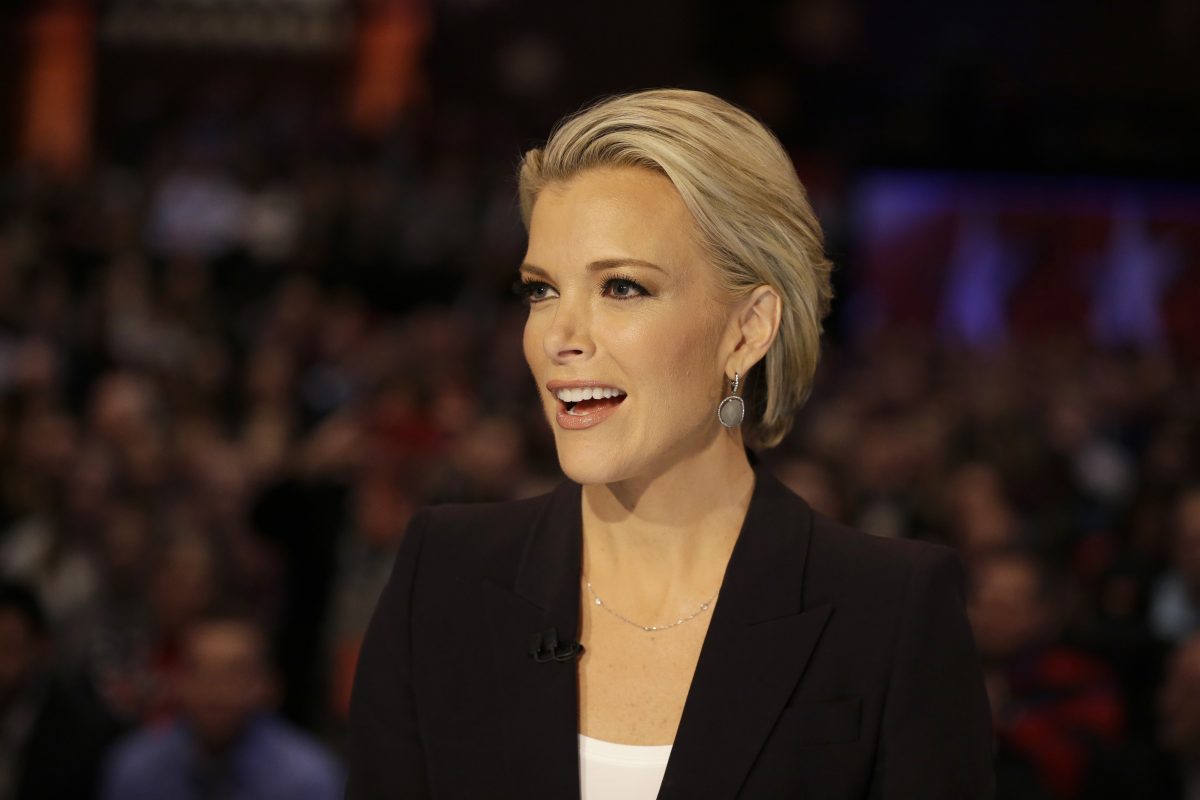 Potential Break or Shift
Kelly could depart NBC entirely or shift to a new role.
She broke with her agency, CAA, and hired Hollywood attorney Bryan Freedman, reported Deadline. NBC division chief Andy Lack told staff at a town hall on Oct. 24 that the network will "sort through this with Megyn."
Due to her large salary and lackluster ratings, Kelly has long been reported to be making a possible shift to another show. She has expressed a preference to cover more news, as she's done at times with NBC, such as with the Brett Kavanaugh hearings.
Before joining NBC in January 2017, Kelly was one of the top hosts at Fox News.
Sources told various outlets, including the Hill, that Kelly and NBC could ultimately negotiate an exit deal.
From NTD.tv