Megyn Kelly and NBC have officially parted ways, months after her show was canceled and the sides entered negotiations to break apart.
"The parties have resolved their differences, and Megyn Kelly is no longer an employee of NBC," NBC said in a statement on Jan. 11.
The result of the contract negotiations wasn't made public.
But a number of reports indicated that Kelly will receive the rest of the money from her contract despite exiting early.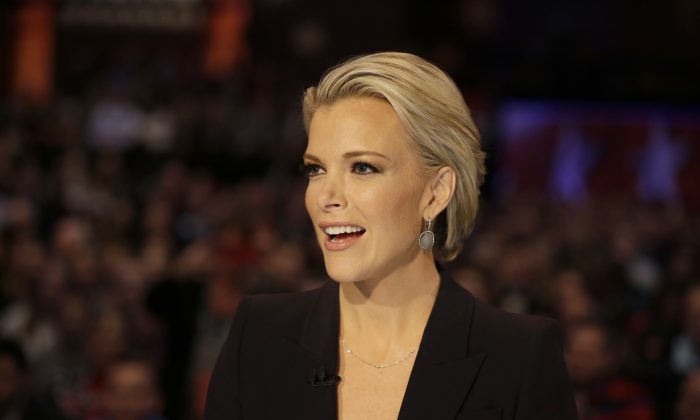 Kelly signed a three-year contract, $69 million in early 2017 and was about halfway through it. Two sources told the New York Times that Kelly will get paid the outstanding balance on the contract, or roughly $30 million. Sources told the Wall Street Journal that Kelly was paid the rest of the money she was owed on the contract.
And those sources said that Kelly is free from any noncompete clauses, meaning she can immediately seek a job at other networks. There is, however, a nondisclosure agreement in place.
Following Kelly's exit, the third hour of "Today" was hosted by a rotating cast. Now, though, the hosts of the third hour have been officially finalized as Craig Melvin, Al Roker, Dylan Dreyer, and Sheinelle Jones, NBC said.
Kelly is expected to land at another network but it's not clear which one. Executives at Fox News, where Kelly worked for many years, have said publicly that they don't have room for another primetime anchor and they're happy with their current lineup.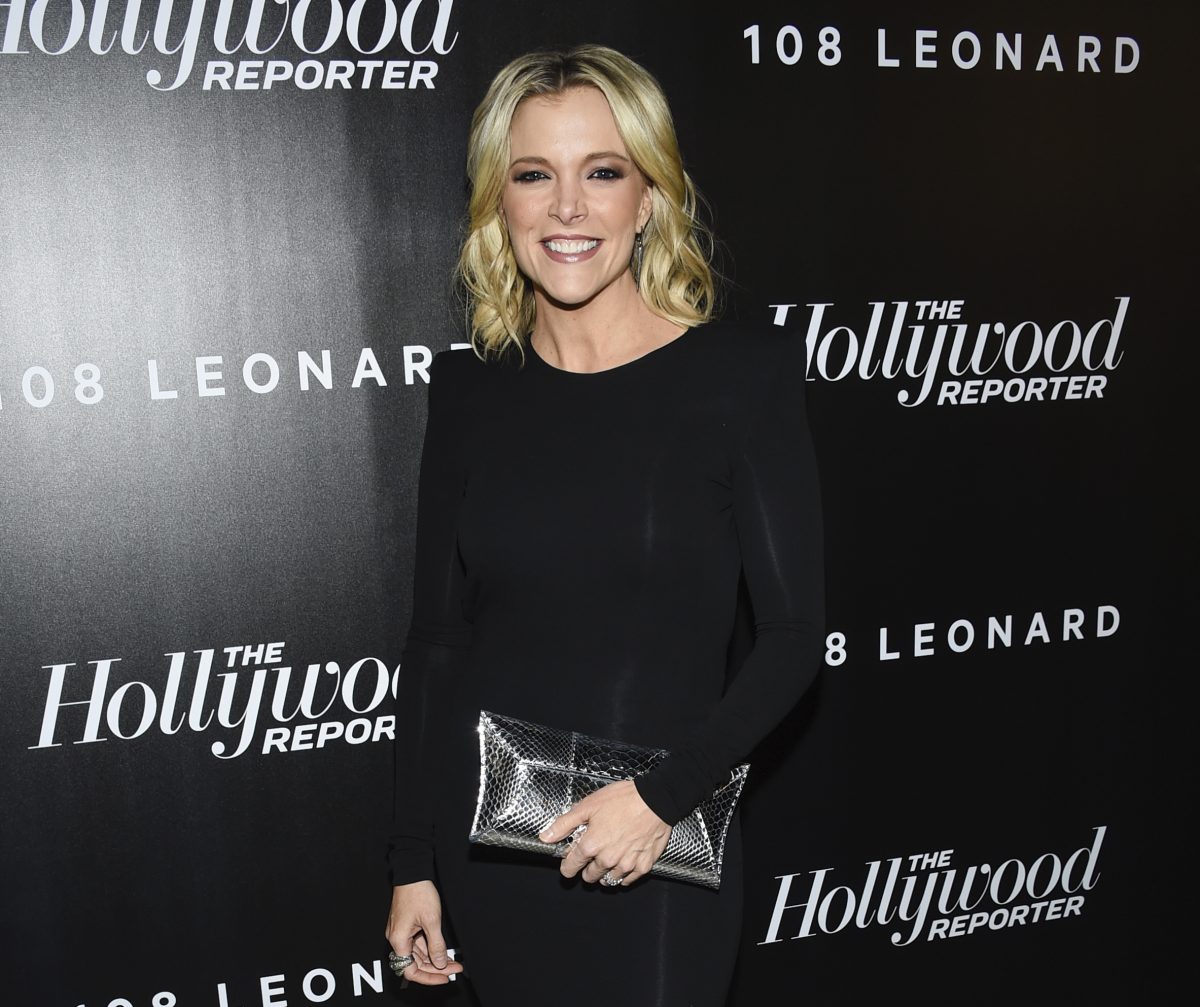 "She's looking forward to her next chapter," a friend of Kelly told People magazine. "She was an employee of NBC, so she wasn't exploring other career opportunities yet. She was skiing with her family over the holidays and looked really happy."
"She's expected to be back in action soon. She will work again," the friend added, noting that Kelly will do an interview with Dr. Phil later this month.
Kelly herself said that she will be back on television.
"You'll definitely see me back on [television]," Kelly told TMZ. She also said that she and her husband Doug Brunt would be getting a dog.
What Happened
Kelly's shows struggled at NBC, causing one to be canceled and reports of her possible exit circulated for months. Appearing on NBC shortly before Halloween, Kelly questioned whether blackface or whiteface is racist.
"But what is racist? You truly do get in trouble if you are a white person who puts on blackface at Halloween or a black person who puts on white face for Halloween," she asked a panel. "That was OK when I was a kid, as long as you were dressing like a character."
Kelly on what would turn out to be the last episode of her "Today" show said after backlash that she was sorry for making the comments.
"I want to begin with two words: I'm sorry," she said. "You may have heard that yesterday we had a discussion here about political correctness and Halloween costumes. And that conversation turned to whether it is ever okay for a person of one race to dress up as another, a black person making their face lighter or a white person making theirs darker, to make a costume complete."
"I defended the idea saying as long as it was respectful and part of a Halloween costume it seemed okay. Well, I was wrong and I am sorry," she added.
Kelly said that she learned that blackface is "being used in awful ways by racists in this country." She added, "I believe this is a time for more understanding, more love, more sensitivity and honor and I want to be part of that. Thank you for listening and for helping me listen, too."
That apology took place on a Wednesday. Reruns of the show aired the next two days, and NBC soon officially canceled the program, triggering the months-long contract negotiations.
From NTD News