LONDON—It's the award that no designer wants to win—the Carbuncle Cup, awarded annually to the ugliest new building in the U.K.
The accolade has this year went to a giant office block in central London, Nova Victoria, designed by PLP Architecture.
Critics describe the office scheme as "crass," "over-scaled," and "a hideous mess." The developers, Land Securities, describes it as a "landmark."
The unlucky winner was closely contended by two other unremarkable buildings also in London—Circus West, the large-scale redevelopment of Battersea Power Station; and the government-building-turned-hotel, Park Plaza London Waterloo.
Buildings are nominated by readers of the architecture magazine Building Design and are shortlisted by a panel of judges.
The dishonour has been bestowed annually since 2006 and is a tongue-in-cheek counterbalance to the coveted Royal Institute of British Architects, RIBA, Stirling Prize, which is awarded to the best new building in the U.K. each year.
Previous "winners" of the Carbuncle Cup include Rafael Viñoly's 20 Fenchurch Street, a bulbous skyscraper in the City of London, nicknamed the "Walkie Talkie." The building melted cars parked underneath it because of its concave design.
In 2010, the accolade went to Strata SE1, also known as the "razor," a 43-storey residential building in the Elephant and Castle district of South London.
Last year the prize went to Lincoln Plaza, a luxury development near Canary Wharf.
The unsought trophy's name references Prince Charles's famous "carbuncle" speech.
"What is proposed is like a monstrous carbuncle on the face of a much-loved and elegant friend," the Prince said in 1984, describing architect Peter Ahrends's National Gallery extension proposal. The comment came during a speech marking the 150th anniversary of RIBA.
The Shortlist
The other buildings on this year's shortlist:
Circus West: The giant redevelopment of Battersea Power Station in London, by Simpson Haugh and Partners was a popular nomination. According to Building Design, "it literally wraps its arms around our national treasure like a drunk trying to hug your granny. Or a rugby player in a tutu photobombing a funeral."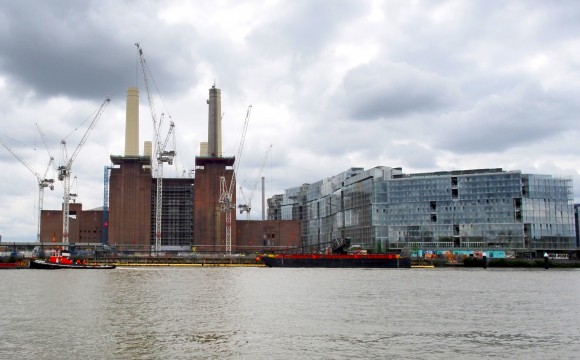 Greetham Street Student Halls: The multicoloured cladding on Greetham Street has been likened to a student hall in Southampton, a previous nominee of the Carbuncle Cup, that was nicknamed the "fag butt" by unhappy locals.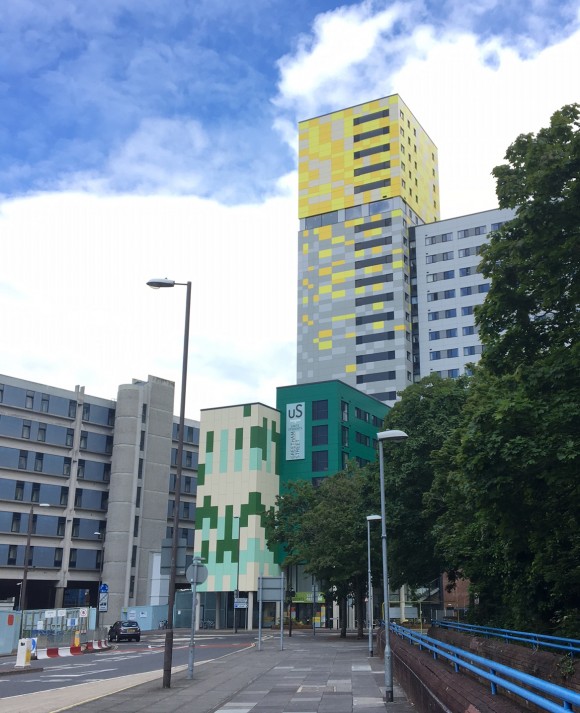 Park Plaza London Waterloo: This 1950s government building was converted into a hotel by ESA Architecture.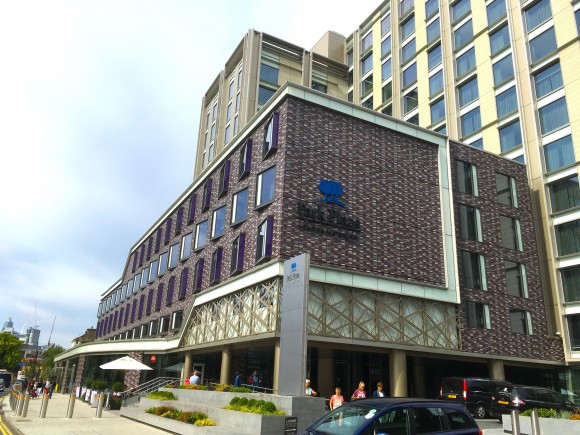 Preston Railway Station: The station's new building was described as a "deadening cake tin slapped on its side" by nominator Steve Webberley.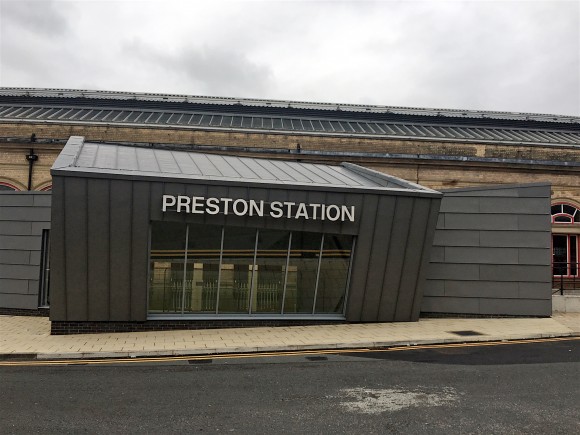 8 Somers Road: The "lego brick" extension to a home in Malvern by Vivid Architects.