White House chief of staff Mark Meadows said that President Donald Trump's claim that the explosion in Beirut, Lebanon, was caused by a bomb has not been ruled out—coming after a top Pentagon official said it was likely caused by an accident.
Trump, on several occasions this week, suggested that the deadly blast may have been an attack via "a bomb of some kind," citing comments made by generals. It prompted Defense Secretary Mark Esper to say that he believes it was an accident.
"I can tell you from Secretary Esper's standpoint, he doesn't know. I had a meeting with him earlier today," Meadows said on Wednesday, as reported by Politico. "I can tell you the initial reports was exactly what the president shared with all of you."
Esper said that most people believe the explosion "was an accident, as reported," according to The Associated Press.
Meadows, however, said that the bomb theory hasn't been ruled out.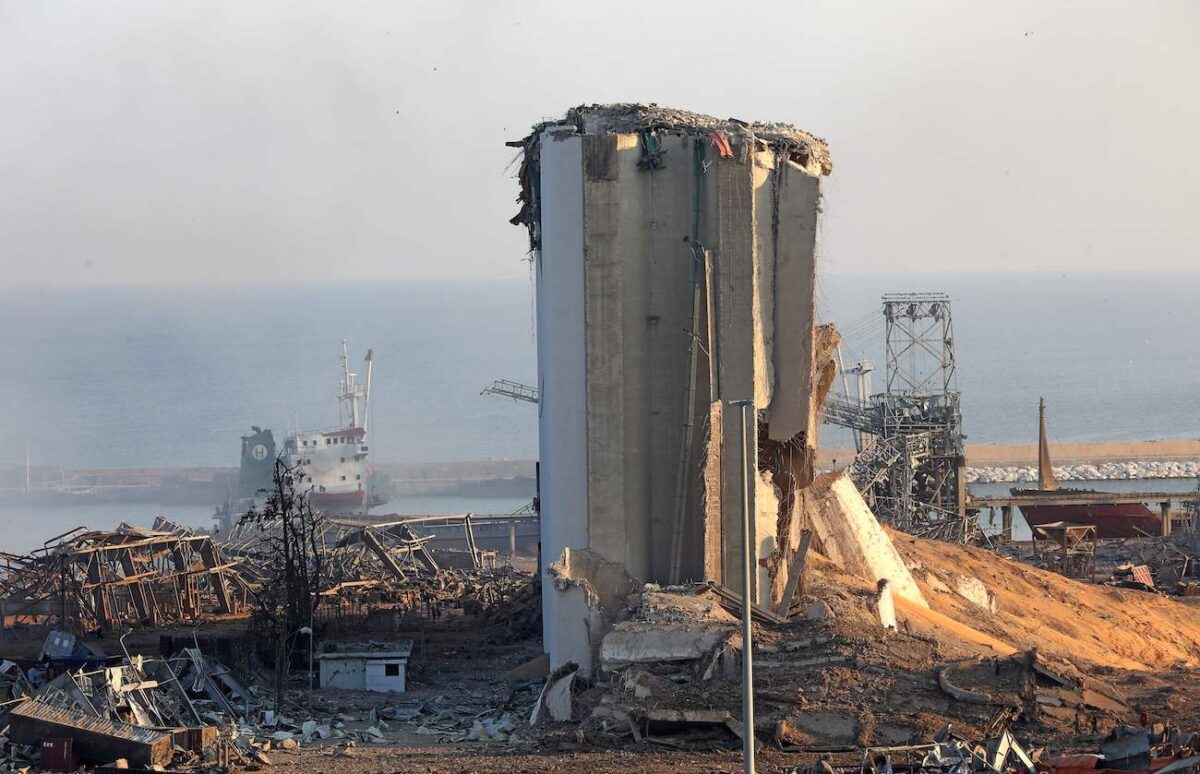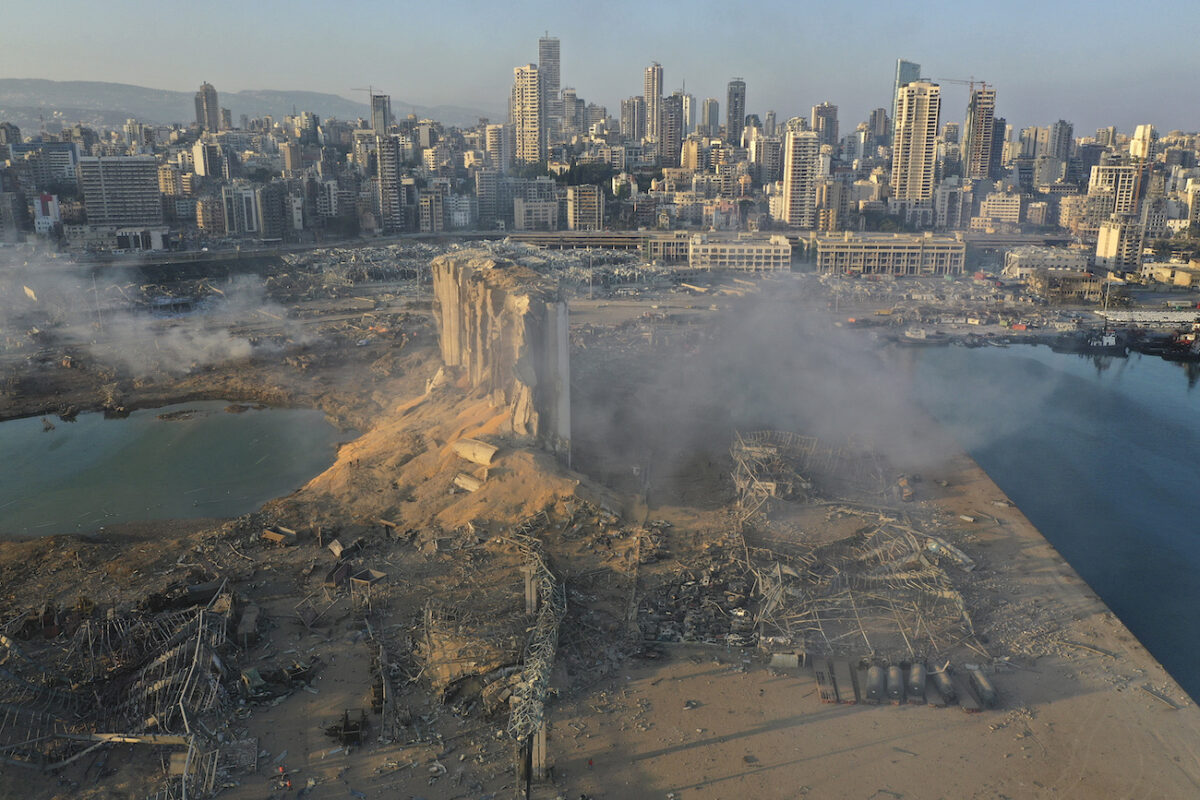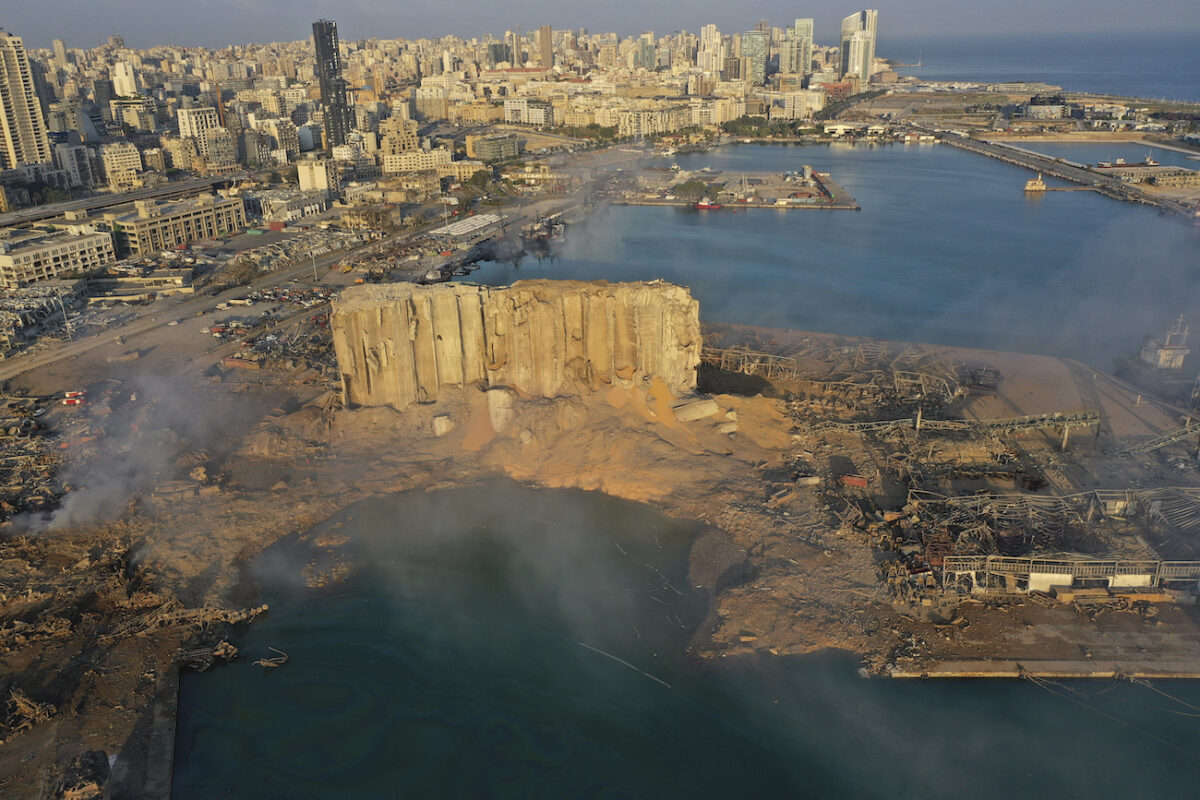 "The initial reports looked at the explosion. We still have not totally ruled that out," Meadows said in a news conference. He added that officials are still gathering intelligence.
The chief of staff said, "Obviously, there's no group that has claimed any responsibility. But what the president shared with the American people is what he was briefed on. And as we look at that, we'll continue to evaluate it. Hopefully it was just a tragic accident and not an act of terror."
Trump later added at the conference: "I mean, somebody left some terrible explosive type of devices and things around, perhaps it was that, perhaps it was [an] attack. I don't think anybody can say right now. You have some people think it was an attack and some people think it wasn't."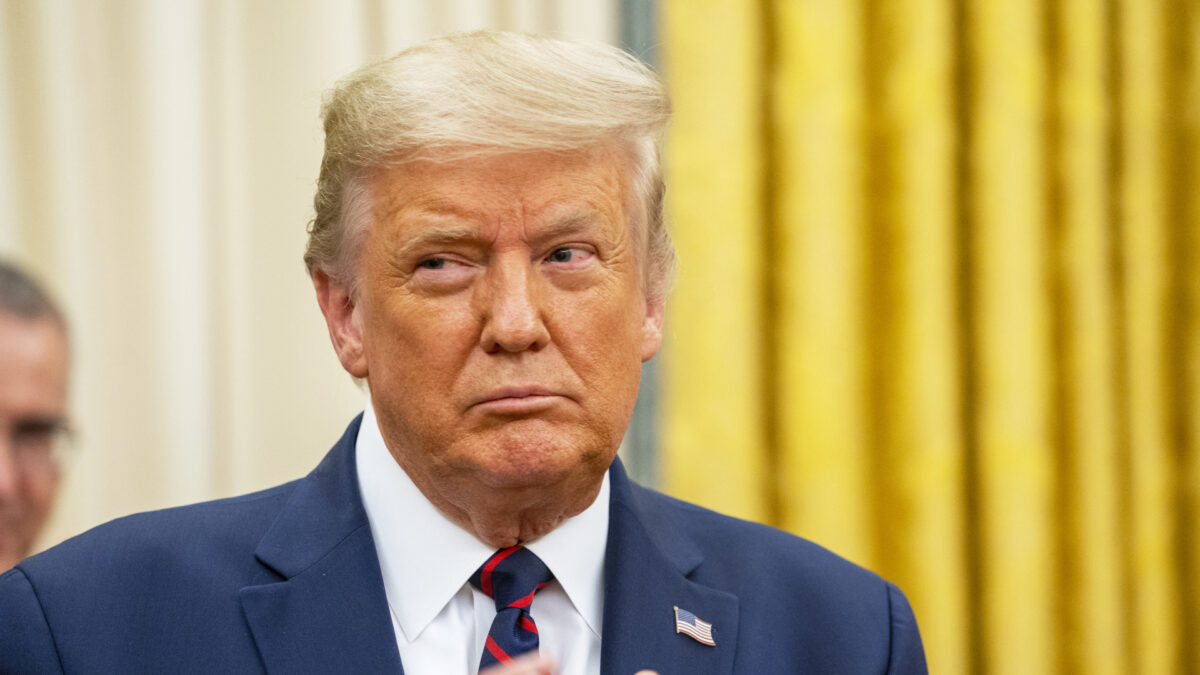 In response to Esper's remarks, the president said, "I've heard it both ways too. … it could have been an accident, and it also could've been something very offensive."
Officials in Lebanon said that hundreds of tons of ammonium nitrate—a highly explosive material commonly used in fertilizer, but was also used as an explosive in the Oklahoma and Bali bombings—was the cause of the explosion. Some said that the ammonium nitrate was left inside a port-side warehouse for several years after a ship was abandoned. What caused the material to explode, however, is not clear.