Prosecutors said a fast-food worker gave birth to a baby while at work at a Northern California McDonald's and then tried to kill the child.
Sarah Lockner, 25, was charged with attempted murder after she tried to flush the child down the toilet, The Associated Press reported, citing the San Mateo County district attorney's office.
Lockner on the night of Sept. 4 complained of stomach problems and went to her work bathroom numerous times, officials said.
A co-worker then discovered blood on the bathroom floor and checked on Lockner. The co-worker then discovered Lockner trying to kill the child, prosecutors said.
The co-worker called 911. Paramedics and police then arrived on the scene, finding that the child wasn't breathing and didn't have a pulse.
Paramedics were able to use CPR to revive the newborn, who is now in stable condition, according to district attorney Steve Wagstaffe, AP reported.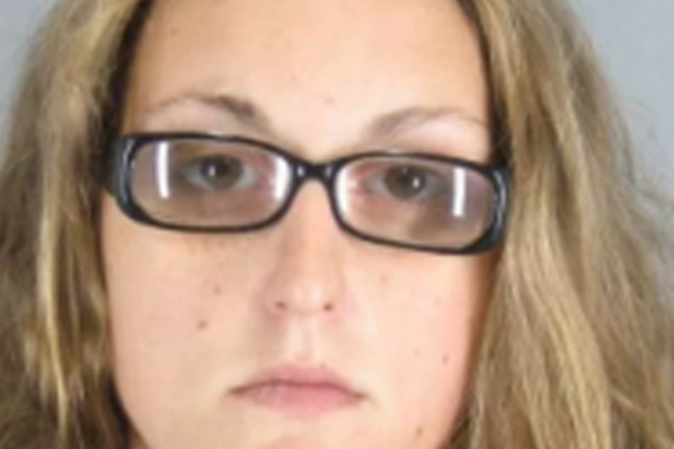 Other officials told KRON-TV that the child will survive—but it's not clear if the infant suffered brain damage.
Lockner was then arrested by police. She told officials that she didn't know she was pregnant.
Lockner was charged with felony child abuse and inflicting great bodily injury, along with the attempted murder charge, prosecutors told the Los Angeles Times.
If she's convicted, she could face life in prison.
It's unclear if she has an attorney. Lockner will be arraigned at the San Mateo County court on Sept. 18 and is being held on $11 million bail, the Times reported.