Senate Majority Leader Mitch McConnell (R-Ky.) said May 29 that the fourth economic stimulus package will be the last, adding that expanded unemployment insurance won't be included.
Congress has been stuck in talks about additional aid, coming about two months after lawmakers passed the $2.2 trillion CARES Act that provided up to $1,200 to eligible people. House Democrats passed the $3 trillion HEROES Act but McConnell and other Republicans have expressed an unwillingness to support it.
The HEROES Act would provide more relief to healthcare workers, state and local governments, up to $1,200 for adults and children, and more benefits.
McConnell told reporters that the "fourth and final" bill will be proposed in "about one month," coming as unemployment numbers have surged following business closures intended to stop the CCP (Chinese Communist Party) virus.
The Republican leader said the measure would focus on jobs and schools as well as for small businesses and health care. He, however, said GOP lawmakers won't consider an additional $600 per week for unemployment insurance.
"Unemployment insurance is extremely important, but it is not designed to encourage you to stay home; it is designed to get you through a trough until you can get back to work," McConnell said. "I think you can certainly assume we will not be paying people a bonus for staying home in another bill."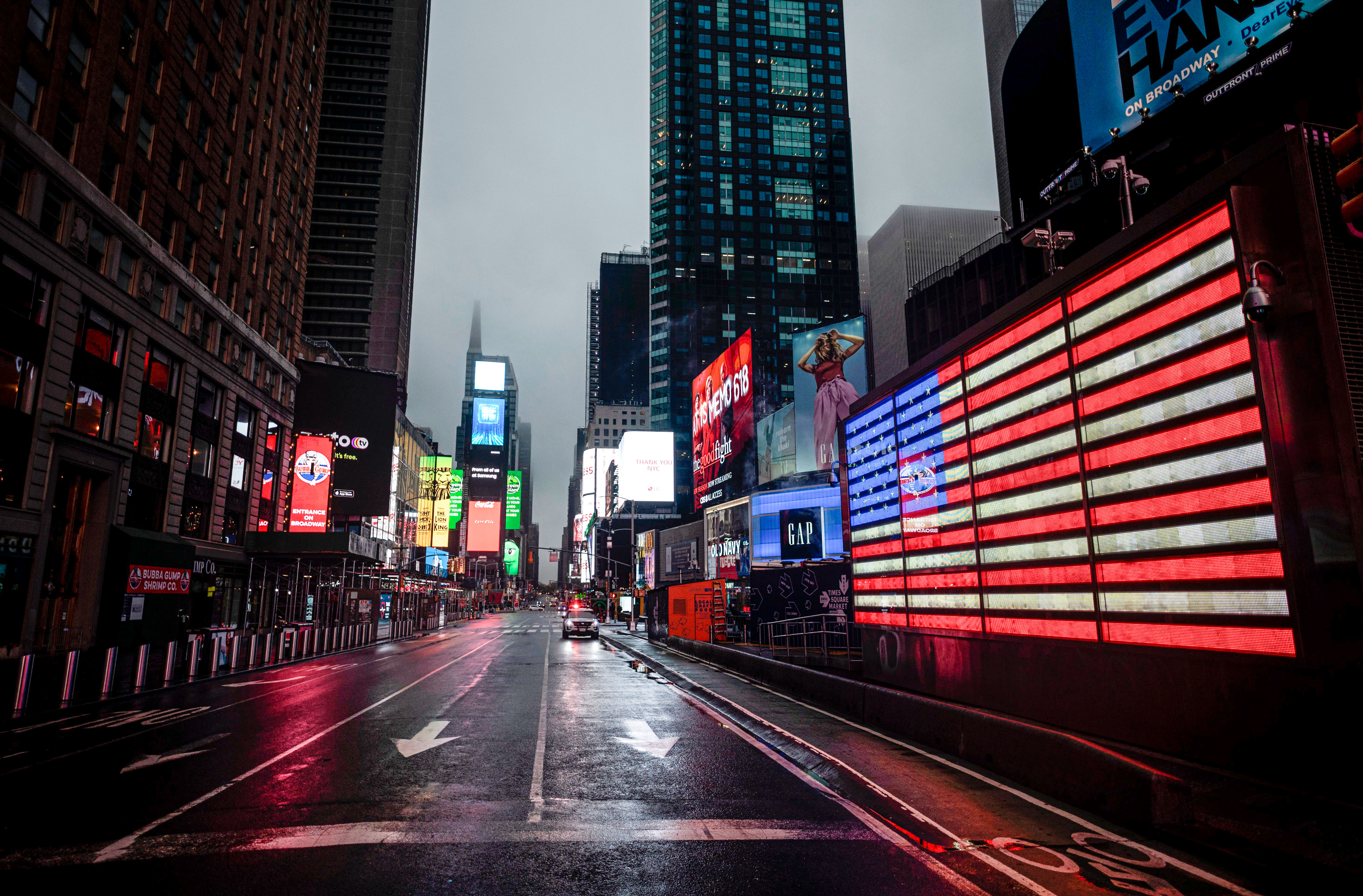 Congress is still in need of more time to assess the economy before voting on another stimulus package.
"We need to push the pause button here and think through the next step and do it very carefully," he said. "We do have the potential long-term health of the country with this level of massive debt."
Democrats in the Senate have offered critical words for McConnell, saying he is not doing enough to provide aid during the pandemic. Among them was Senate Minority Leader Chuck Schumer (D-N.Y.), who said that "you'd never know that the nation was in the midst of a crisis" based on McConnell's comments.
Treasury Secretary Steven Mnuchin last month said that there is a likelihood that the United States will need another stimulus bill.
"I think there is a strong likelihood we will need another bill, but we just have $3 trillion we're pumping into the economy," he told The Hill. "We're going to step back for a few weeks and think very clearly how we need to spend more money."