Senate Majority Leader Mitch McConnell (R-Ky.) decried House Democrats' obstruction of the U.S.-Mexico-Canada trade deal, alleging that House Speaker Nancy Pelosi (D-Calif.) has repeatedly promoted the idea that the deal is close to being voted on.
"Speaker Pelosi has refused to allow a vote," McConnell said from the Senate floor, reported The Hill. "In public, House Democrats insist and insist and insist that they care about more things than simply impeaching the president. They insist that they want to work together and legislate. But actions speak louder than words."
"This has been the House Democrats' wild goose chase. … Every time the Trump administration meets the Speaker halfway, she tries to move the goalpost another 10 yards," he added.
Democrats are focused on impeaching President Donald Trump and are struggling with other measures, the top Republican in Congress said.
"It appears there's no governing priority, no matter how bipartisan, no matter how beneficial to American families, that will not take a back seat to impeachment," he said.
Pelosi said on Oct. 31 that the delays in getting the trade deal, known as USMCA, have "nothing to do with" impeachment. She has said Democrats can conduct an impeachment inquiry and get legislative priorities passed at the same time.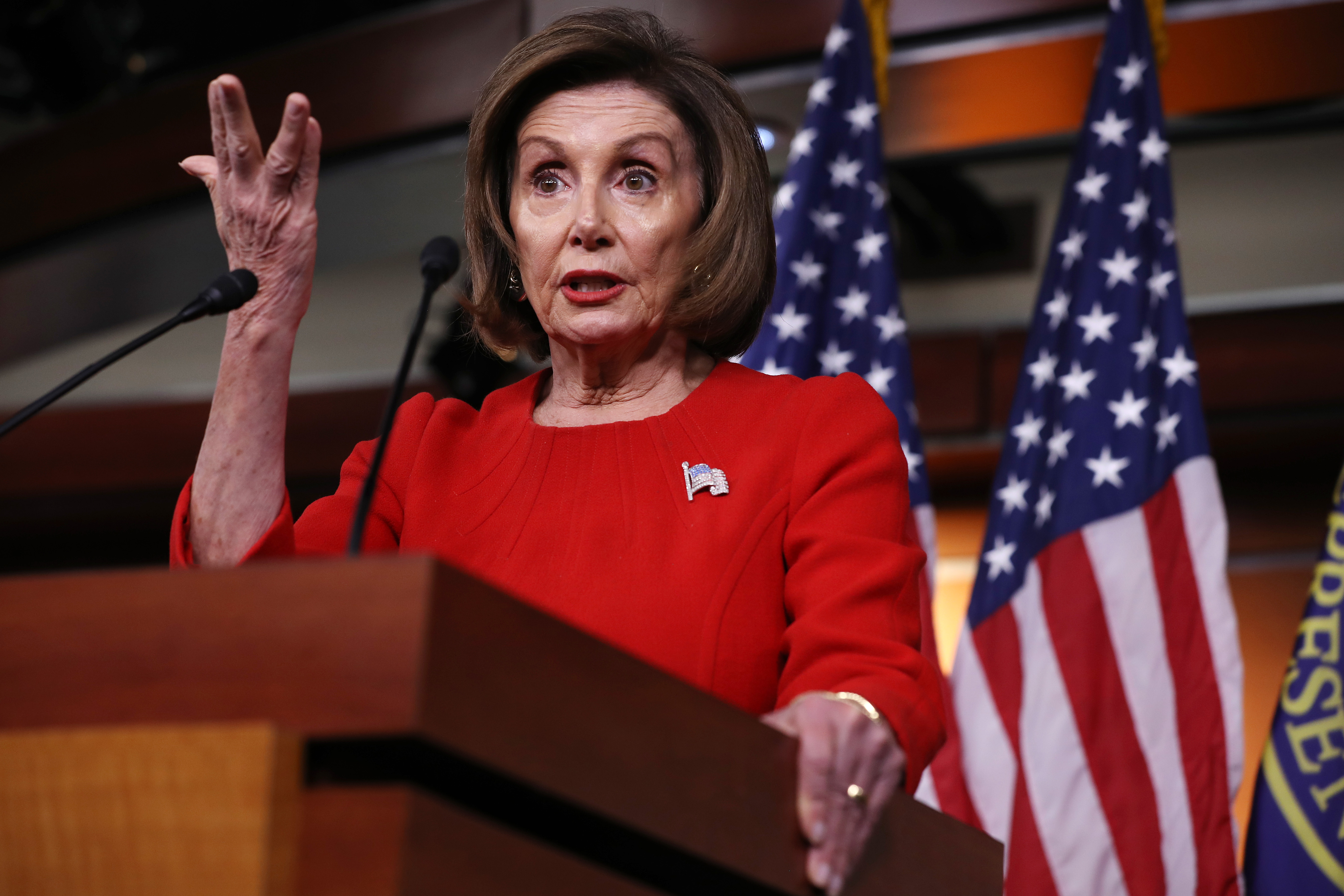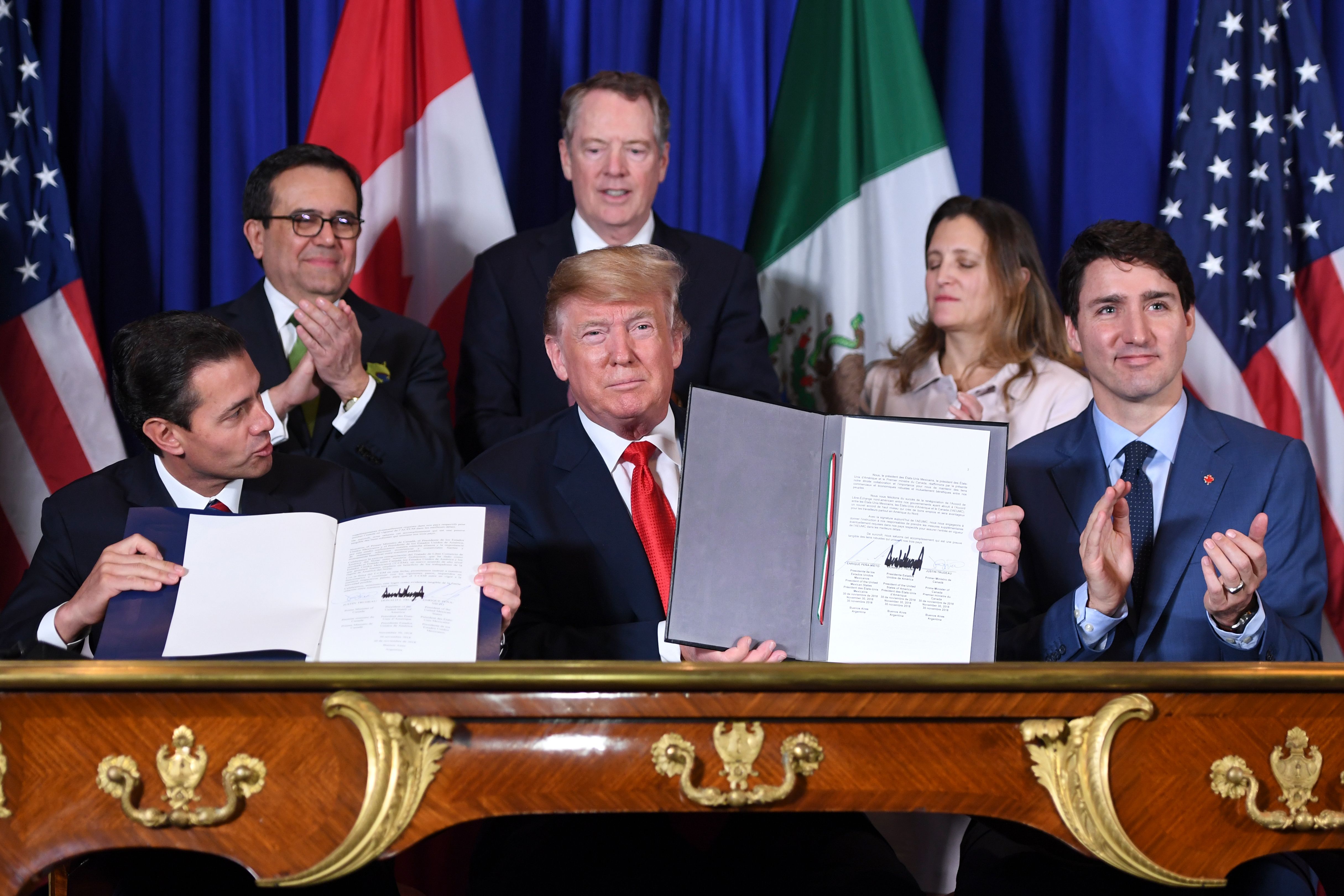 At a press conference last week, Pelosi said a breakthrough on USMCA could come soon.
"I do believe that if we can get this to the place it needs to be, which is imminent, it can be a template for future trade agreements, a good template," Pelosi said.
Trump has suggested Pelosi is putting the trade deal at risk by not getting it passed.
"Mexico and Canada, after waiting for 6 months to be approved, are ready to flee—and who can blame them? Too bad!" he wrote on Twitter.
Speaking to reporters at a Cabinet meeting on Tuesday, Trump said, "We can't get USMCA approved because" of Pelosi.
"And I've been told—and who knows if this is so, but I think it's so; I have pretty good authority on it—that's she's using USMCA, because she doesn't have the … impeachment votes," the president added. "So she's using USMCA to get the impeachment vote."
USMCA was agreed upon in October 2018 by the three countries. It is designed to replace the North American Free Trade Agreement (NAFTA).
The deal requires 75 percent of auto content come from North America and also includes worker protections and adjusted quotas.