NEW YORK—The accounts of two alleged female victims of Ghislaine Maxwell were the highlight of the opening weeks of the trial against the wealthy British socialite, offering a battery of new details about the alleged sex trafficking operation.
The trial of Maxwell, a cohort of the late convicted pedophile Jeffery Epstein, began in federal court in New York City on Nov. 29. Maxwell was indicted in June on six counts of sex trafficking of a minor on behalf of Epstein and his cronies.
The first of the two alleged victims, "Jane," testified on Nov. 30 about her father's sudden death when she was 14, her "not great" home life, and how she was first approached by Maxwell at the summer camp for teens at the Interlochen Center for the Arts in Michigan.
She recalled that she was eating ice cream with her campmates when Maxwell approached them, bringing her pet Yorkie along. Epstein soon joined them.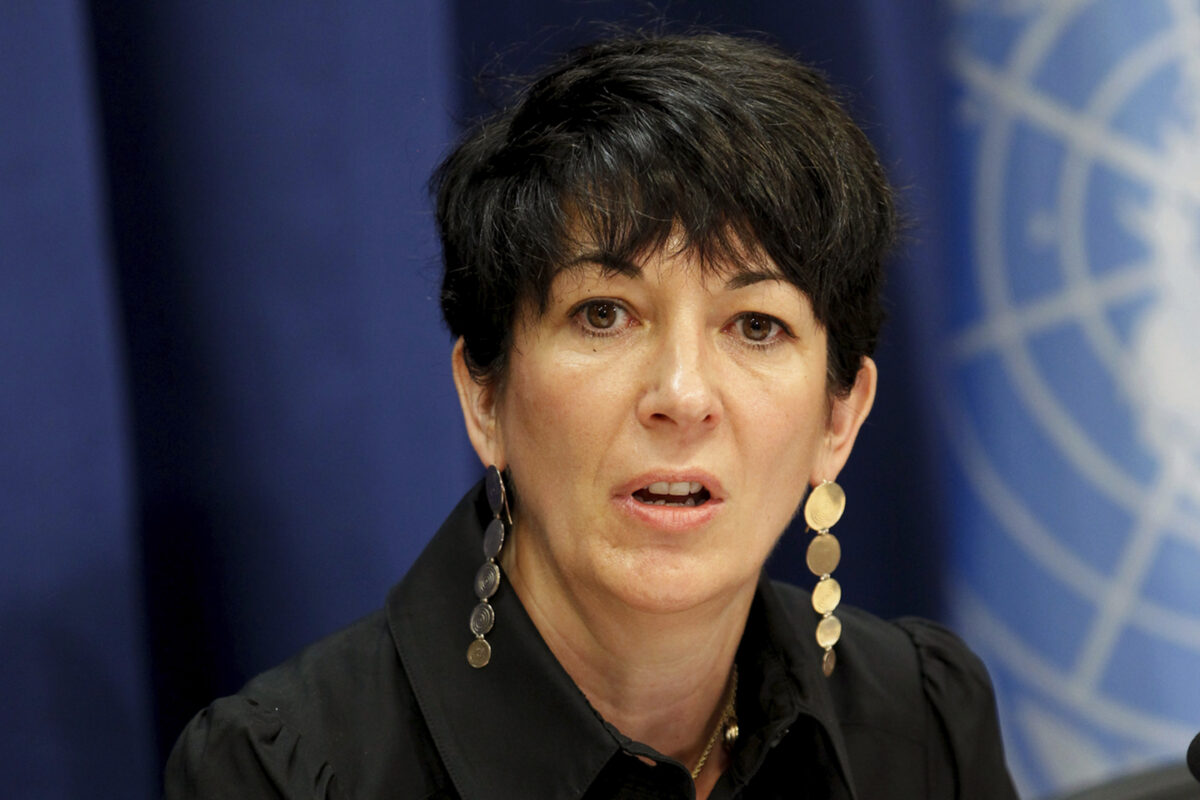 After her friends left, Jane continued to talk to Epstein and Maxwell. They explained they were benefactors to the camp and awarded scholarships to children. They asked her about her plans.
It turned out all three of them were from Palm Beach, Florida. At this point, Jane's mother had lost the family house due to lack of funds and the family was living in someone's pool house, with Jane and her mother sharing a bed.
Jane's mother had also started to suffer from depression.
Just after the start of eighth grade, Jane and her mother were invited to Epstein's Palm Beach estate for tea. Thus began regular visits to the house.
Eventually, the invitations no longer included the mother. During one visit, Jane testified that while recreating around the pool, four women, plus Maxwell, were either topless or completely naked.
Maxwell, Jane said, showed an interest in Jane's life and Jane viewed her as an older sister.
Epstein started giving Jane cash and gifts. Then he started buying her clothes and paying for voice lessons. One shopping trip included a stop at Victoria's Secret.
Jane claims she had her first sexual encounter with Epstein in 1994 at age 14. He took her into the pool house, pulled his sweatpants down, put her on his lap, and performed a sex act.
She said she told no one because she "felt gross and ashamed."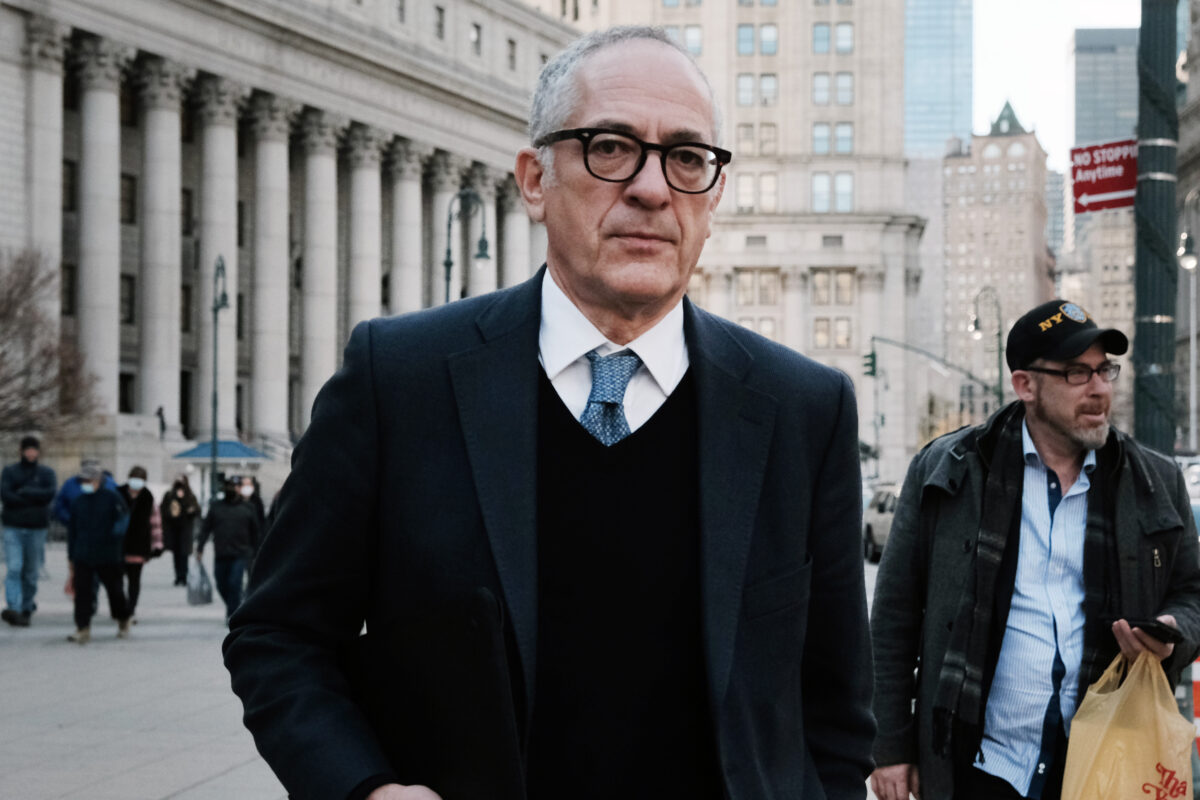 Jane testified that she'd see both Epstein and Maxwell naked soon after.
She recalled when Epstein and Maxwell took her to his bedroom, took off their clothes, and fondled each other. "There were hands everywhere," Jane said.
Jane testified that there were more visits, each with more sexual contact. Maxwell introduced her to the "massage room," and gave Jane instructions on how to massage Epstein.
Jane claimed Epstein and Maxwell regularly touched her.
Parties at the estate were orgies, according to Jane.
The abuse continued through age 16, with Maxwell almost always being in the room.
Jane claims Epstein flew her to his residences in New York City and to his ranch in New Mexico. Each location had a massage room where more sexual abuse took place.
"I felt very ashamed," said Jane, and felt she'd get in trouble if she told anyone.
Jane said she never told her mother about the abuse because in her family discussing problems was a sign of weakness. They just didn't talk about their feelings.
Epstein paid for Jane's tuition at Professional Children's School in New York City when she was 17.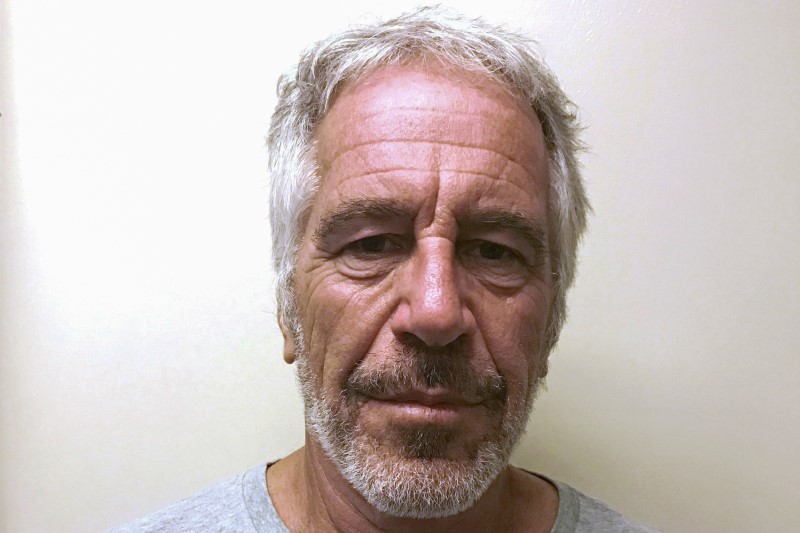 The "massages" continued through high school, but Jane finally broke off her relationship with Epstein when she moved to California for an acting job in 2002 at age 22.
Eventually, Jane filed two lawsuits, one against Maxwell and one against the estate of Epstein. She had also spoken to the FBI about Epstein in 2019. However, she dropped the lawsuits after she received $5 million from the Epstein Victims' Compensation Program. (Her net was $2.9 million.)
Under cross-examination, defense attorney Laura Menninger asked, "You waited 20 years to present your complaints to law enforcement, correct?"
Jane replied, "Correct."
Menninger confirmed that Epstein was dead by then and when Jane spoke to the FBI, she was accompanied by two personal injury attorneys.
In addition to referring to the alleged victim as Jane, any evidence presented to the jury is done under seal. The public wasn't told her name.
That changed on Dec. 3, when defense attorney Jeffrey Pagliuca accidentally said the name Nadia when referring to Jane. Pagliuca caught his slip-of-the-tongue immediately but the damage had been done.
"You are admonished to abide by my rules, "Judge Alison Nathan said to Pagliuca before calling a sidebar.
Pagliuca had stated just moments earlier that her name had been blacked out on the documents from which he was reading.

The second of the two witnesses for the prosecution was Dr. Lisa Rocchio, a clinical and forensic phycologist.
Rocchio disclosed that, as an expert witness, she's being paid for her services by the prosecution.
She spoke in detail about "grooming," which is a series of deceptive practices to engage children in sexual activities. Rocchio explained the five stages of grooming.
The five stages of grooming, as well as Rochhio's additional testimony, lined up with Jane's testimony.
Under cross-examination, Pagliuca attempted to discredit the five stages of grooming, starting by saying there are scientific disagreements about the subject, specifically her version of it.
He went on to argue that behavior that fits into Rocchio's definition of grooming could be perfectly normal. Roccio replied that only if it isn't intended to lead to sexual abuse.
A second victim, "Kate," testified on Dec. 6. Unlike Jane, Kate was of the age of consent when the alleged abuse started.
Kate's testimony mirrored both Jane's and Rocchio's five stages of grooming. She testified about how she first met Maxwell in Paris, and then how she introduced Kate to Epstein.
When she began testifying, Kate spoke softly, almost mumbling.
Kate came from a vulnerable population and had an ill mother. Kate said Maxwell made her feel "really special" and told her how Epstein could help her in a music career.
Just as Jane was invited to Epstein's Palm Beach estate for tea, Kate was invited to Maxwell's London townhouse, as Kate was living in London at the time, also for tea.
At a later date, Kate met Epstein at Maxwell's residence.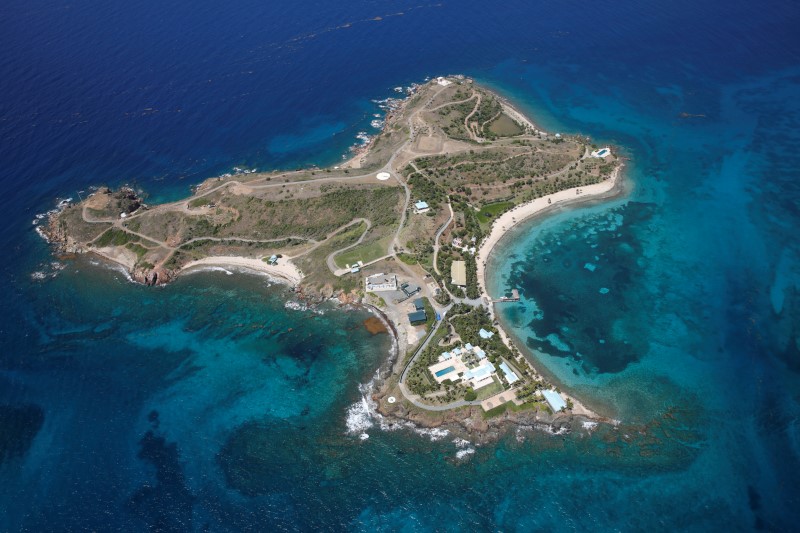 Kate said she weighed 95 pounds at the time and Maxwell commented on how strong she was.
She claims Maxwell said to her, "Why don't you give his feet a little squeeze and show how strong you are?"
Kate gave Epstein a foot massage and then he asked for her to massage his shoulders, which she did.
A few weeks later, Maxwell asked Kate to fill in for a professional masseuse after she canceled his appointment. That's when Kate was introduced to one of Epstein's many "massage rooms."
She claims when Epstein removed his robe, "he was naked," and then he initiated sexual contact.
The second time Maxwell brought Kate to the massage room, she claims Maxwell left saying, "Have a good time." Kate testified that during this massage, Epstein committed "a sex act."
As stated in Roccio's five stages of grooming, Maxwell started to normalize sex by talking about it regularly, including asking Kate if she knew any girls who'd like to perform sex acts on him.
"You know what he likes. Cute, young, pretty … like you," Kate said, quoting Maxwell.
In keeping with the five stages of grooming, Maxwell gave Kate a Prada handbag for her 18th birthday.
Kate appeared to gain confidence as she continued her testimony.
While staying at the Palm Beach residence, Kate found a schoolgirl costume on her bed. She said Maxwell placed it there and convinced her to wear it for Epstein.
"I didn't know how to say no," Kate said, adding that she didn't know what the consequences of refusing would be.
Kate claims it was then he had "a sex act" with her. She also disclosed she received $3.25 million from the Epstein Victims' Compensation Program.
Jane and Kate were the first two of the four alleged victims to testify in the trial that's expected to run at least through the end of December.