LONDON—A UK academic has been sentenced to life in prison in the United Arab Emirates (UAE) after being convicted on charges of spying for the British government.
Matthew Hedges, 31, was sentenced after a five-minute hearing, with the UAE's public prosecutor saying he "confessed before court to the charges brought against him," Reuters reported. There is no independent confirmation of his confession, however.
Hedges's lawyer wasn't present at the hearing, and the prosecutor didn't specify the charges. Hedges will be able to appeal, the prosecutor said.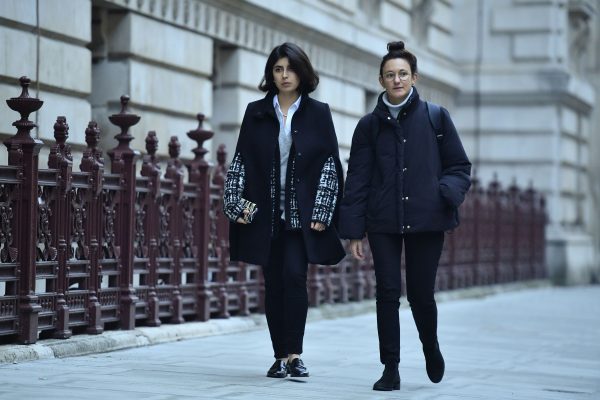 "We are of course deeply disappointed and concerned at today's verdict," British Prime Minister Theresa May told Parliament.
"The Foreign Office will remain in close contact with Matthew, his family, and his lawyer," May told members of Parliament. "We will continue to do all we can to support them as they consider the next steps and we will continue to press this matter at the highest level with the Emiratis."
"We have seen no evidence to back up charges against him … UAE claim to be a friend & ally of the UK so there will be serious diplomatic consequences. Unacceptable," British Foreign Secretary Jeremy Hunt said in a tweet.
"Today's verdict … runs contrary to earlier assurances," Hunt said, calling the move extremely worrying.
UAE's Attorney General Hamad al-Shamsi said in a statement that the trial was "fair, transparent, and just."
In UAE for Research
A doctoral student at Durham University, Hedges has been held in the UAE since May 5, after being arrested at Dubai International Airport following a two-week research visit. According to the university's website, his department researches civil-military relations, political economy, and tribalism.
Hedges said he was in the UAE to research the effect of the Arab Spring pro-democracy uprisings on the country's foreign policy.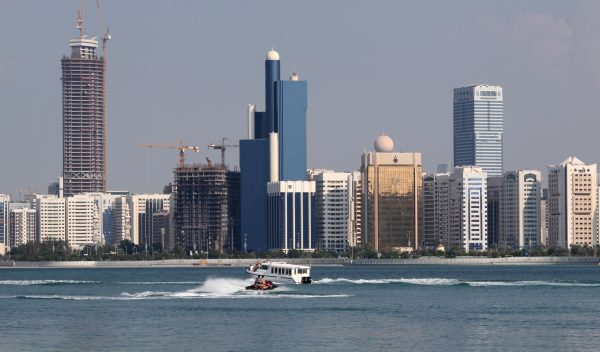 He was convicted solely using evidence gathered from his research notes, according to his family.
"I am in complete shock and I don't know what to do. Matthew is innocent," said Hedges's wife, Daniela Tejada, who was in the Abu Dhabi courtroom, adding that Hedges was shaking when he heard the verdict.
Hedges could be imprisoned for up to 25 years and then deported, according to The National.
"The British government must take a stand now for Matthew, one of their citizens," Tejada told the Guardian. "They say that the UAE is an ally, but the overwhelmingly arbitrary handling of Matt's case indicates a scarily different reality, for which Matt and I are being made to pay a devastatingly high price."
Tejada flew back from the UAE on Nov. 20 to appeal to Hunt, who had raised the case when he was in the UAE last week.
Arrested After 'Seeking to Gather Classified Information'
The National reported that Hedges's devices and research would be confiscated and that he can appeal within 30 days.
Hedges was arrested after an Emirati man reported him to police for "asking sensitive questions about some sensitive departments" and "seeking to gather classified information on the UAE," The Guardian reported.
He was released on bail in late October, but had been held in solitary confinement for five months prior.
Hedges was forced to sign a confession in Arabic that he didn't understand, his family said, and his health deteriorated while in detention.
More than 120 academics from around the world have issued a petition urging UAE authorities to release him.
Professor John Williams from Durham University told the BBC: "We're desperately worried about Matt's welfare. He's an innocent man—he's been subjected to a terrible period of detention. The process of the trial has lacked any legitimacy or credibility, and his health is not good. … We all hope, above everything else, that he will be home very soon."