Tytyana Miller, the 29-year-old daughter of rap star and music producer Master P, died over the weekend, the 52-year-old hip-hop executive shared on social media.
"Our family is dealing with an overwhelming grief for the loss of my daughter Tytyana," Master P, whose real name is Percy Miller, wrote on Instagram. "We respectfully request some privacy so that our family can grieve. We appreciate all of the prayers love and support."
No cause of death was shared, but Master P's post suggests that suicide or drug overdose could be to blame for her untimely death.
"Mental illness & substance abuse is a real issue that we can't be afraid to talk about. With God, we will get through this," the music mogul said, concluding his emotional post.
Previously, Tytyana appeared with her brother, Romeo, on the family's reality TV show "Growing Up Hip Hop." She was featured in an episode where Romeo and Master P encouraged her to enter rehab and seek treatment for her addiction issues.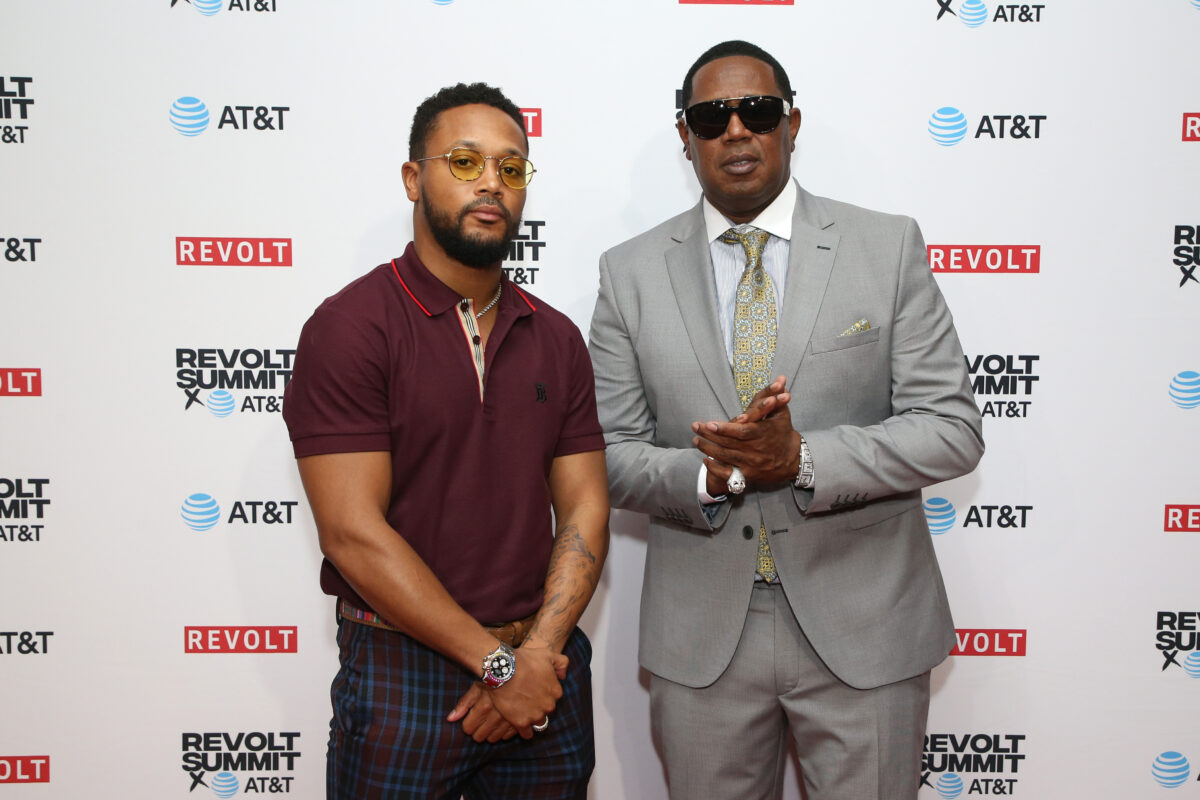 Tytyana has also starred in the 2017 movie "A Mother's Choice."
The late actress' 32-year-old brother said in a post on Instagram that he is "forever grateful for the memories I did have with my amazing sister" as he expressed similar sentiments as his father.
"Our family is dealing with an overwhelming grief for the loss of my little sister Tytyana," Romeo said. "Love on your loved ones, life is short. The silver lining, I know she's in a way better place and finally at peace and free."
Dit bericht op Instagram bekijken
Law enforcement sources told entertainment tabloid TMZ that medical officials received an emergency call around 2:30 a.m. on May 28 and responded to a home in the San Fernando Valley in California. Tytyana was reportedly pronounced dead on the scene and was not taken to a hospital.
Master P shared a picture of him next to his daughter on Instagram.
"Life is too short. Give your loved ones their flowers while they are alive," the mourning father wrote in the post's description.
If you or someone you know is affected by any of the issues raised in this story, please contact the Substance Abuse and Mental Health Services Administration (SAMHSA) at 1-800-662-4357 or text "HOME" to the Crisis Text Line at 741-741 to reach a 24-hour crisis center.
From NTD News