A massive three day search for a missing 7-year-old Louisiana boy ended in a tragic discovery Thursday morning when a bridge construction worker spotted his body in a bayou.
Daysean Combest went missing early on Tuesday afternoon in the Ingleside neighborhood of Shreveport, Louisiana. His mother last saw him standing next to a rain-swollen drainage ditch. When he disappeared, only his red flip flops could be found.
A search involving nearly 100 people started at 2:45 p.m. on Tuesday aided by a fire department boat, vessels from the Wildlife and Fishery Department and numerous other agencies and community members. The search parties paused only at nightfall on Tuesday and Wednesday.
Shreveport Mayor Ollie Tyler said the boy's body was found Thursday at around 8:15 a.m. in Brush Bayou of off Mansfield Road.
A man working on the construction of a train bridge over the bayou was checking equipment on the site when he saw the boy's body, according to KSLA News 12. The water level had gone down four feet since the previous day, the man said. He ran over to firefighters parked next to a pawn shop nearby and reported what he saw.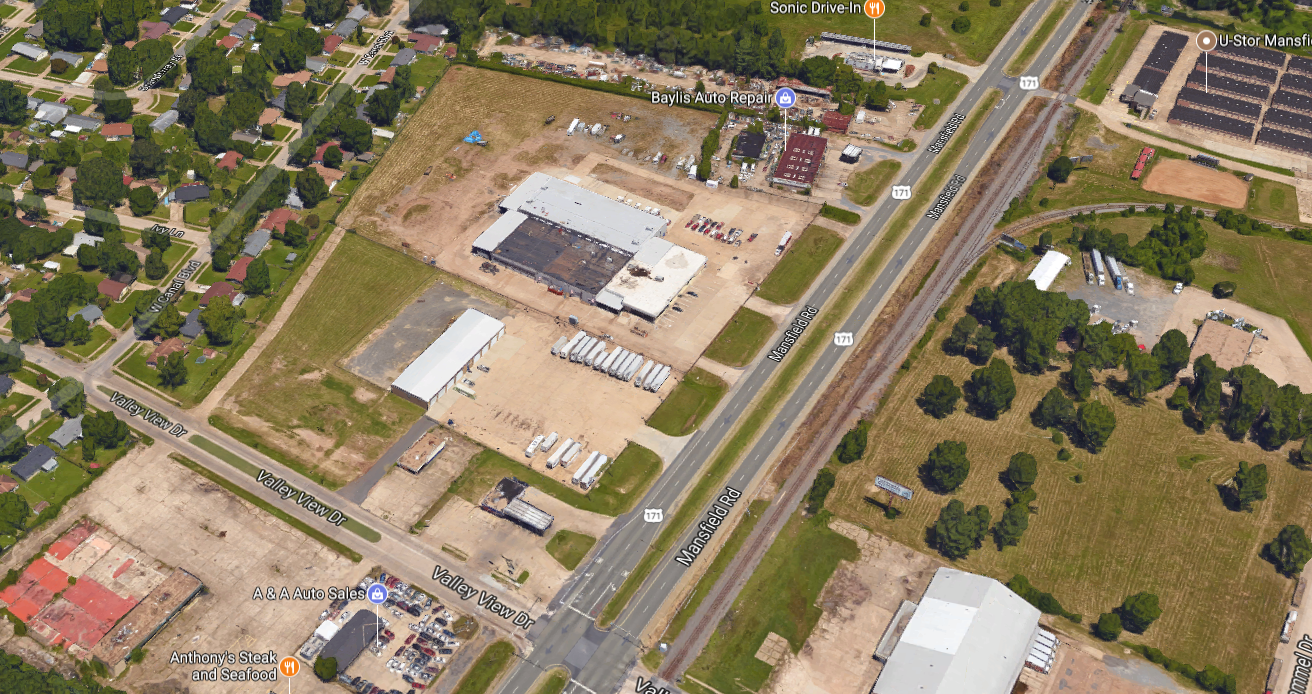 Shortly after 9 a.m., a coroner was called to Brush Bayou in South Shreveport where search teams had converged earlier in the morning. The coroner, Todd Thoma, confirmed that the body belonged to Daysean.
Although the cause of the death has not yet been determined, Daysean's mother believes he was swept away by the storm surge that flooded the ditch.
"This family needs our prayer and support," Mayor Tyler said.
"I'm a mother with a son and I just simply cannot imagine the pain Ms. Edmon is enduring today."
The Mayor spent the day with the mother and said that although she is stricken with overwhelming grief, she was amazed by the amazing support from the community.
A GoFundMe account was set up to help the devastated mother with funeral expenses.
From NTD.tv