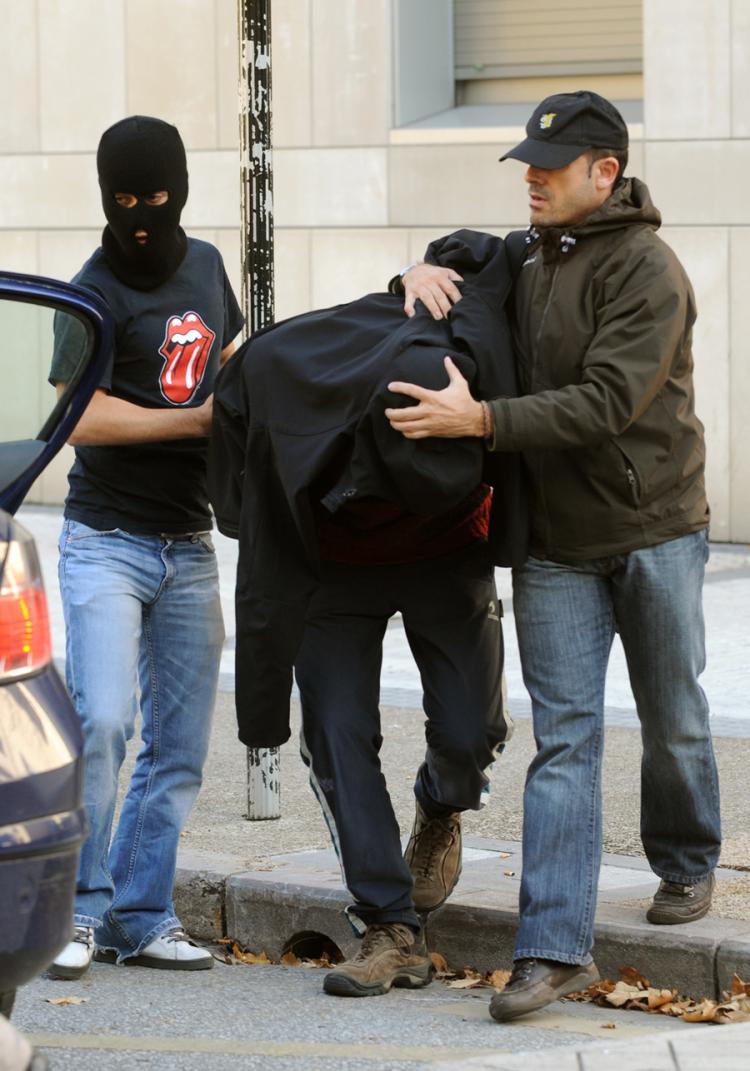 LAS PALMAS Spain—Over 650 Spanish national police officers and civil guards were deployed in a large scale operation on Tuesday morning, raiding homes and buildings frequented by members of an outlawed Basque youth group linked to terrorism.
The group called Segi, literally meaning "to keep on," is routinely engaged in street violence and is characterized by the Spanish government as the youth wing of the ETA, Euskadi Ta Azkatasuna (Basque Homeland and Freedom), terrorist group.
ETA is a leftist separatist organization which emerged in the 1960s. For four decades, the organization has been engaged in a violent campaign of bombings, killings, and kidnapping, for the independence of the Basque country, which consists of seven provinces in Northern Spain. The ETA has been blamed for over 800 deaths and is considered a terrorist organization by Spain, the European Union, and the U.S.
In total, the police raided 46 homes and youth-centers, eateries, and municipal buildings used by the Segi. Thirty-four arrests were made. Documents, hardware, propaganda, stickers, magazines, camping gas bottles, and materials to make explosives, including a how-to manual, were seized for analysis.
Spanish ministry of home affairs, Alfredo Pérez Rubalcaba, gave more details about the operation at the Mixed EU Commission on Nov. 24 in Parliament.
"We have the understanding that Segi, which is the youth section of ETA, has been beheaded and three aims in the war against terror have been met: to impede ETA organizations to regroup, to prevent ETA from having a militants pool, and to fight street violence," said Rubalcaba.
Segi is the latest incarnation of a series of outlawed youth organizations that date back to 1979. Segi defines itself as a national, independence, socialist, revolutionary, young, Euskaldun (Basque speaking), and plural movement within the framework of Euskal Herria (Spanish and French Basque Country and Navarra).
On Dec. 27, 2001, both ETA and Segi were included in the first published list of European terrorist organizations.