Maryland officials announced a raft of measures to try to stem the spread of the new coronavirus, including an order to close bars, restaurants, and gyms and a ban on gatherings of more than 50 people.
Maryland joined Ohio, Illinois, New York, New Jersey, and Connecticut in announcing strict measures to curb the spread of COVID-19, the disease caused by the virus that started in China last year.
Maryland Gov. Larry Hogan at a press conference called the moves "serious actions to immediately limit day to day interactions and activities."
"We need to do our part to stop this deadly virus from spreading," he said.
Hogan's amended executive order mandates the closure of all bars, restaurants, fitness centers, spas, and theaters effective Monday at 5 p.m.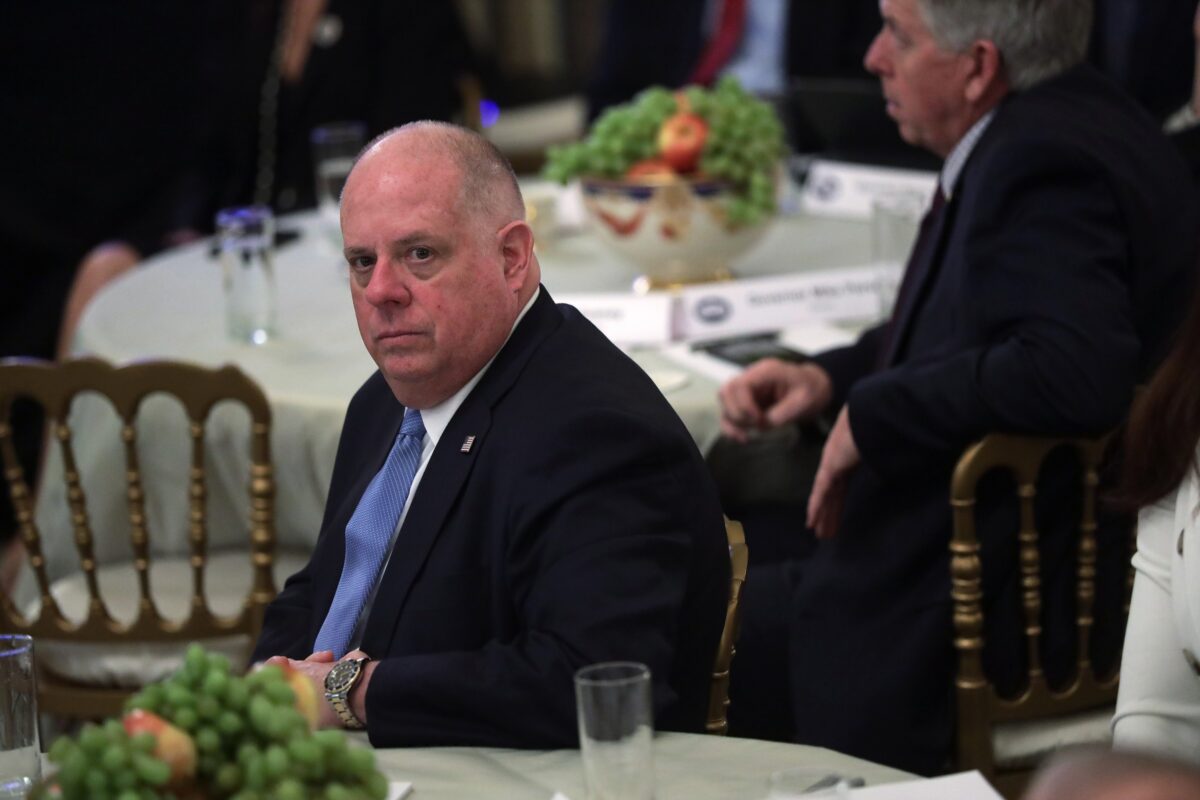 Restaurants can still produce food for carry-out, drive-through, and delivery services. Eateries in health care facilities are also staying open for now.
Hogan also prohibited gatherings of more than 50 people at places like churches, community centers, and sports arenas.
"It is impossible to know how long this threat will continue. What I do know is that we cannot afford to wait to take action. While these measures may seem extreme, if we don't take them now, it could be too late."
"These emergency orders carry the full force of the law and will be strictly enforced," Hogan added.
Colonel Jerry Jones of the Maryland State Police activated its Mobile Field Force, which is composed of 250 Maryland State Troopers who are ready to be deployed across the state. And Major General Timothy Gowen activated National Guard troops to help in the virus response.
The new measures also included letting inactive practitioners engage in activities that would have been authorized under his or her inactive licenses without the reinstatement of the license and allowing anyone who holds a valid health care practitioner license issued by another state to engage in activities authorized by that license at a health care facility.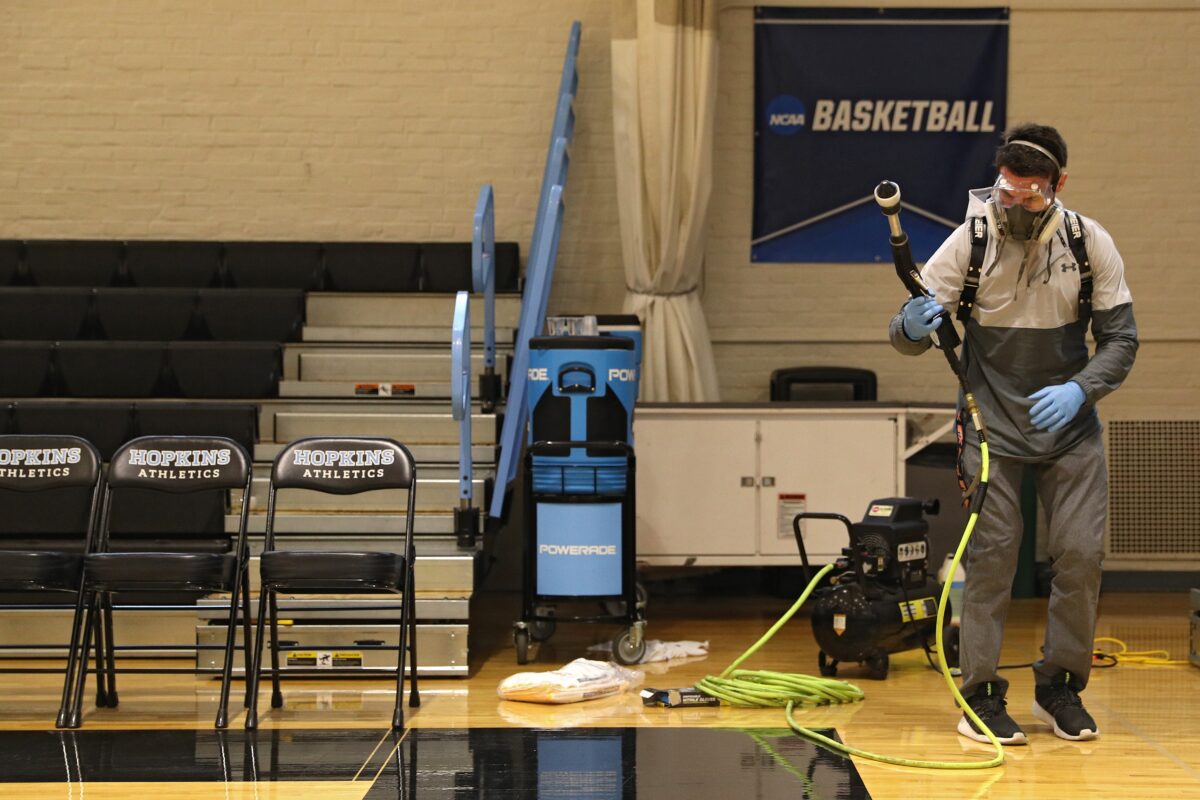 Hogan said he was prohibiting utility companies from shutting off service to residential homes or charging any late fees and courts from ordering the eviction of any tenant who can show that their failure to pay rent was the result of COVID-19.
The governor previously closed all schools in the state for two weeks and declared a state of emergency.
The new virus has symptoms similar to the flu but spreads more easily from person to person and is far deadlier among the elderly and those with underlying health conditions.
Experts recommend limiting contact with other people, avoiding sick people, frequently washing hands with soap and water, and regularly cleaning surfaces and objects.