Saoirse Ronan and Margot Robbie were both Oscar-nominated as the year's best actress, respectively portraying Mary Stuart and Queen Elizabeth in the upcoming movie "Mary Queen of Scots," which is set to hit theaters on Dec. 7.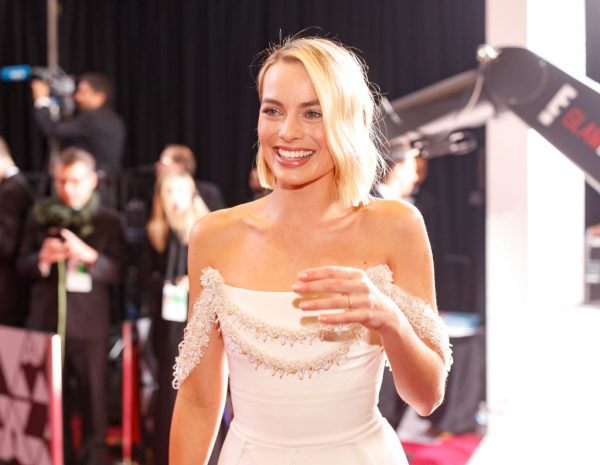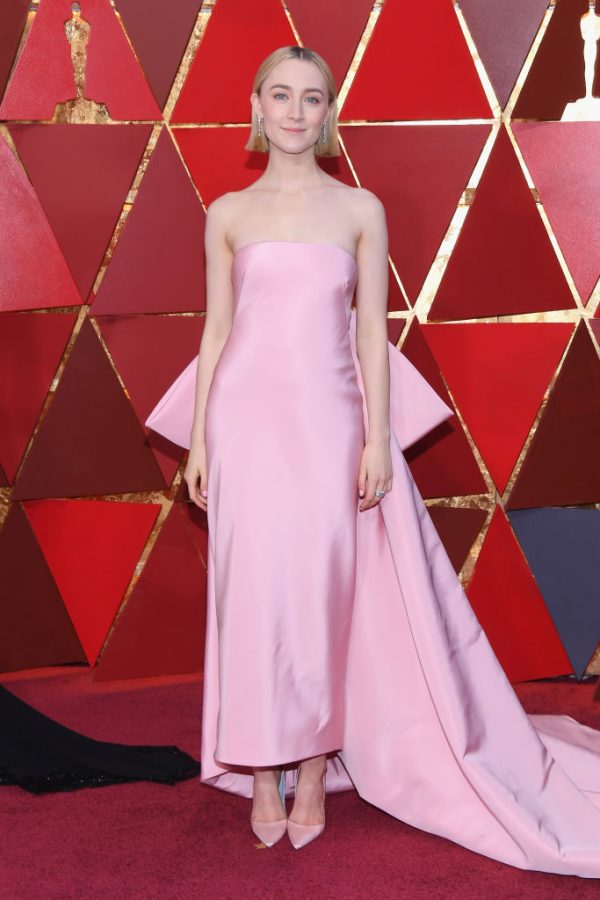 In "Mary Queen of Scots," Mary turns her back on being the queen of France and returns to England to reclaim the throne after her husband, King Frances II, dies. This brings her into conflict with her cousin Elizabeth, who already sits on the throne.
The film is based on a biography written by John Guy and the story is written by "House of Cards" creator Beau Willimon. It centers on Mary and Queen Elizabeth's complex, bizarre, and tragic relationship, surrounding the undertaking of the throne of England as other men scheme for power on the side.
A friendship that became a rivalry. A rivalry that became a war.

Watch Saoirse Ronan and @MargotRobbie in the new trailer for #MaryQueenofScots – in theaters this December. pic.twitter.com/wD6ObRpmVL

— Mary Queen of Scots (@MaryQueenMovie) July 12, 2018
Posters of the two leading actress were released on Wednesday by Focus Features.
I feel as though #MargotRobbie and #SaoirseRonan's #hair should get extra billing on #MaryQueenOfScots and honestly I'm here for it. pic.twitter.com/uXNwzXyesp

— George Mole (@moleyg) July 11, 2018