Mary Duggar, the paternal grandmother to the famed Duggar TV family, died at 73, according to reports.
The Duggar family announced the news on Facebook on the night of June 9.
"We are so sad to share that Grandma Duggar (Mary) passed away Sunday afternoon, June 9th, 2019. Mary Lester Duggar grew up in Farmington, Arkansas and was married almost 50 years to J.L. (Jimmy Lee) Duggar who preceded her in death," the family wrote.
The family said she is survived by 21 grandchildren, 13 great-grandchildren, and great-great-grandchildren that are "on the way," according to the family.
"Mary Duggar was also a successful real estate broker who owned Good Neighbor Realty and was noted in Northwest Arkansas for being the broker who put together the property sale for the John Q. Hammons Holiday Inn & Convention Center in Springdale," the Duggars wrote.
She was featured on "Counting On" and "19 Kids & Counting," which were both on the TLC network.
View this post on Instagram
"She is greatly loved and will be missed so very much," the family wrote, adding that she also tried to "live a fulfilling life as a Christian."
"We deeply appreciate your prayers for our family and all who loved Mary during this time," the family wrote.
Jill Duggar Dillard also tribute to her grandmother on her Instagram page.
"My heart breaks. My grandma died suddenly today! She was an amazing woman of God and such a great example to so many! Grandma, you are greatly missed by all who knew you!" Dillard said.
Joy Duggar and husband Austin Forsyth also wrote: "06/09/19 Grandma Duggar… She was a strong woman, role model, godly counselor… and my favorite person to watch 'The Price is Right' show with. She is GREATLY loved & missed! Thank you all for your kind words and prayers for our family!"
And Anna Duggar, the wife of Josh Duggar, paid tribute to her.
View this post on Instagram
Her cause of death was not disclosed.
Celebrities Lost in 2019
Peggy Lipton
Actress Peggy Lipton, who starred in David Lynch's iconic show "Twin Peaks," and the 1960s show "The Mob Squad," died on May 11 at the age of 72.
The cause of death was cancer.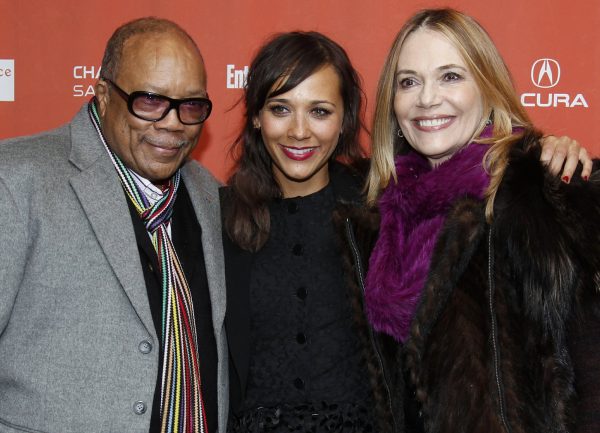 Nipsey Hussle
Rapper Nipsey Hussle was shot dead at the age of 33 in South Los Angeles on March 31.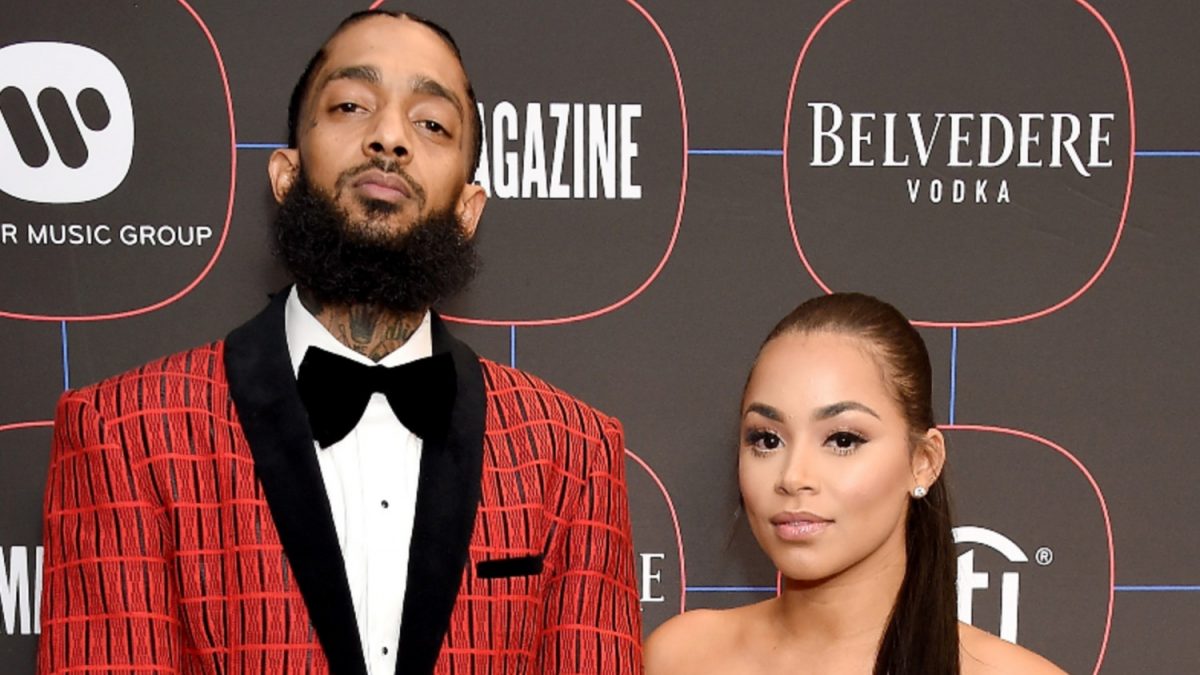 Luke Perry
Actor Luke Perry died from a stroke on March 4.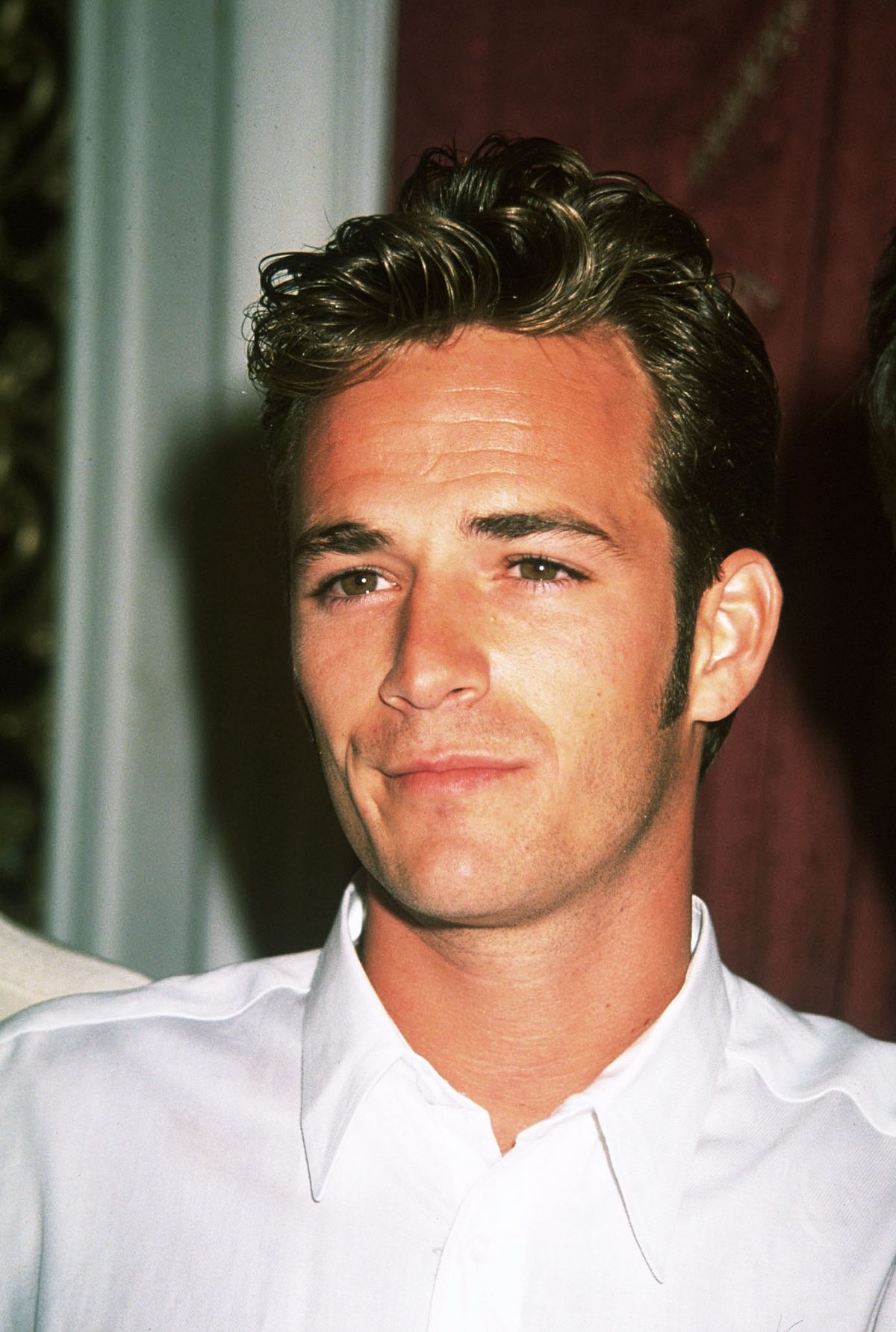 John Singleton
Iconic "Boyz N The Hood" director and the youngest ever Oscar nominee for best picture died after spending days in a coma following a stroke.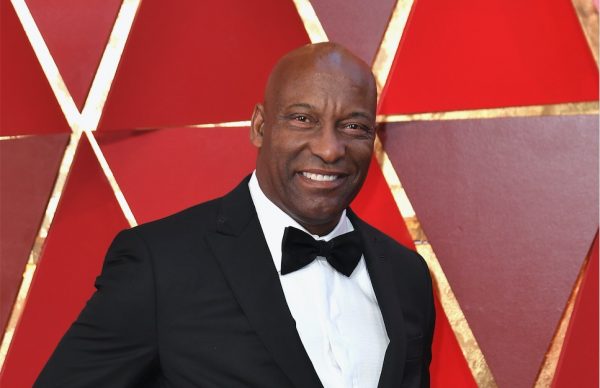 Peter Tork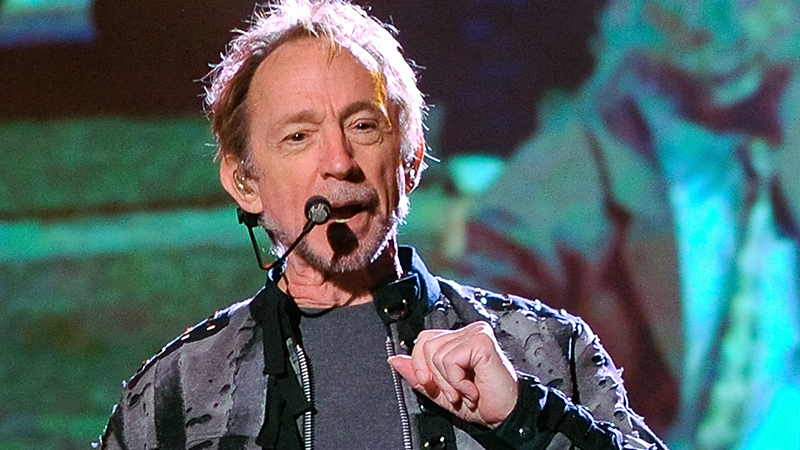 Albert Finney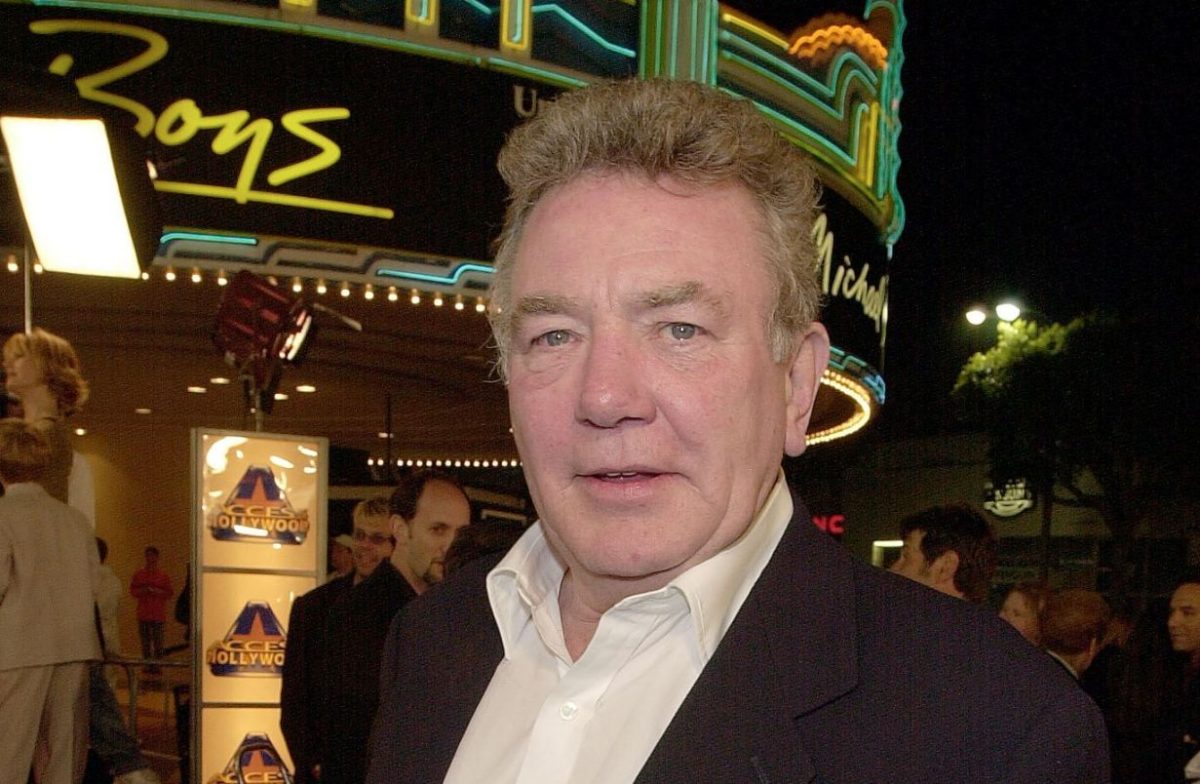 James Ingram
Longtime R&B singer James Ingram died in late January. Quincy Jones, a collaborator of his, wrote, "With that soulful, whisky sounding voice, James Ingram was simply magical … every beautiful note that James sang pierced your essence and comfortably made itself at home."