Business mogul Martha Stewart spoke out on the allegations against actresses Lori Loughlin and Felicity Huffman, who are embroiled in the college admissions scam scandal.
She was asked by a reporter from Entertainment Tonight about the allegations against the pair.
"I just feel sorry for them" and "They might have made a bad mistake," Stewart told the news outlet.
The 77-year-old served time in prison after she was convicted of several felony charges in West Virginia in 2004.
Earlier this month, Stewart made similar statements to Entertainment Tonight at The Hollywood Reporter's 9th Annual Most Powerful People In Media gala event in New York City.
She said the actresses "definitely" can bounce back after the allegations derailed their careers.
"It's just embarrassing for a family to go through what they're going through and horrifying that it even occurred," Stewart stated. "It's a sad thing."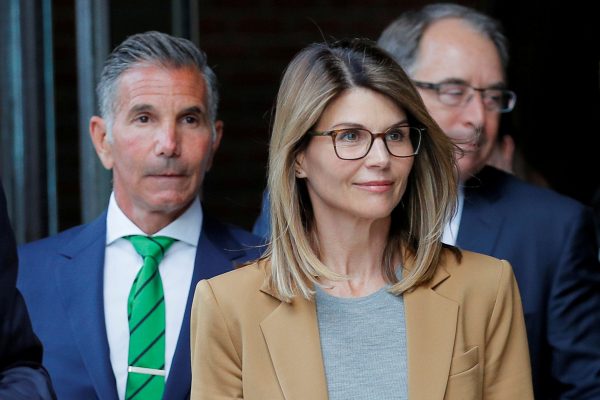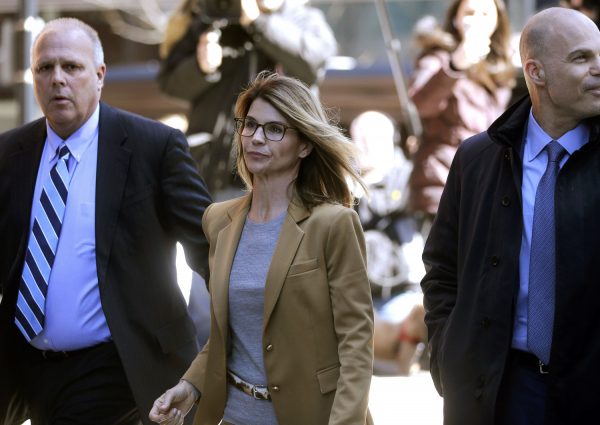 Loughin, of "Full House," and her fashion designer husband, Mossimo Giannulli, pleaded not guilty last week on charges that they allegedly paid $500,000 in bribes to get their daughters into the University of Southern California (USC).
Meanwhile, Huffman, who appeared in "Desperate Housewives" and is the wife of actor William H. Macy, pleaded guilty to a single charge of conspiracy to commit mail fraud and honest services mail fraud. She also issued an apology to the public and her daughter, who she said had no idea about the scam.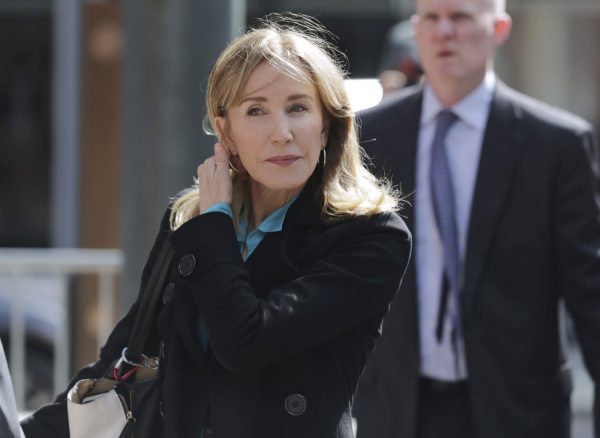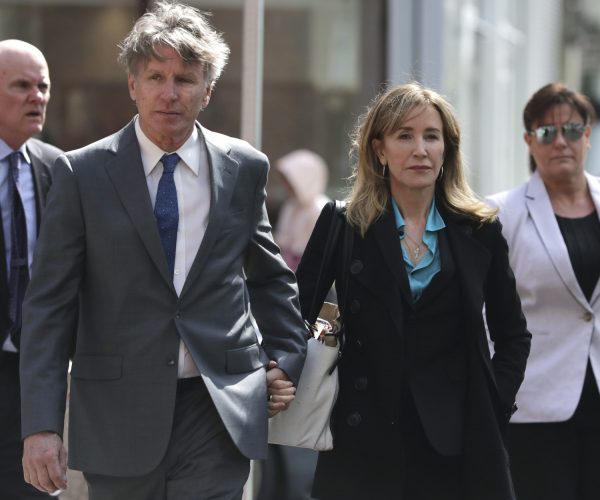 Huffman likely will see less prison time than Loughlin due to her guilty plea and the relatively small amount she paid, which was $15,000.
According to the Los Angeles Times in a report published on April 20, Huffman could get home confinement in the case. Under federal sentencing guidelines, she could face four to 10 months in prison.
A legal expert told the LA Times that a judge could allow her to serve her sentence at home while wearing an ankle monitor instead of going to prison.
"In federal court, the judge has the legal discretion to not follow the sentencing guidelines, as they are advisory, not mandatory," Dmitry Gorin, a former prosecutor in Los Angeles, told the paper.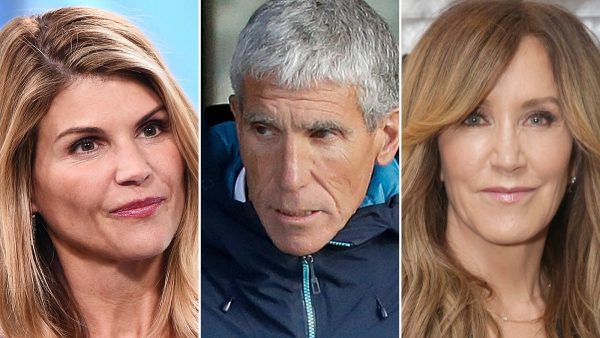 Someone like Huffman—"a person with no criminal history with no serious criminal intent"—shouldn't "be sent to prison," he told the LA Times.
"I suspect her lawyers will do everything they can to highlight these points and keep her out of prison," he said.
Meanwhile, because she was among the first parents accused in the scam to plead guilty, she likely will receive relatively lax punishment, another legal expert explained.
"She was first out the gate to take responsibility and will be handsomely rewarded for it, especially if the other defendants drag their feet, which [we're] beginning to see," said Louis Shapiro, a federal defense attorney, according to the paper.