Marriott to Double Its Hotels in Europe
March 9, 2010 12:22 pm Last Updated: November 16, 2015 6:17 pm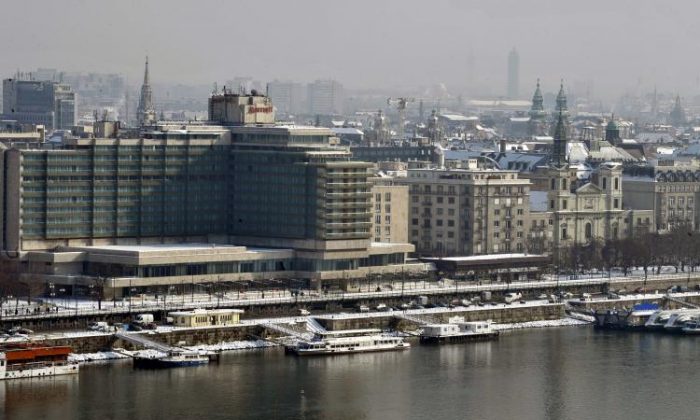 Marriott International is boosting its hotel portfolio in Europe by doubling its presence there by 2015.
With 174 hotels currently in Europe, Marriott hopes to add 40,000 rooms across its 18 different brands, including Ritz-Carlton, Bulgari, JW Marriott, Marriott Hotels & Resorts, and Renaissance Hotels.
Marriott's announcement was made Tuesday at the International Hotel Investment Forum in Berlin.
 
"We see strong opportunity throughout Europe to grow our portfolio," said Arne Sorenson, president and chief operating officer of Marriott International in a press release.
"Our new operating structure, comprised of four continental divisions including Europe, will help facilitate global growth and bring our teams closer to markets and to our customers. We have tremendous opportunities to grow, with over a third of our current pipeline and about half of our full-service openings this year located in markets outside North America."
The company, based in Bethesda, MD, has operated in Europe for 35 years.
Amy McPherson, president and managing director of Marriott International Europe said the new developments include nearly 30 projects including the Renaissance Moscow Monarch Center Hotel (2010), the Courtyard by Marriott Budapest (2010) and the JW Marriott Hotel Ankara (2010).
"Europe is the largest lodging market in the world and holds enormous potential for Marriott. Our talented new team here is aggressively accelerating our focus on growth," McPherson said. "With a footing in most of Europe's gateway cities, we are thrilled to see our expansion continue into secondary cities and emerging markets. We are confident we are well- positioned to achieve this ambitious expansion goal."
Marriott's first European Residence Inn, an extended-stay brand, will also open in Munich in 2012.