Facebook CEO Mark Zuckerberg announced that he built a glowing wooden box that apparently helps his wife sleep through the night while she takes care of her children.
Zuckerberg came up with a "sleep box," which emits a faint light between 6 a.m. and 7 a.m. while his wife, Priscilla Chan, sleeps. The couple has two toddler girls.
The box ensures that she doesn't have to check her phone in the morning, according to an Instagram post.
View this post on Instagram
"Being a mom is hard, and since we've had kids Priscilla has had a hard time sleeping through the night," Zuckerberg wrote on social media.
He added that she will "wake up and check the time on her phone to see if the kids might wake up soon, but then knowing the time stresses her out and she can't fall back asleep."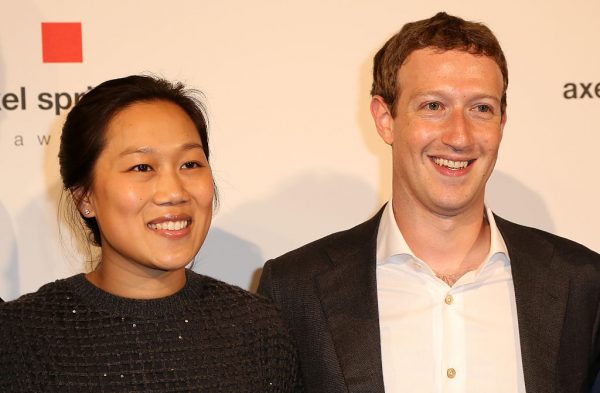 "So I worked on building her what I call the 'sleep box,'" which "sits on her nightstand, and between the hours of 6-7am it emits a very faint light—visible enough that if she sees it she'll know it's an okay time for one of us to get the kids, but faint enough that the light won't wake her up if she's still sleeping."
He explained, "Since it doesn't show the time if she wakes up in the middle of the night, she knows to just go back to sleep without having to worry about what time it is. So far this has worked better than I expected and she can now sleep through the night."
"As an engineer, building a device to help my partner sleep better is one of the best ways I can think of to express my love and gratitude," the 34-year-old billionaire wrote.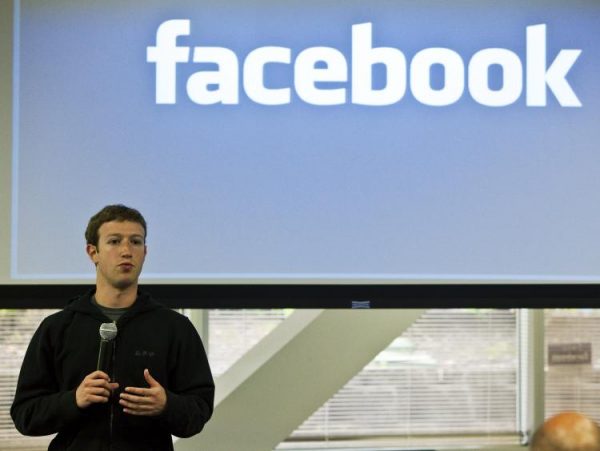 He added that several friends asked him about the device.
"I'm putting this out there in case another entrepreneur wants to run with this and build sleep boxes for more people!" he continued.
Since becoming a father, the Facebook chief stated that parenting two young children changed the way he runs his business.
"Having kids does change how you think about the world in a pretty dramatic way," he stated in 2017, reported CNBC.
"I used to have meetings that ran really late," Zuckerberg added. "But now, I make sure that three times a week, I'm home to give [Maxima] a bath."
'Artistic Differences'
In March, meanwhile, Facebook's former head of product Chris Cox left the firm due to "artistic differences."
"I respect and care about Mark so deeply that I would never really want to get into more detail than that," he said, reported Yahoo.
From 2014 until 2018, Cox reportedly earned about $390 million in salary, bonuses, and stock awards.
Yahoo reported that he disagreed with Facebook's move to integrate Instagram, WhatsApp, Facebook, and Messenger.