President Donald Trump will announce his Supreme Court nominee to replace Justice Ruth Bader Ginsburg Saturday after her death was announced last week, setting the stage for a bitter congressional fight ahead of the November election.
"I will be announcing my Supreme Court Nominee on Saturday, at the White House! Exact time TBA," Trump wrote on Twitter.
"It'll be up to us to make sure our nominee is prepared and up to them to take [the] vote," White House chief of staff Mark Meadows also told reporters on Tuesday morning near the White House. "We do know there has been a quick timeline in the past for a number of justices."
Trump, he said, is confident that the nominee can be confirmed in the coming weeks ahead of the November election, potentially tipping the Supreme Court in favor of conservatives 6–3. The confirmation could have far-reaching implications on issues such as abortion, Obamacare, gun rights, and more.
When asked about the possibility of "fallout" or "danger" to Republican senators who are up for reelection, Meadows noted that when GOP senators "vote like Republicans, it works well for them" during elections.
Over the weekend, Trump and Senate Majority Leader Mitch McConnell (R-Ky.) both said they will work to try and confirm a judge, with the president saying that he wants to select a woman for the Supreme Court. Trump has already successfully nominated Supreme Court Justices Brett Kavanaugh and Neil Gorsuch.
Meadows's comments came after Senate Judiciary Committee Chairman Lindsey Graham (R-S.C.) announced in a Monday night interview that the GOP has enough votes to confirm Ginsburg's replacement.
"It's pretty obvious that if they [Democrats] want an outcome, they'll just destroy anybody's life to keep the seats open," Graham told Fox News' Sean Hannity, referring to previous Supreme Court battles in the Trump era.
Top Democrats including House Speaker Nancy Pelosi (D-Calif.) and Sen. Chuck Schumer (D-N.Y.) have both said they will go to lengths to ensure that a Supreme Court justice isn't confirmed in the coming weeks.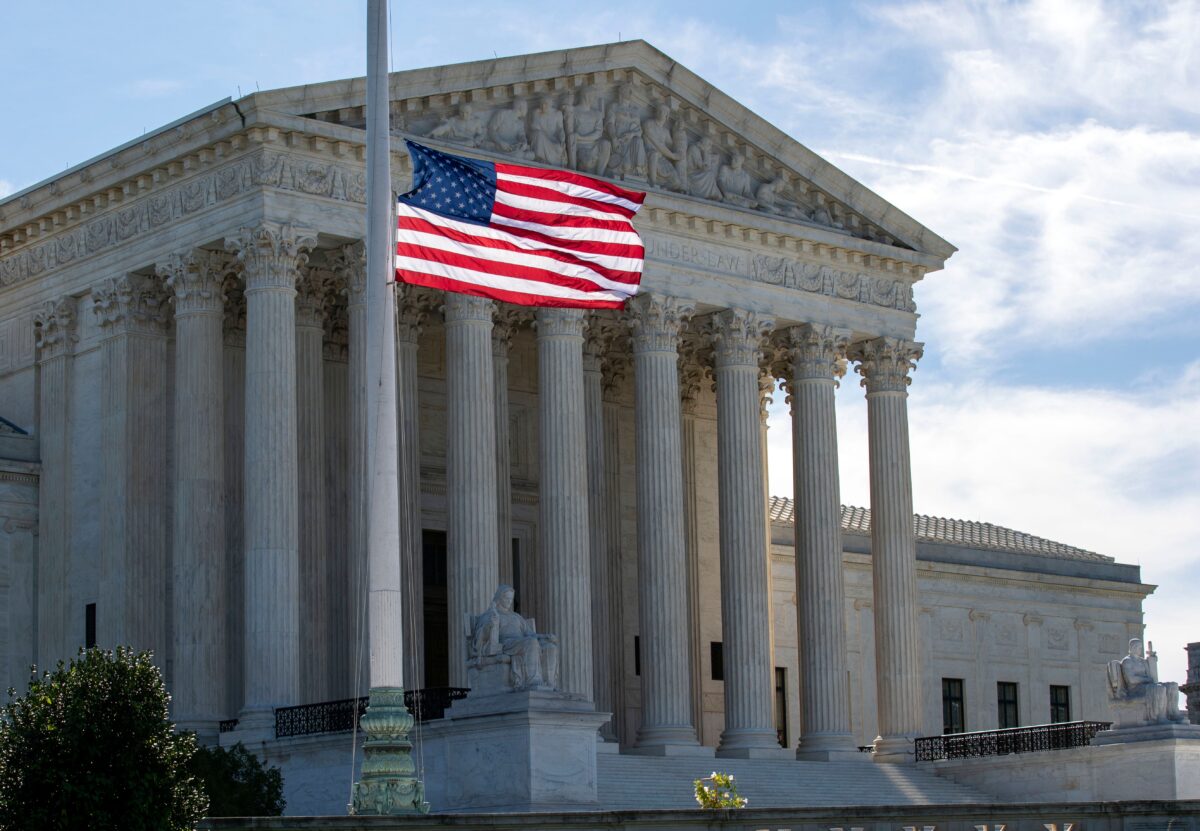 Pelosi was asked in a Sunday interview about possibly using impeachment as a way to delay the procedures, and she didn't exactly rule it out. "We have a responsibility, we take an oath to protect and defend the constitution of the United States. We have a responsibility to meet the needs of the American people. When we weigh the equities of protecting our democracy, requires us to use every arrow in our quiver," Pelosi responded, without elaborating or providing a plan.
"If you care about these things and the kind of country we live in, this election and this vacancy mean everything," Schumer said on the floor of the Senate Monday, explaining why the justice shouldn't be confirmed. "By every modicum of decency and honor, Leader McConnell and the Republican majority have no right to fill it."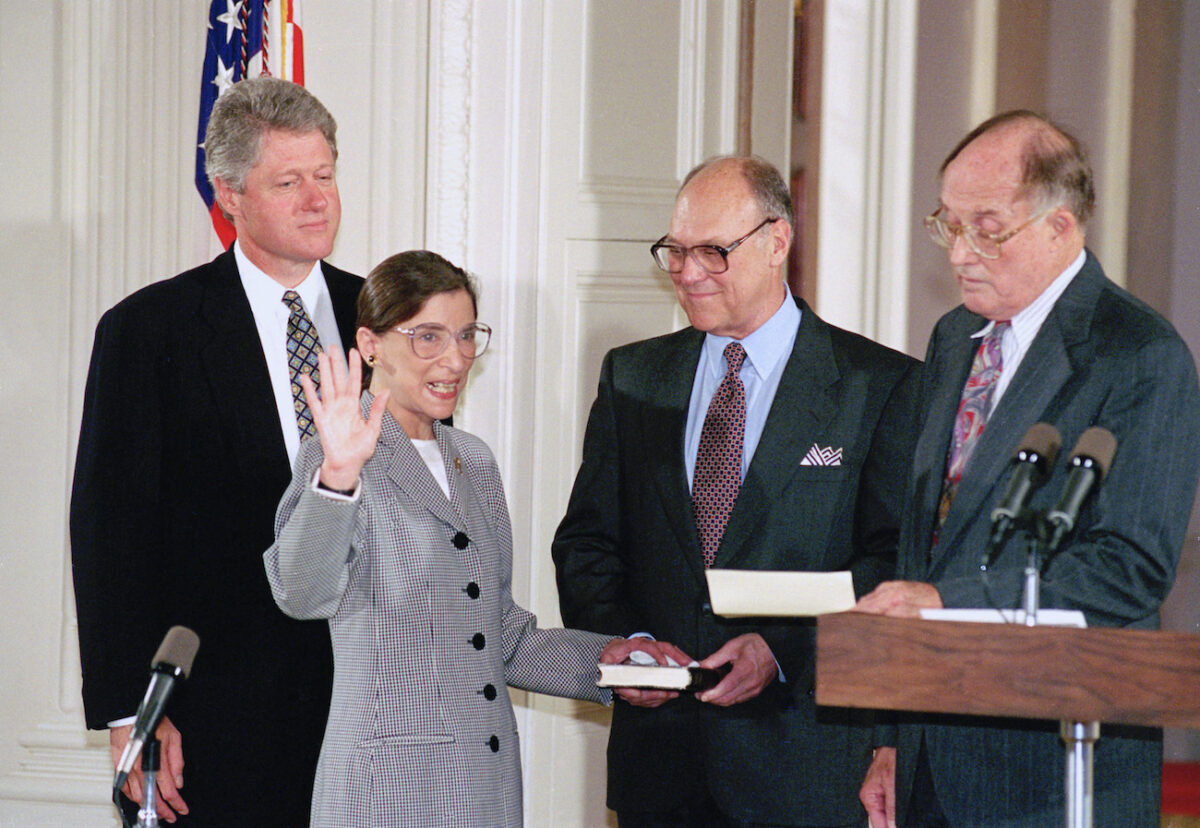 Republican Sens. Lisa Murkowski (Alaska) and Susan Collins (Maine) have both said they do not support voting for a Supreme Court nominee ahead of the election.
On Tuesday, Meadows said it's still not clear when the process will begin in the Senate.
"We still have not made a decision on the timetable. The leader will ultimately make that after we have the hearings in Lindsey Graham's Judiciary Committee, but they're all engaged ready to get to work and the president, as you have mentioned, plans to make that announcement this Saturday," Meadows told Fox News, adding that he is communicating with McConnell on a regular basis.
Trump also confirmed he will make his nominee selection public on Friday or Saturday, which would come after Ginsburg's funeral service.
"And we want to pay respect. We, it looks like, it looks like we will have, probably, services on Thursday or Friday, as I understand it. I think, in all due respect, we should wait until the services are over for Justice Ginsburg. And so we're looking probably at Friday or maybe Saturday," he said in a "Fox and Friends" interview this week.