To Western eyes, the minimalist simplicity of Japanese decorating is refreshingly quieting to  the mind. We find ourselves drawn to that quiet place because there is joy there—even if we can't quite put our finger on why.
The Japanese concept of "ma" (place, space) differs from the Western concept of a three-dimensional space, a home or building. Ma, a tradition going back to the roots of Japanese civilization, encompasses space as a function of time, as well. Which are in turn functions of experience (mind), art, society, and metaphysics (spirit). Many of the concepts are rooted in Buddhism.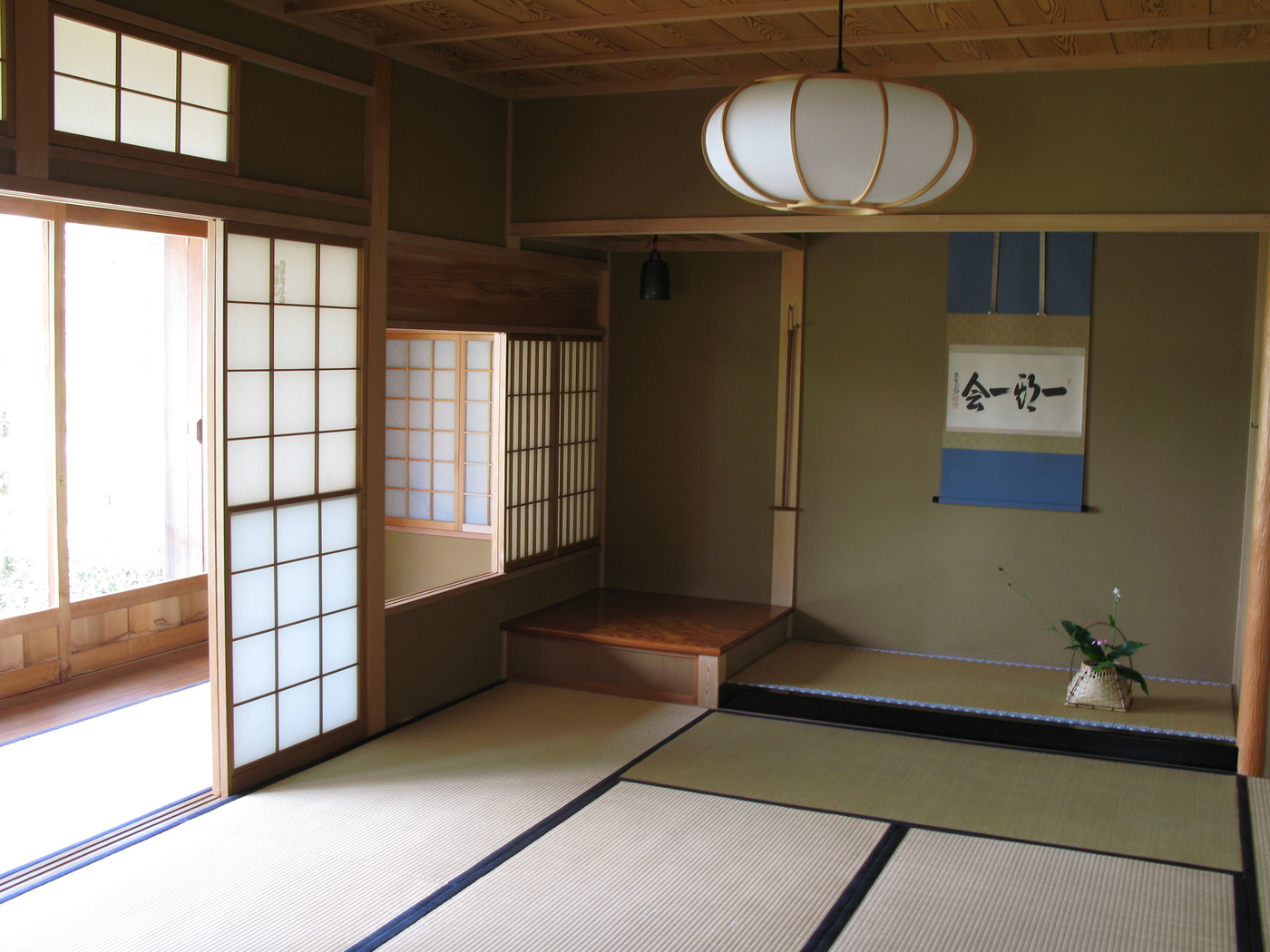 Marie Kondo knows the art of Japanese simplicity. The decorator has become a bridge for the West to bring that fresh approach of combining mind and spirit into our homes. Kondo instructs us in the intricacies of the arts of "tidying up" in her book "Life-Changing Magic of Tidying Up: The Japanese Art of Decluttering and Organizing."
The traditional approach hands us time-proven methods to eliminate clutter in one shot, cleaning not just our place, but our minds. And her methods, if followed, promise that we'll never have to do it again. What's most alluring about them seems to be that they remove the disconnect we often have between space (material world) and mind, and for the better.
A Japanese lifestyle guru explains how to organize your home once — and then never again.

由 Business Insider 发布于 2015年5月17日周日
She breaks it down into simple steps—there is a correct order to follow. Simply put, everything you own has a place; and the key is not in deciding what to discard, but what to keep. Cleaning is broken into five categories to be worked in this order:
Clothes
Books
Documents
Miscellaneous items
Mementos
As we clean, we change our experience, she says. We discover the things in our lives that "spark joy," and the change makes us want to keep our space in its "tidied-up status" going forward, meaning that once done and integrated into our experience, it should stay that way.
Fleshing out the idea of our connection to our space, Kondo explains the importance of "thanking your home," bringing mindfulness into the equation, recognizing the home as having its own spirit, in a sense. Also, whenever throwing away an item that is no longer useful, Kondo says it's important to say, "thank you" first.
Kondo has gotten acclaimed recognition for introducing such traditional Japanese concepts into the practical world of Western materialism. Imbuing the material with thanks and gratitude affects how we treat our space and our things—treasuring them like living beings themselves.
Her refreshing insights have put her on Time's "Top 100 Influential People" list. Meanwhile #Konmarimethod has garnered a substantial 100,000 following.