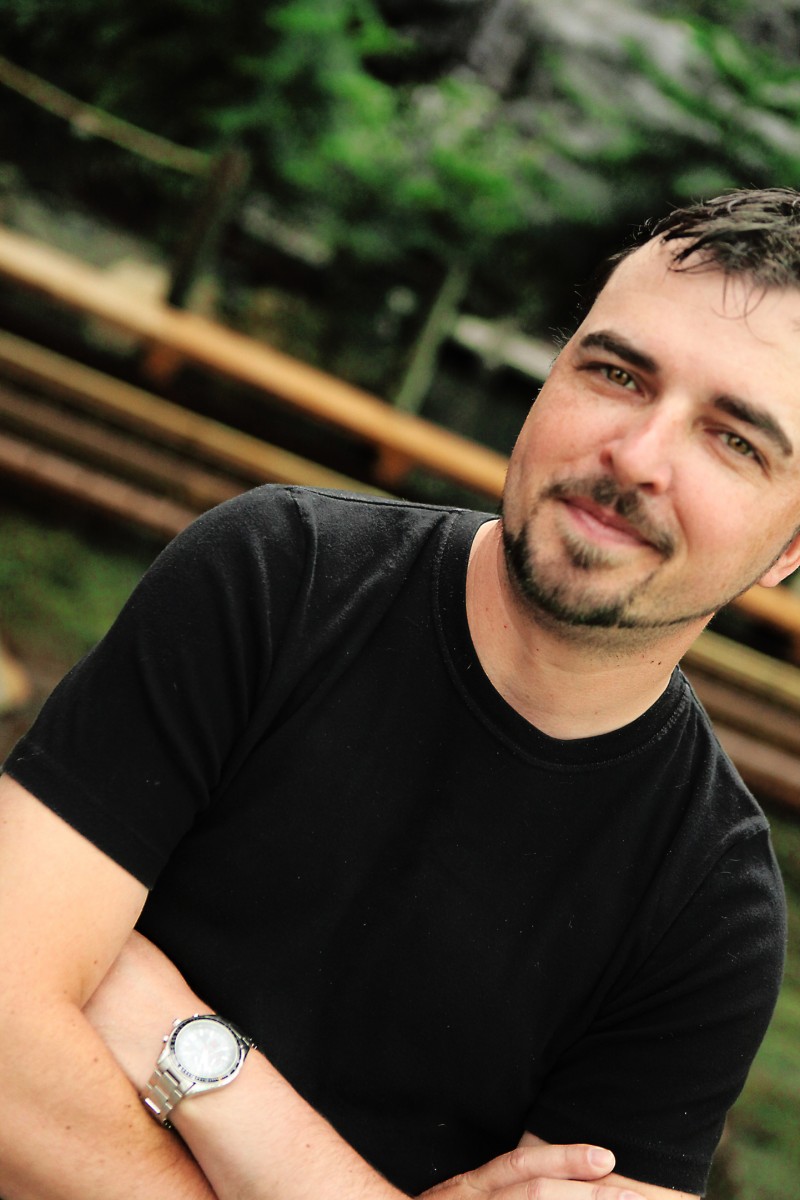 OTTAWA—The 14th annual Marcom professional development forum will open its doors to marketers and communicators across Canada at the Ottawa Convention Centre on May 15 and 16.
The conference, whose theme this year is "Rewiring the Marketing Mind," features speakers who will share their strategies and successes on marketing for the public sector and non-profits in Canada. 
The goal is to provide practical advice on approaching marketing in a new and different way. Presenters will talk about how to prepare a strategy, use social media, and measure marketing success—the latter not an easy task and one that some people see as a bit like herding cats.
Keynote speaker Scott Stratten, president of UnMarketing, will open the forum with a talk titled "UnMarketing: ReThinking Engagement Online and Offline." 
Stratten, whom Forbes.com called one of the top 10 social media influencers in the world, will dish his advice in his usual lively and off-the-cuff manner using humour and personal stories.
The author of "UnMarketing: Stop Marketing. Start Engaging" and formerly a professor at the Sheridan College School of Business, Stratten will talk about building trust and using innovative thinking to help public sector marketers reach the clients they need.
The forum has four pre-conference workshops scheduled for May 14.
Attendees can visit an exhibit showcase of marketing vendors between sessions during the two-day forum. They will also have the opportunity to connect with other non-profit marketers during the roundtable discussions and over lunch.
For details about the presentations, speakers, and registration, go to http://marcom.ca.
The Epoch Times is a supporting sponsor of Marcom 2012.