TORONTO—The mother of a pregnant woman whose husband was found guilty of manslaughter says she has spent the past seven years grieving not only for her daughter, but also for her unborn grandchild.
Charito (Maria) Darvin told a sentencing hearing that her world caved in around her when she learned Anna Grandine—who went by her middle name Karissa—had drowned in her bathtub.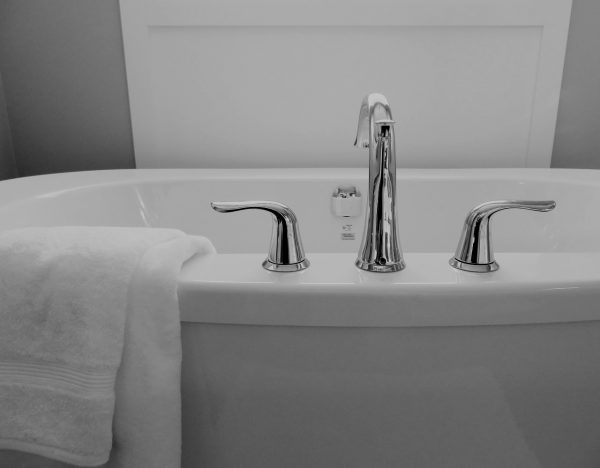 In February, a jury found ex-pastor Philip Grandine guilty of manslaughter in the death of his wife, who was found with an anti-anxiety drug in her system when she drowned in October 2011 despite not being prescribed the medication.
The Crown alleged Grandine secretly sedated his wife so that he could carry on an affair with a friend of hers, but the defence argued that the woman took the drug herself.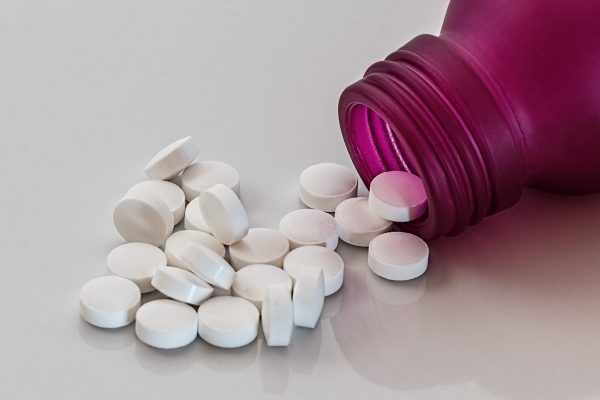 Prosecutors are asking for a sentence of 13 to 15 years in prison based on the belief that Grandine drugged his wife.
The defence has asked for 18 months to two years based on their assertion that the former pastor simply knew his wife was using the drugs and allowed her to get into the bathtub.
Justice Faye McWatt will decide on those facts before delivering her sentence.
Darvin says when she first learned of her daughter's death, she questioned where Grandine was when his wife got in the bath.
"As a Christian, I say I forgive him. But I cannot condone his lawless act," she told the court in an emotional victim impact statement.
"I recognize that this lawlessness was done first of all against God, against Karissa, their unborn baby and the rest of society. Therefore there must be a just punishment for this heinous act, as my daughter cries out for justice from her grave."
Darvin described her daughter, who was 29 years old and 20 weeks pregnant when she died, as a loving and deeply faithful woman.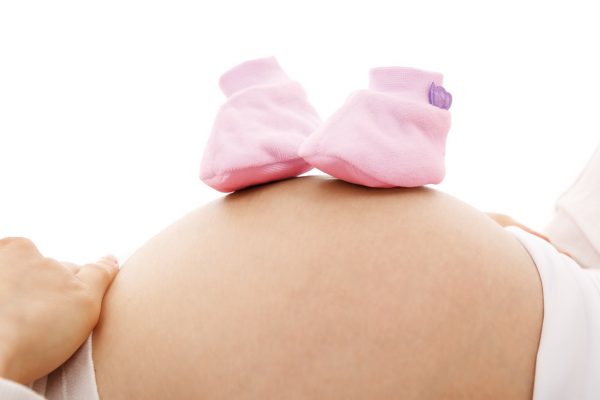 "She had a forgiving heart, as she even forgave the woman who had an illicit relationship with her husband, who had been a friend to them and a member of their congregation," she said.
Grandine had previously been tried for first-degree murder in his wife's death and was found guilty of manslaughter, but the conviction was overturned on appeal.
Ontario's highest court found the trial judge made an error when answering a question from the jury in that case and ordered a new trial on the manslaughter charge. That meant prosecutors could no longer argue that Grandine meant to kill his wife.