Police have obtained security camera footage of a suspect in the execution-style shooting death of a father of 16 in Wellston, Mo., on Sunday, Dec. 3, reports the St. Louis Post-Dispatch.
"A calculated murderer," police major Steve Runge of the North County Police Cooperative said, according to Post-Dispatch. "[I]t's pretty clear what his intentions are."
Officials told ABC news that the victim, 41-year-old Steven Combs of Northwoods, Mo. was shot six times while washing a car on the 6200 block of Bartmer in Wellston, Mo.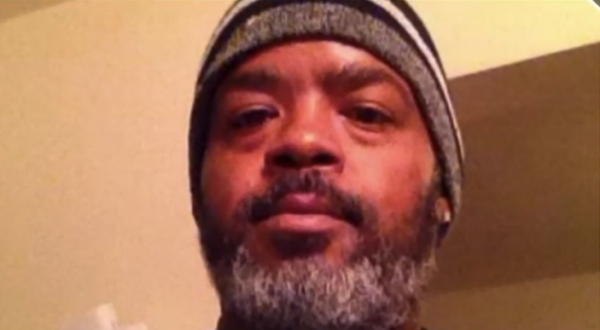 After killing Combs, the suspect walked away from the scene, then ran north along railroad tracks and hid in some brush for several minutes "within earshot of police sirens as officers arrived," reports the Post-Dispatch.
He then made his way to a MetroLink station and left the area on the commuter train.
Police have released stills from the video and are calling on the public to help identify the suspect.
Spokesperson Runge told Fox2 reporters there was something unusual about the suspect's appearance.
"The odd thing is, it was a nice sunny day on Sunday, but this man was wearing gloves," says Runge, and adds that he also had a hat on, possibly to conceal his identity.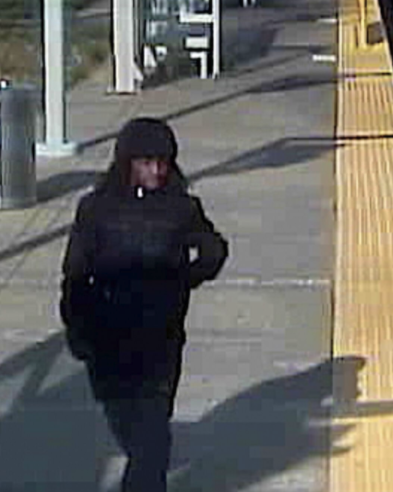 The video shows the suspect walking along 6200 block of Bartmer in Wellston, Mo.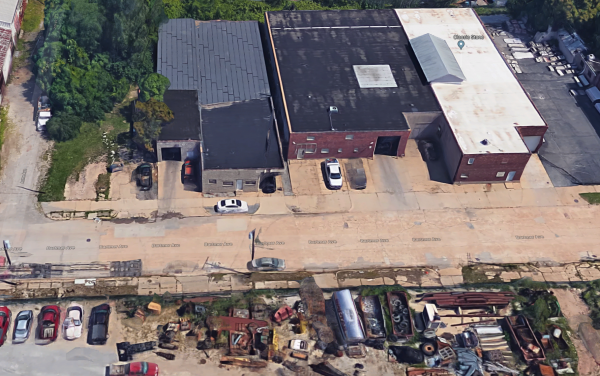 Combs, a tow-truck operator, can be seen in the red shirt washing a car.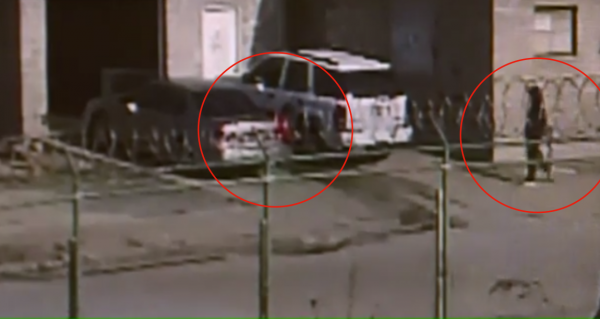 The suspect passes Combs, then turns around, walks back towards him and shoots the man point blank, the video shows.
Later, different security cameras captured the suspect on the MetroLink commuter train platform. Police point out the suspect was wearing black Jordan shoes with white bottoms. Despite the warm weather that day, he had gloves on and a beanie.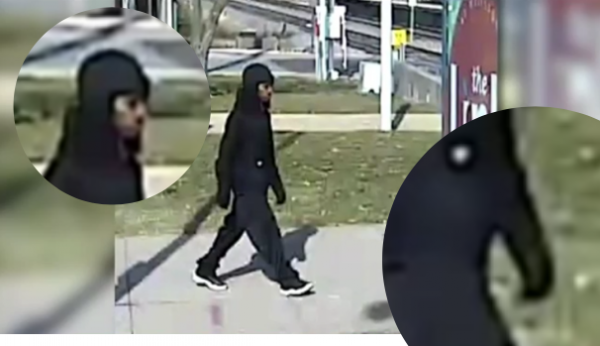 Police describe the suspect as a black male 19 to 23 years of age, about 5'8″ tall, with dreadlocks. Authorities are offering a reward of up to $5000 for information leading to an arrest. The number to call is 866-371-TIPS.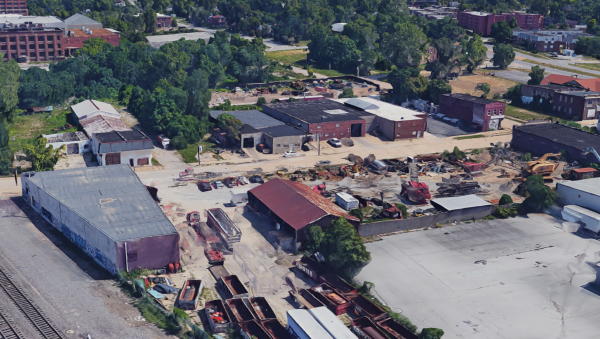 Please share this article on social media. Thank you!