A manhunt was launched this week for a convicted sex offender who vanished after slicing off his GPS tracker.
Ronald Clayton, a Level III Sex Offender, is one of Washington's Most Wanted fugitives, according to authorities.
"Clayton cut off his GPS ankle bracelet shortly after his release to the Tacoma area, and his current whereabouts are unknown. A felony warrant has been issued for his arrest," the Pierce County Sheriff's Department said in a statement.
"We have no idea where he is. He's been in prison for many, many years. We don't know if he can even conform or act okay in society," Pierce County Sheriff's Det. Ed Troyer told Q13.
"This is somebody that needs to get picked up and like I always say, don't try to approach him. Let the police do their job."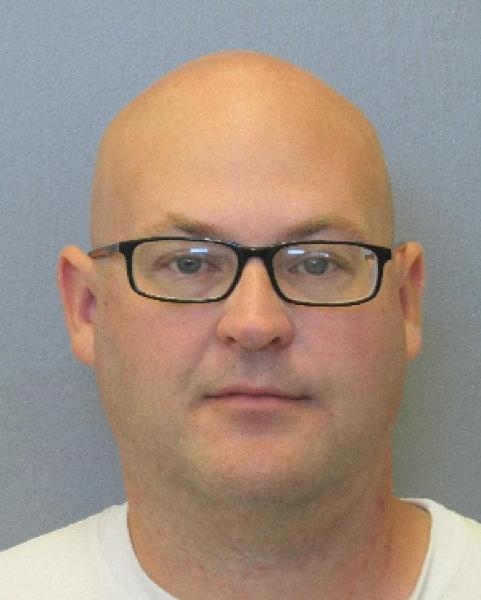 Clayton, 41, told authorities he was going to stay at the Tacoma Rescue Mission after he was released from prison over the weekend.
Troyer told KIRO 7 that Clayton briefly appeared there but soon left.
"After a few days he cut off his ankle bracelet, now we don't know where he's at," Troyer said.
"This is somebody who has been in prison for a long time and he had just gotten out. We know that he was hanging around some of the homeless camps and shelters."
Clayton was convicted of raping a woman in 1995 and nearly killing her.
He later told officers, "I went to the victim's residence for the purpose of doing what I did." He said he thought about murdering the woman in his attempts not to get captured and said he wanted to see what it would be like to kill another person.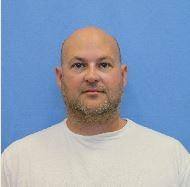 Clayton was sentenced to 123 months in prison. He was released in 2011.
He was placed back into jail a few years ago for failing to register as a sex offender and was recently released.
"In 1995, Ronald Clayton was convicted of assault in the first-degree and rape in the first-degree after he forced his way into a stranger's home at gunpoint, tied up and raped the victim, ransacked her home, and then strangled her with a cord before the victim was able to escape. He also has two felony convictions for failure to register as a Level III Sex Offender in 2014 and 2016," the sheriff's office stated.
Clayton was described as standing 6 feet 0 inches and weighing 222 pounds.
According to a mugshot, he is bald and wearing black-framed glasses. Police said he has blond hair and blue eyes, has ties to Pierce County and Kitsap County, and may be frequenting homeless shelters and/or transient encampments.
Authorities said he was on foot when he disappeared.
Anyone with information was asked to call 911 or Crime Stoppers of Tacoma-Pierce County at 1-800-222-TIPS.