A manhunt is currently ongoing for a Sumpter Township, Michigan, couple after their 4-year-old daughter was found dead, WXYZ-TV reported.
Police are searching for 24-year-old Candice Diaz and 28-year-old Brad Fields, the report said. They responded to a 911 call on New Year's Day regarding an unresponsive toddler girl.
When police arrived, CPR was being administered to the girl by family members. The report stated that the girl was suffering from "obvious severe burns about her extremities."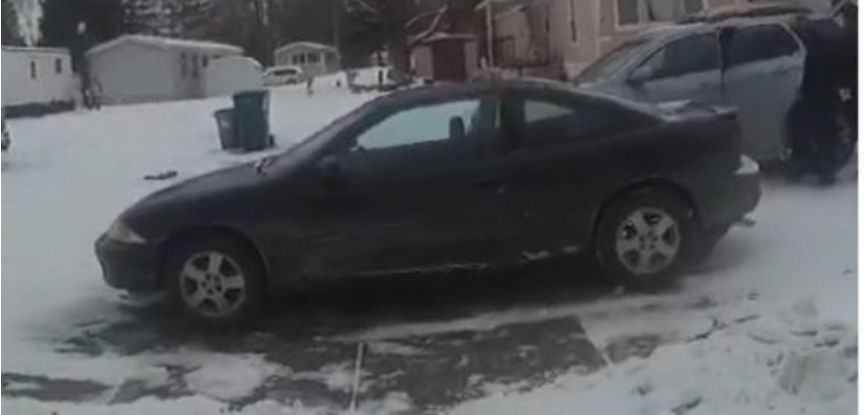 She was taken to the hospital, where she was later pronounced dead. Two days later, the Washtenaw County Medical Examiner said the child's death was a homicide, WXYZ said, adding that there was evidence of multiple traumatic injuries and signs of Battered Child Syndrome.
Diaz and Fields are believed to be driving a 2002 Chevy Cavalier with a Michigan license plate that reads "DTR 1854."
ClickonDetroit reported that the home where the girl was discovered was filled with animal waste, guns, and drugs. In May 2016, officers stormed the home after reports of a barricaded gunman following a domestic disturbance. The girl's mother said that her boyfriend abused her, shot their dog, and then shot himself.
Anyone with information about their whereabouts is asked to call the U.S. Marshal Detroit Fugitive Apprehension Team's 24-hour hotline at (313) 234-5656 or the Sumpter Township Police Department at (734) 461-4833 ext. 305.
Recommended Video:
Boiling water turns to snow