A man attacked children at a primary school in mainland China with a knife, killing two, and injuring two others.
The attack happened on April 3 at around 7:00 a.m. at Wanquan Elementary School in Yongzhou City, Ningyuan County in Hunan Province, according to multiple Chinese media outlets.
The attacker, surnamed Zheng, 31, has been arrested by local police.
The students who survived the attack have been sent to hospitals. Their wounds are not life threatening, according to the local government report.
Reports from locals claim that Zheng has psychological issues. The local government is conducting an evaluation.
Knife attacks in primary schools are not uncommon in recent years in China. The Chinese Communist Party (CCP) claims almost every school attack is perpetrated by an individual with mental illness.
Knife Attack History
According to the Chinese edition of The Epoch Times, some Chinese internet users expressed doubts about the attacker's mental state and posted their opinions on social media.
One netizen with the username "Rosemary and Foxtail" posted: "There's doubt: [if it's] psychosis, did he go attack a bull? Did he go to a zoo and attack a tiger? But instead, he goes and attacks weak students? His mind is totally clear!"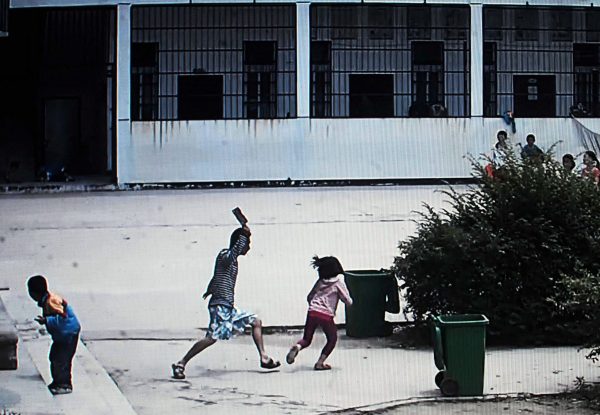 "Why wasn't there a guard at the school?" wrote user "Classmate Zeng." "Can having a history of mental illness be an excuse to be a killer? Only if their mind was clear and thoughts were normal during the time of the attack should they be given capital punishment."
Chinese schools all have gates, and have guards posted at the gates 24-hours a day.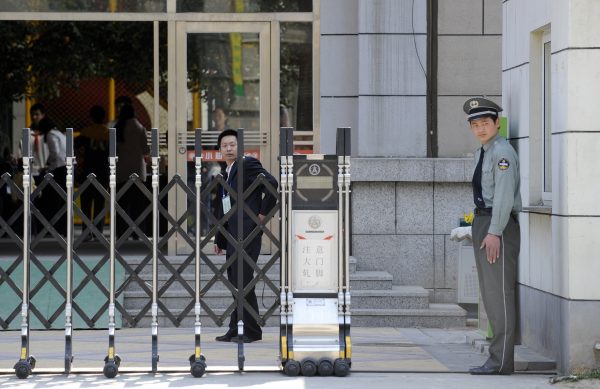 User "Five-One Mountain Man" posted: "If he's got mental issues, what about his caretaker?"
Recently, there have been many cases of knife attacks in schools across China.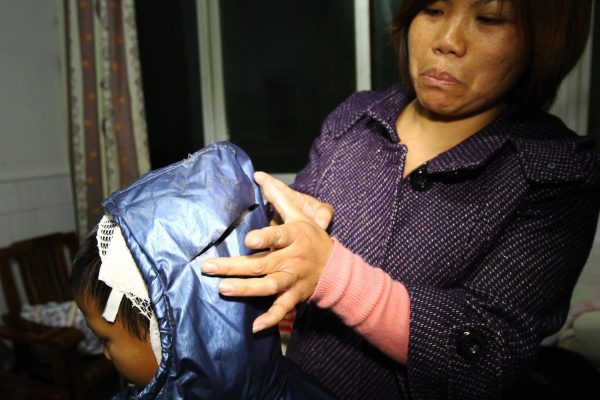 On March 14, a man in Hebei Province attacked 17 students with a knife. According to reports, one student's jaw was nearly cut off.
On Jan. 8, a man in Beijing attacked 20 students, also with a knife. Three of them suffered serious injuries.
In a very uncommon attack on Oct. 26, 2018, a 39-year-old woman harmed 39 kindergarten students with a knife. 10 of the children were killed. Eyewitnesses said that the woman attacked the students' heads and faces. Sources say the woman vented her anger at the children—she was frustrated at the CCP for treating her unfairly.

On June 28, 2018, a man attacked people in front of a school in Shanghai because he wanted to take revenge on society. He attacked three students and one mother. Two male students died after being sent to the hospital.
A political commentator named Heng Hezeng said most of the people who take revenge on society have been somehow wronged by the CCP. He also said that the CCP is responsible for destroying moral standards and corrupting Chinese society.
Since the CCP came into power, it used violence to eradicate the nation's traditional culture and spiritual foundation through campaigns such as the notorious Cultural Revolution.
Epoch Times reporter Fang Ming contributed to this report.