A man with five prior drunken driving convictions reportedly hit a horse-drawn buggy carrying seven people in Ohio, injuring all passengers and causing the death of the horse.
Two adults and five children were taken to the hospital, according to Fox8. The father and two of the children were airlifted to Akron Children's Hospital with serious injuries.
"We were informed this morning that everyone is expected to be okay," said Sgt. Daniel Kumor of the Ohio State Highway Patrol, according to the report.
Troopers said the children ranged in age from a toddler, up to 7 years old, according to News5 Cleveland.
Police arrested 47-year-old Patrick A. Muscaro on suspicion of operating a vehicle impaired (OVI), the Ohio State Highway Patrol said.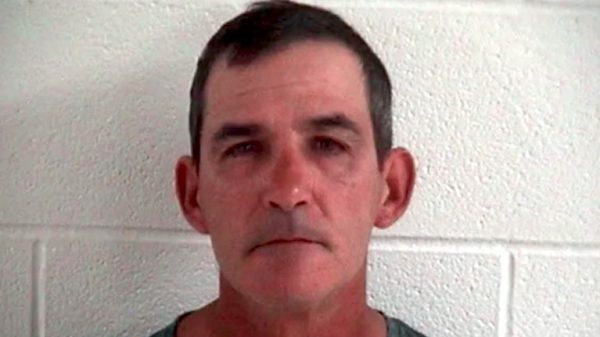 The accident happened on Oct. 14, just after 7:30 p.m. on U.S. Route 224 in Sullivan Township in Ashland County.
Muscaro, of West Salem, was on U.S. Route 224, while a 31-year-old Sullivan man was in a horse-drawn buggy, with his wife and five children inside. He reportedly rear-ended the carriage, causing all seven passengers to be thrown from the buggy.
"This guy just hit a horse and buggy," a male voice can be heard on a 911 recording, according to a Fox8 report. "We need medical immediately."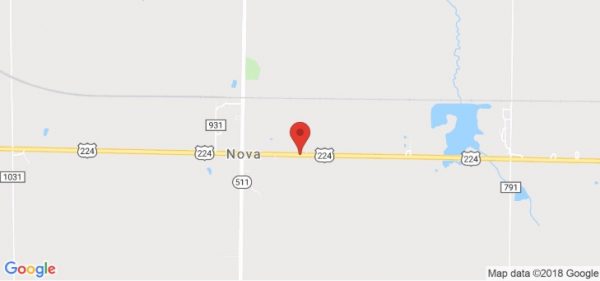 Multiple agencies responded to the call.
The family had just left their friend's house and were on their way back home, according to Fox8.
"They just left our house, they came for dinner," said Jacob, a family friend who asked that his last name not to be used. "I heard the crash and ran out to help and to calm them."
"I was shocked," Jacob told Fox8 reporters. "I really didn't know what to think. I just knew something bad had happened."
All seven passengers were injured, three seriously.
"I just tried to calm them down," Jacob said. "The kids were screaming."
The horse was so badly injured that it had to be put down.
Troopers said the buggy was equipped with reflective tape and three lanterns at the time of the crash.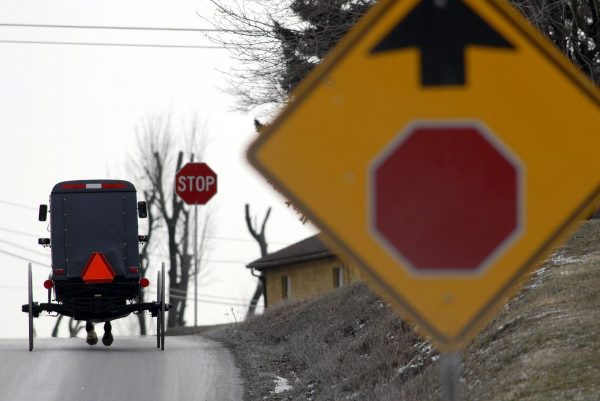 Muscaro was reportedly not hurt.
Troopers said Muscaro failed to maintain a sufficient distance between his Ford Taurus and the buggy, according to News5 Cleveland.
He faces a charge for operating a vehicle while impaired (OVI) and was taken to the Ashland Justice Facility, according to reports.
News5 investigative reporters found Muscaro's criminal history reveals five drunken driving convictions dating back to 1992, as well as two other related arrests for DUI and OVI.
According to the report, a judge dismissed a recent OVI charge against Muscaro on an evidence-related technicality, stating "There is no satisfaction to know that a person who may have been [was] impaired [reading of .134 BAC] will not be held accountable for that person's actions, especially a person with Mr. Muscaro's record."
"If there's five OVI convictions, he doesn't get it, he didn't get it, he hasn't gotten it yet," said Jeralyn Shimell, a victim's advocate for Mothers Against Drunk Driving, according to News5.