A man won $1 in a lottery scratch ticket and requested a large, novelty check. And to his surprise, they honored his request.
Tyler Heep, of Iowa, drove down to the state lottery headquarters and wanted to be paid via the check.
"They decided to treat me just like a million dollar winner," he told NBC13. "The guy came down the stairs and they took me into the back room where the camera was with the Iowa Lottery logo.
"Sure enough they wrote me the one dollar check and had me hold it up and took the picture," Heep said.
Heep said he spent his winnings on a "half of a gallon of gas" a week ago.
The check likely cost more than $1.00 it was for.
Mega Millions Winner Sells $26 Million Home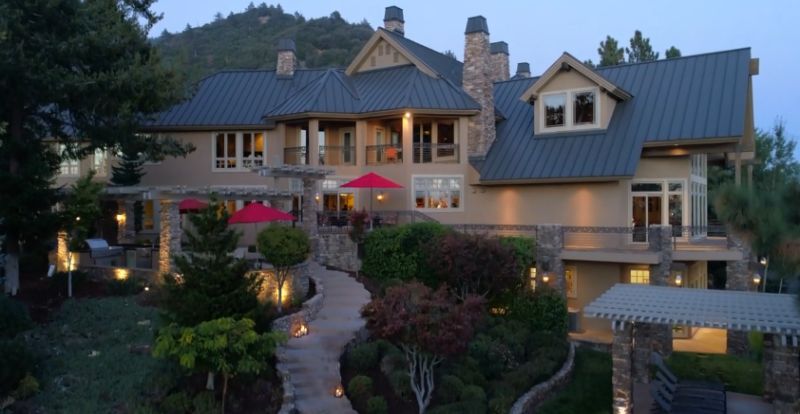 Rick Knudsen won the $180 million California Mega Millions jackpot before quitting his job and buying the house for $5.5 million, the Wall Street Journal reported.
The house, according to Business Insider in a Jan. 14 report, includes a 16,000-square-foot house with a sauna, a movie theater, and a three-story elevator. It also includes a 4,000-square-foot garage.
Rick Knudsen, who won a $180 million jackpot in August 2014, is letting go of his dream home.

由 People 发布于 2018年10月31日周三
He went on to buy a nearby buffalo ranch and more land, totaling 845 acres in all, in Oak Glen.
When he bought the property, Knudsen said he and his family lived at their old home for 23 years and couldn't wait to buy a new one.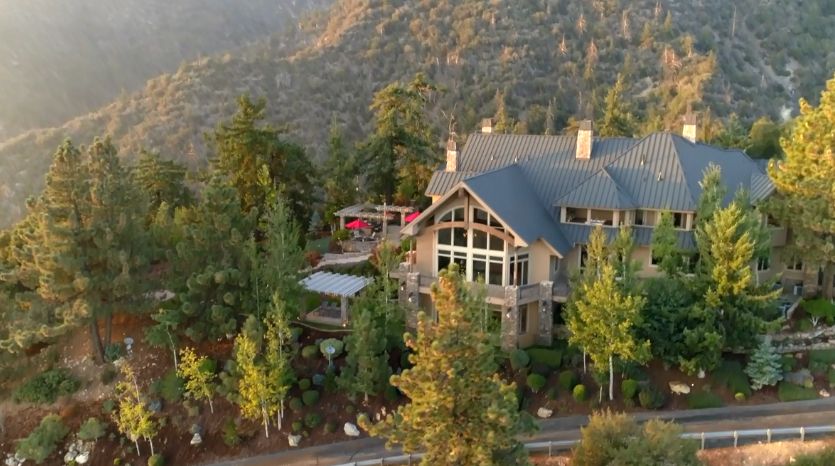 "We really are very grounded people. But there's nothing wrong with being grounded in a big house," Knudsen said in 2014, People magazine reported.
Knudsen's estate is listed with Craig Strong at Pacific Union International. The realtor said that Knudsen is moving because of his son, who suffers from a heart condition.
According to Craig Strong's website, "The embodiment of natural luxury within an expansive mountainside setting, the 16,000-square-foot Eagle Crest Mountain Estate sits upon 845 contiguous acres with unobstructed views spanning from Little San Gorgonio to Mount San Jacinto, San Gabriel Mountains, Salton Sea and beyond to Catalina."
Arrested Over Ticket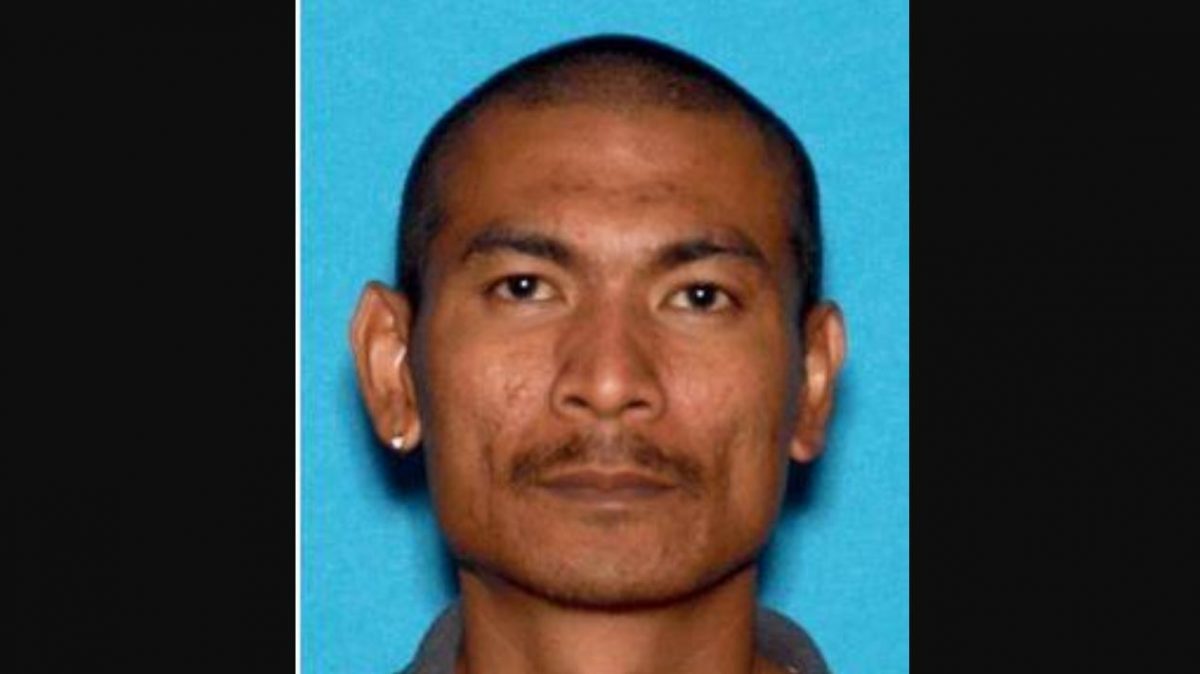 A California man was arrested earlier in January when he replaced a roommate's $10 million lottery ticket with a fake one and tried to cash in on the winnings, authorities said.
The winner went home and shared the news with his two roommates, thinking he won only $10,000. The next day, he found the ticket was missing.
"He suspected one of his roommates must have stolen his winning ticket while he was sleeping and immediately reported the theft to the police department. The next day his suspicions were proven true when his 35-year-old roommate, Adul Saosongyang attempted to cash in the winning ticket at the Lottery's Sacramento District Office," according to the Vacaville Police Department.
The case is unusual, said officials.
"We've seen lottery schemes in the past, but nothing of this magnitude," Lt. Chris Polen of the Vacaville Police Department told CNBC.