A 72-year-old man thought he might be going senile when metal objects kept tidying themselves into a container at night in his shed. His children suggested it might be a poltergeist.
About a month after his garden shed began to tidy itself, Steve McKears decided to settle the mystery and prove his sanity so he set up a camera.
The viral footage revealed one very determined, house-proud mouse.
McKears, who lives in the village of Severn Beach near the city of Bristol in the south of England was astonished.
"We were amazed at what he was doing, we just couldn't believe it," he told Sky News.
A mouse has been captured tidying up bits and bobs in a pensioner's shed.

Stephen McKears from Gloucestershire says he couldn't understand how small metal items were returning to their box every night.

So he set up a special night-time camera to find out 🐭 📹 pic.twitter.com/Gn1gvhTown

— ITV News Central (@ITVCentral) March 19, 2019
"The heaviest thing was the plastic attachment at the end of a hose pipe—and the chain of an electric drill."
"I didn't know what it was at first. The kids were saying it was a ghost," McKears said.
"One day I emptied the tub out and spread the contents on the side—and the next day they were all back in again."
This mouse cleans man's shed every night. 😱

72-year old, Stephen Mckears, who always finds his garden shed arranged every morning was shocked when he found out a tiny mouse that has been tidying up. pic.twitter.com/mxtQnGwyrp

— Balqis Sidiqia (@BalqisSidiqia) March 20, 2019
The trail camera had been set up by a friend of his who is a wildlife photographer. According to McKears, the mouse spent two hours tidying away the objects in front of the camera.
In February McKears had first noticed a few plastic clips finding their way into the container, which he uses to store bird feed. But when he started leaving other objects out, they started to find their way there too.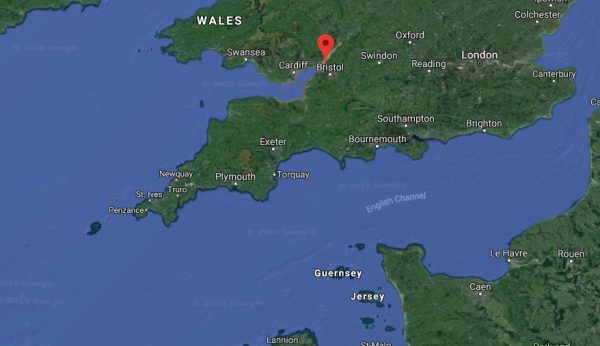 According to the BBC,  as the weeks went by, he found more and more objects in the container, including some heavy bits of chain.
He said, "I thought 'there's something funny going on here,' I'd never had a ghost in the shed before.
This pensioner was baffled as to who was tidying his garden shed at night. And was stunned to discover the culprit was a house proud MOUSE!!!!

由 Daily Mail 发布于 2019年3月19日周二
"I was worried, I'm 72 and you hear of things going wrong with 72-year-old gentlemen in the mind," he said. "That's why when we proved it wasn't me, I was happy.
He added, "I call it Brexit mouse because he is stockpiling for Brexit, but my friend calls him Metal Mickey."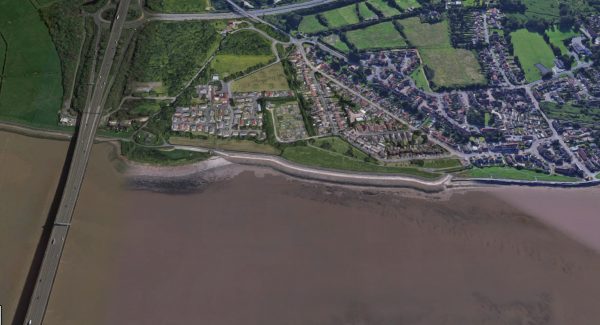 The story of the mouse made the national news, and prompted thousands of comments on social media, with people unable to resist the puns about the "squeeky clean" OCD rodent and suggestions that it had been inspired by Marie Kondo's hit TV series.
Seriously, this is the kind of thing that only happens in fairytales. Pure joy. https://t.co/a6bo1Omsuw

— Michael Moran (@TheMichaelMoran) March 19, 2019
"This reminds me of the Elves & the Shoemaker story," wrote one Facebook User.
"This mouse does more work than most of the cleaners I know, can we hire him," wrote another. "I'm willing to pay big bucks."