The man accused of stabbing a New York City police officer and shooting two others shouted "Allahu akbar!" three times during an attack that suggests a link to terrorism, police officials said.
Dzenan Camovic, 20, was captured on surveillance footage in the borough of Brooklyn on June 3 rounding a street corner before abruptly plunging a knife into a police officer standing guard outside a store, officials say.
Camovic, police say, then grabbed the officer's gun and shot two other officers before a sergeant who responded shot the suspect.
While detectives haven't yet linked Camovic to a specific group, the attack bore "all the hallmarks that would be out of the terrorist playbook," John Miller, the NYPD's deputy commissioner of counterterrorism, told reporters over the weekend.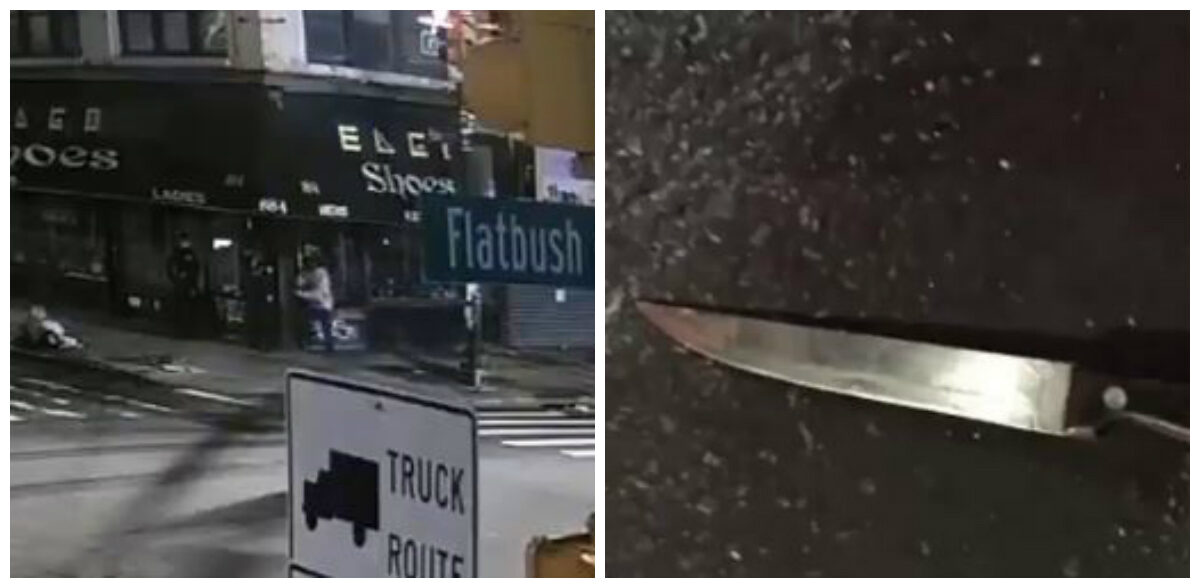 Detectives unearthed social media activity from Camovic, including boosting posts calling for looting and action against the police.
But a "specific motive" for the attack hasn't yet been determined, Miller told reporters.
Allahu akbar means "God is great" in Arabic, and is used by Muslims as a declaration of faith.
Camovic, who lives in Brooklyn, was charged with the attempted murder of a police officer, robbery, assault of a police officer, criminal possession of a weapon, and reckless endangerment.
The suspect initially "struck from behind in an attempt to bash [the officer's] skull in," Police Commissioner Dermot Shea said on June 4, describing the suspect as "a coward."
The officers were tasked with preventing looting amid the rioting that took place at or near protests sparked by the death of George Floyd in policy custody in Minnesota.
Camovic was struck by multiple bullets; he's said to be hospitalized in critical condition.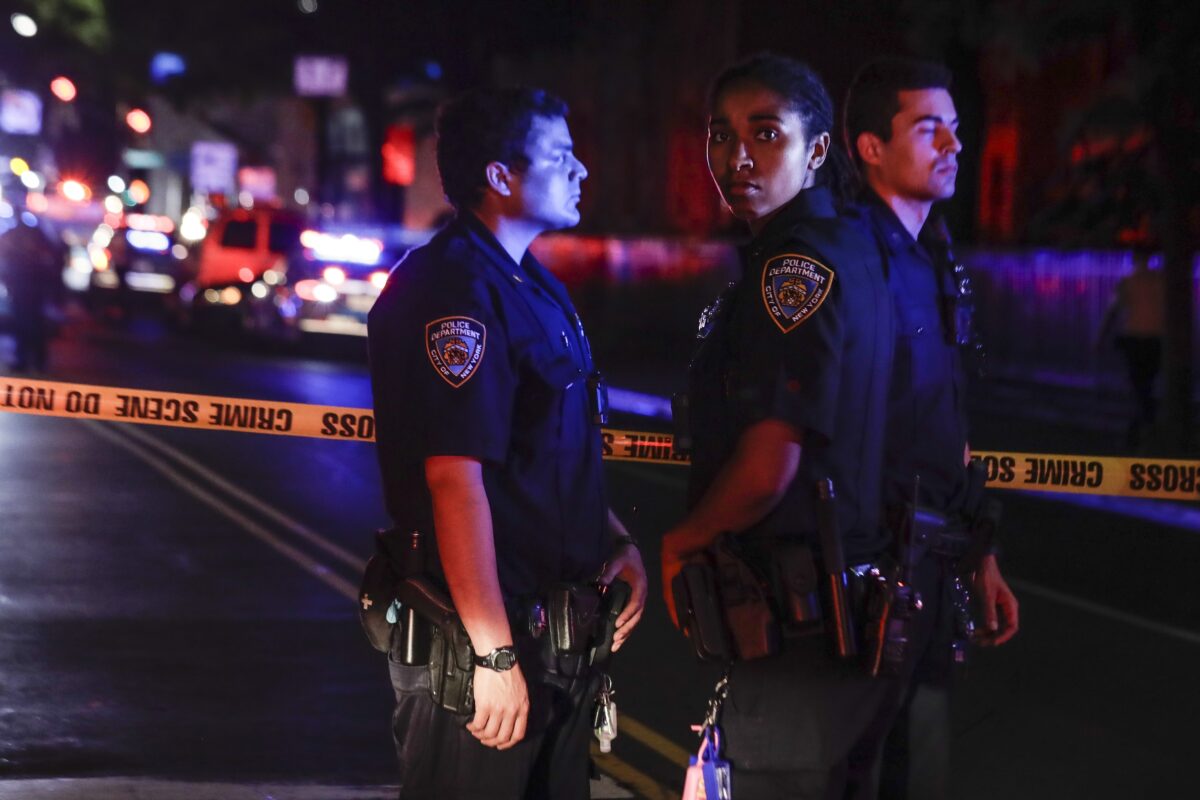 All three police officers are expected to recover.
In a statement after the attack, William Sweeney, who heads the FBI's New York office, said the office "is fully engaged."
"We respond as if one of our own was attacked, and we will use every federal statute available to hold the perpetrator accountable."
Camovic has been described in some reports as an immigrant from Eastern Europe.
In a separate bulletin, the New Jersey Office of Homeland Security warned that Islamist extremists and terrorist groups are working to promote the idea that the United States is a corrupt state.
"ISIS supporters have responded to the racial tensions in the United States by comparing black and Muslim families and insinuating the oppression will spread to the Muslim community in more violent ways," the office said.
"As a result, online supporters suggest Muslims in America arm themselves against law enforcement and looters after online videos have shown rioters attacking individuals of Middle Eastern descent."