The 18-year-old man who authorities said killed his sister, mother, and sister's baby appeared in court in Virginia on Sept. 12.
Matthew Bernard, 18, is charged with murdering Joan Bernard, 62, Emily Bivens, 25, and Cullen Bivens, 14 months.
Pittsylvania County Judge Brian Turpin asked the defendant if he understood the charges, reported WDBJ 7. Bernard said, "Yes sir."
The preliminary hearing in the case, expected to last up to 90 minutes, was scheduled for Nov. 6.
Attorney James Martin, who is representing Bernard, said a motion he filed to have his client evaluated by a mental health professional will be reviewed at that hearing. The judge approved the order for a competency and sanity evaluation.

Bernard, 18, was arrested outside of a church near the house where he allegedly killed his relatives. Footage from local broadcasters showed him running naked and his mugshot showed a bandaged head. He suffered an injury after accosting an employee of the church and being taken into custody by police officers.
Bernard's cousin said that he struggled with mental health issues and "came to a breaking point." Bernard's uncle added that family members were struggling to understand what had transpired.
Emily Bivens was married to Blake Bivens, a pitching prospect for the Tampa Bay Rays.
"Our hearts are broke for Blake. We are grieving with him and will support him any way we can," the team wrote in a statement.
Bivens took to Instagram to post about the loss of his wife, mother-in-law, and child.
"My life, as I knew it is destroyed. The pain my family and I feel is unbearable and cannot be put into words. I shake and tremble at the thought of our future without them," he wrote.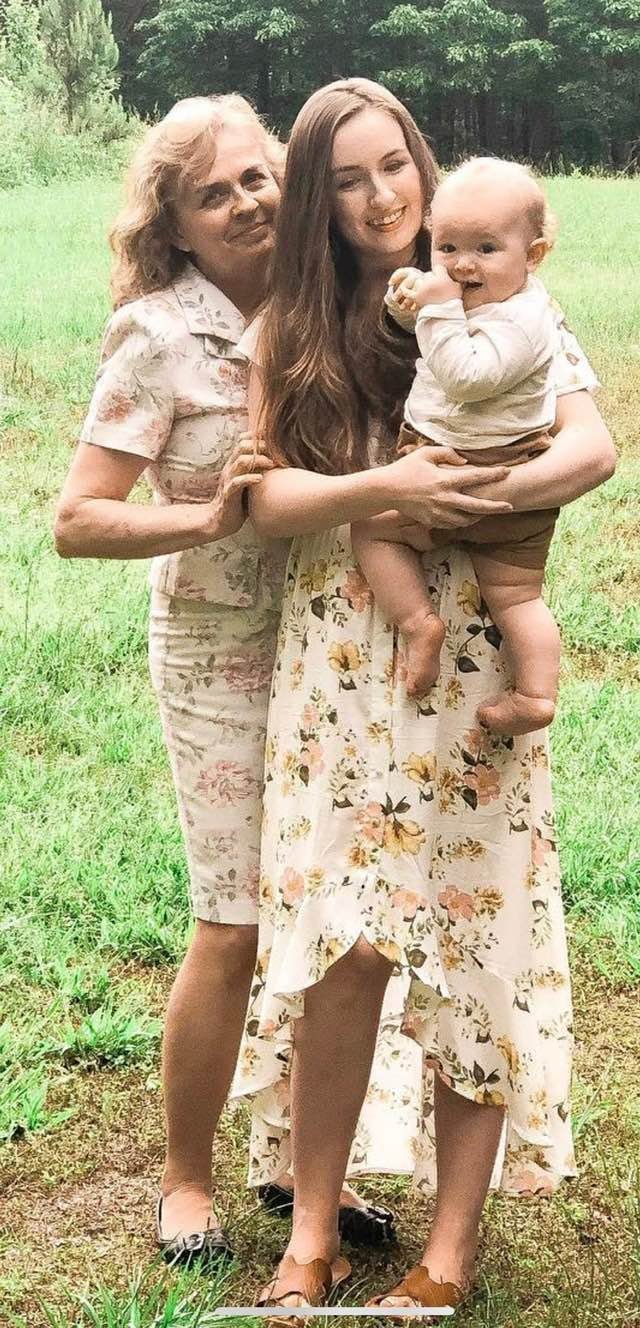 He said Emily was "the best wife and mother this world has ever seen" and said his son changed his life forever.
"I can't breathe without you here. I finally understood what love was when you were born and I would have done anything for you," the 24-year-old continued.
Bernard in late August was placed on suicide watch.
Authorities have said there is no clear motive in the triple killings.
A search warrant obtained Sept. 6 by the Chatham Star-Tribune, meanwhile, showed that police found bloodied clothes in a wooded area about a mile from the Bivens's home on Aug. 28.
"The clothing appeared to have red stains and what could possibly be particles of human tissue on them," the warrant stated.
A rifle was also found about 100 yards away from the scene of the murders.