A man was shot at Miami International Airport, triggering an evacuation of one terminal as people were trying to leave the area ahead of Hurricane Irma.
The man was allegedly armed with a knife on the night of Thursday, Sept. 7. A Miami-Dade officer opened fire in Terminal J, ABC Miami reported.
Witnesses told the ABC affiliate that the man appeared drunk and was acting erratically. He was apparently trying to get to the roof of the terminal.
Detective Alvaro Zabaleta said that the man ran onto the airport tarmac after running through a restricted area.
The man was taken to Jackson Memorial Hospital's Ryder Trauma Center, where his condition is unknown.
The terminal was shut down and evacuated.
Miami-Dade Police tweeted: "We can confirm a police involved shooting as a result of a security incident at @iflymia. The scene is secure and our PIO is on scene."
On Thursday, Florida Gov. Rick Scott called on residents to evacuate as Hurricane Irma barreled down on the state. It's slated to hit on Friday.
"This is a catastrophic storm that our state hasn't seen," Scott said during a live-streamed press conference. "It has already killed a lot of people in the Caribbean. Don't think you can ride out this storm."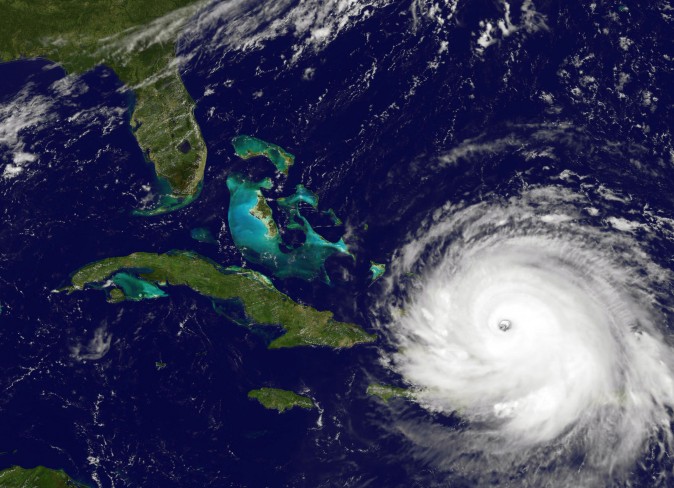 According to Reuters, airlines were racing against the clock to clear as many customers as possible from the likely Florida path of Hurricane Irma, as social and political pressure mounted for carriers to play a bigger role in aiding evacuations.
As the powerful storm threatened to rip through the Florida coast by Sunday, airlines ramped up the number of flights available out of south Florida airports, where operations were likely to temporarily cease through the weekend and beyond.


But flights out of the area remained extremely limited. At Miami International Airport, many outbound flights were canceled, leaving residents scrambling to rebook to anywhere outside the path of the storm.
American Airlines, which has one of the larger operations in south Florida, said on Thursday it had added 16 flights out of Miami, amid more than 2,400 forced cancellations through Monday.
Reuters contributed to this report.