The mother of a 14-year-old girl was shocked to discover that a man had been living in the attic above her daughter's room for an undisclosed amount of time.
She told authorities that she arrived home on June 2 to find a long-haired, bearded man standing at the top of her staircase.
After realizing that he'd been noticed, the man is said to have run into a closet in the daughter's room, through which he was able to gain access to the attic. He is believed to have been living there, reported Scoop Nashville.
Despite Screams from the mother requesting the man to leave the premises, the man refused. The mother then called the authorities who, upon arrival at the Mt. Juliet, Tennessee, home, forcibly ejected the man from the premises and took him into custody.
Matthew Christopher Casto, 18, was said to have been secretly living in the family's attic. He was alleged to have been using the access point in the daughter's closet to gain entry into the 14-year-old's room each night after she locked her room door.
Police say that Casto had already been warned to stay away from the young girl during an earlier investigation on May 29 when the 14-year-old ran away from home.
Information regarding the nature of Casto's relationship with the 14-year-old has not been made public by police.
Casto has been booked into the Wilson County Jail on charges of aggravated criminal trespass. He was later released on a $2,000 bond and is set to appear in court on June 13.
The Case of Cary Cocuzzi
An unrelated attic-dwelling incident occurred earlier this year in Pittsburgh, Pennsylvania, where Cary Cocuzzi, 31, was found by police hiding under a pile of clothing in his ex-girlfriend's room.
The ex-girlfriend—who had a protection from abuse order against Cocuzzi—said she found Cocuzzi standing in the middle of her bedroom.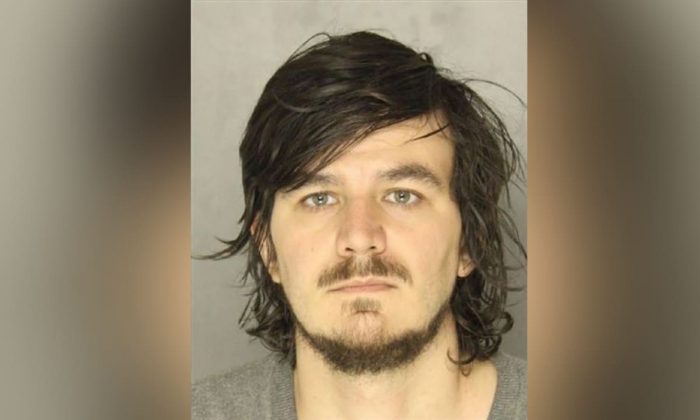 He then grabbed her face and a scuffle ensued in which she was able to fend him off. She then ran outside and alerted neighbors who called 911, reported ABC13.
The ex, who wished to remain anonymous, told reporters she had a feeling that her home was being entered by Cocuzzi without her knowledge or permission after seeing signs during the weeks leading up to the incident.
One sign involved finding a blanket in the corner of her basement in an area that no one ever went, "I knew that blanket had not been there before. I knew it. But what could I do? I already had the PFA against him. I can't call the police and say there's a blanket in my basement," she said.
The ex-girlfriend reportedly has two her daughters living with her. Both were not home when the incident occurred.