Police have arrested a serial scammer who they say swept up a Georgia woman in a whirlwind romance, before disappearing the moment she transferred $80,000 to his account.
The unnamed woman from Alpharetta in the Atlanta suburbs told police that she had met a man named John Hill through the online dating app Match.com.
When he disappeared with the $80,000 she had given him toward a house, she went to the police, who discovered that Hill had had been accused of similar frauds in the past.
"The suspect told the victim that he was a millionaire," said the Gwinnett County Police in a statement. "During their short romance, he convinced her that they were in love and wanted to buy a house together."
"They went house-hunting and selected a home they were interested in. Within a week of knowing one another, they agreed to get married."
"The woman gave the suspect more than $80,000 to use toward the purchase of a house and furniture. Following the exchange of money, the suspect ceased all contact."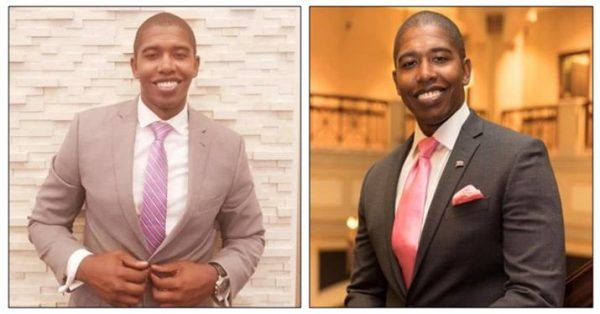 The suspect, John Martin Hill, 35, was arrested on May 22, in Tennessee for theft by deception.
Investigators also said that Hill lived in the apartment in Duluth with another woman and a child, reported the Atlanta Journal Constitution.
Police say that further investigation revealed that Hill has changed his name over five times in the last two-and-a-half years.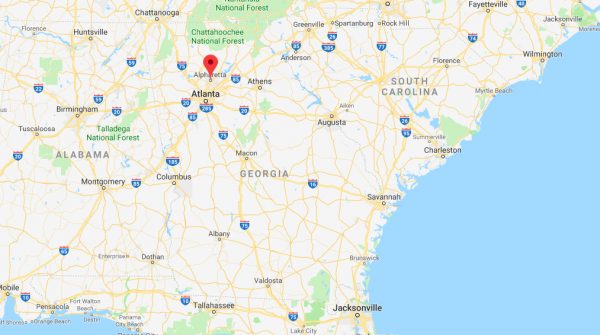 They also discovered that he has been accused of committing similar romance fraud crimes in the nearby states of Virginia, Delaware, Maryland, and New Jersey.
Theft by deception is a felony conviction for that carries a prison sentence of between two and 20 years in the state of Georgia for amounts over $25,000.
Rising Online Romance Scams
Online romance scams have increased in recent years. Many scams are carried out without the need to meet in person.
"They create fake profiles to build online relationships, and eventually convince people to send money in the name of love," warns the Federal Trade Commission (FTC) website. "Some even make wedding plans before disappearing with the money. An online love interest who asks for money is almost certainly a scam artist."
The trade commission says to watch for certain warning signs such as: the other person asking to leave the dating site immediately and use personal email or IM; the other party claiming to fall in love in a heartbeat; someone claiming to be from the United States, but is traveling or working overseas; plans to visit, but is prevented by a traumatic event or a business deal gone sour.
Romance scams have quadrupled in the last four years, according to FTC statistics, with over 21,000 cases in 2018, racking up a total loss of $143 million.
People aged between 40 and 69 are most likely to fall prey to romance scams—more than twice the rate of people in their 20s.
But the elderly, aged over 70, suffered the highest financial losses, averaging $10,000 per scam.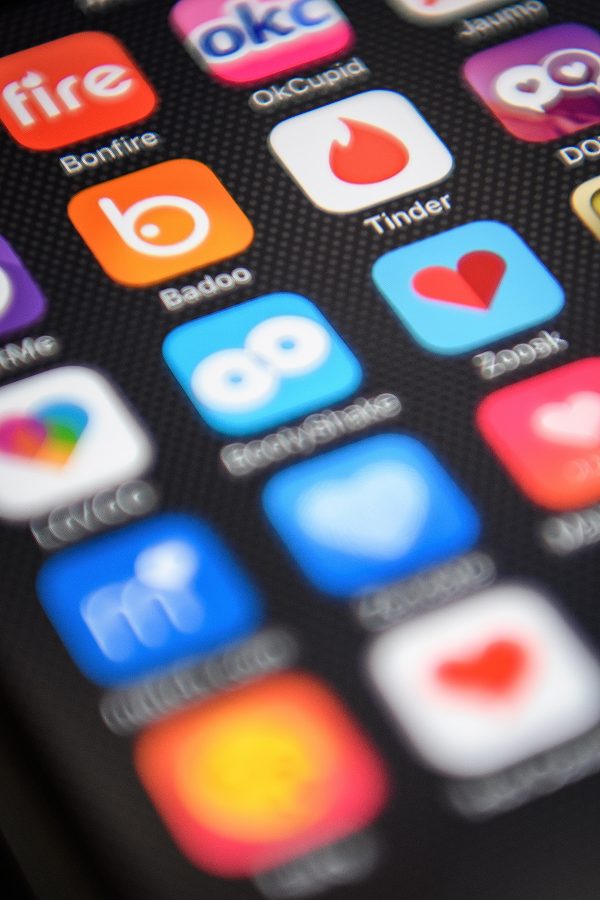 At the same time, people 70 and over reported the highest individual median losses at $10,000.
The FTC has further tips to help weed out the gold-digging suitors:
"Never send money or gifts to a sweetheart you haven't met in person.
"Talk to someone you trust about this new love interest. In the excitement about what feels like a new relationship, we can be blinded to things that don't add up. Pay attention if your friends or family are concerned.
"Take it slowly. Ask questions and look for inconsistent answers. Try a reverse-image search of the profile pictures. If they're associated with another name or with details that don't match up, it's a scam."