A Michigan father said his daughter bit into a pastry they had purchased at Kroger only to find a pin inside.
Ricardo Ruel told CNN affiliate WXYZ in an exclusive report that his daughter was stabbed by the long, sharp pin. A screenshot shows that the pin appears to be made of metal.
"She took a pastry out of her mouth and I looked down and there was a needle there," he recalled to the local news station.
He attempted to reach out to Kroger, and the company told him that it will be investigating the matter to determine how it happened.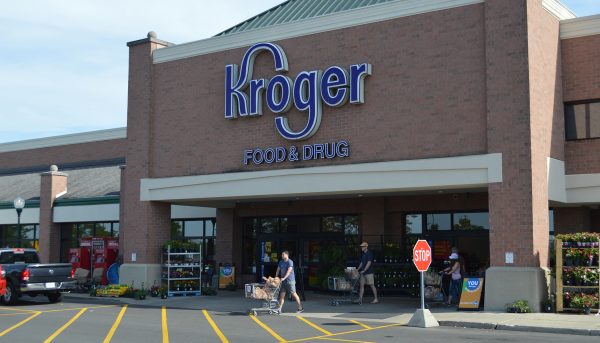 "I was kind of freaked out initially like how did that get in there you know, was there anything else in there or any other ones," he said.
Kroger said that the pastry is made by another company, according to Ruel.
"The process that was explained to me is that they come in frozen and the bakery department, the bakers, they take everything out, they put them in trays. They bake them there at Kroger at the bakery. They package them and then put the stickers on them, the labels," said Ruel.
The firm also issued a statement to the news outlet.
"We are currently investigating and have been in contact with the consumer. We take matters like this very seriously as safety is one of our core values for both customers and associates," the chain said.
Ruel, a military veteran, said he is planning to hire an attorney at the end of September.
"If they find that someone maliciously did that with ill will, by all means prosecute to the full intent," he said, adding that the incident could have been much worse as the girl could have actually swallowed the pin.
Other details about the incident are not clear.
It comes months after a boy in Wisconsin reportedly found a razor blade inside a McDonald's Happy Meal.
Scot Dymond took his 4-year-old son, Emmett, through the fast-food chain's drive-thru window before they made the discovery, Channel3000 reported.
When they got home, Emmett discovered a hand-held scraping tool with a sharp razor blade attached.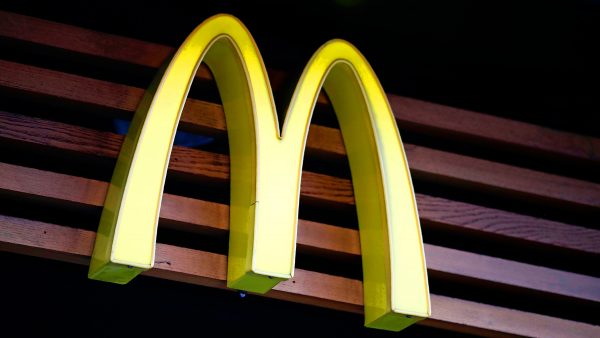 The boy pulled it out of the Happy Meal bag and began to play with it, his father said.
"He was super excited he had a new toy," Dymond told Channel 3000. "He started waving it around and I realized it was actually a razor knife."