A Louisiana man charged in 2017 with killing his newborn daughter pleaded guilty on Oct. 3 and received a 30-year prison sentence.
Arsenio Chambliss, 29, killed his 4-week-old daughter Azuri with a blow to her head, the New Orleans Police Department said in a warrant.
Chambliss on Thursday pleaded guilty to manslaughter in a plea deal that restricted his prison time to 30 years, District Attorney Leon Cannizzaro's office told Fox 8.
He also pleaded guilty to second-degree cruelty to a juvenile. That guilty plea also carried a 30-year sentence but the sentences will run concurrently.
Chambliss was set to go on trial on a second-degree murder charge. He faced life in prison if convicted.
"A defenseless baby never should be subjected to such abuse. This admission of guilt and the significant sentence imposed by the judge will, I hope, bring some measure of justice for this baby girl's mother, siblings and grieving family," Cannizzaro said in a statement obtained by the New Orleans Advocate.
"It was a tragic situation, obviously. The loss of a child. We're just glad that the matter has been resolved," Keith Couture, the attorney representing Chambliss, said.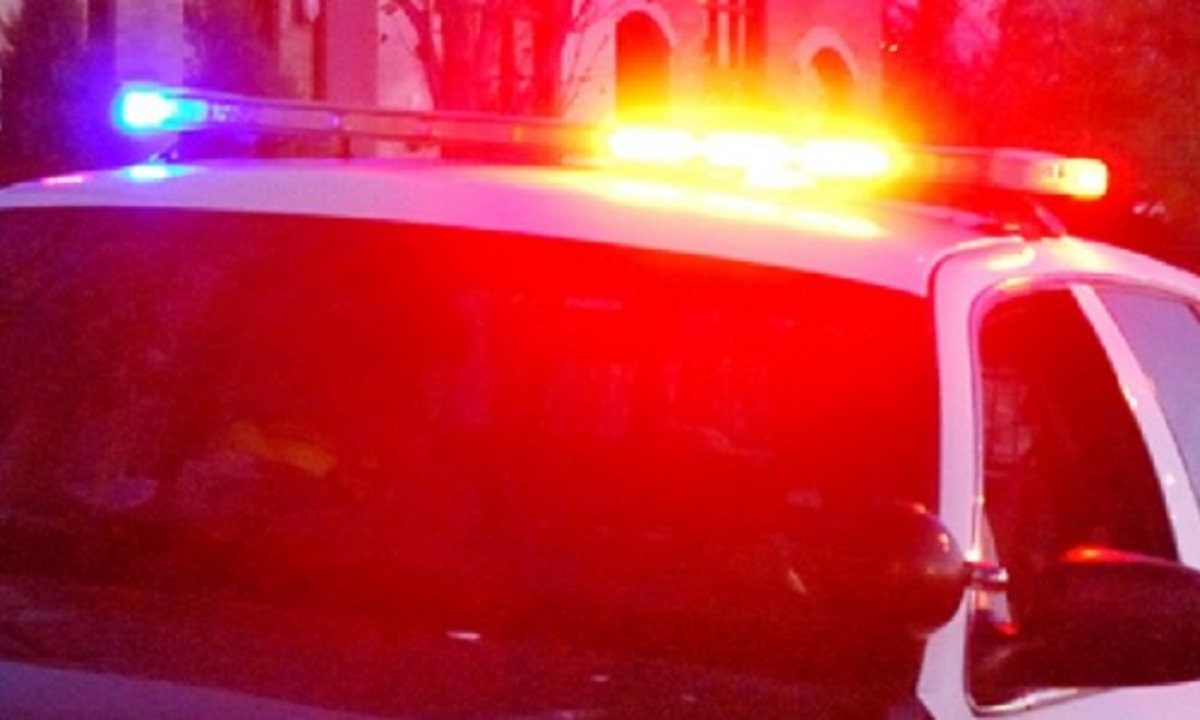 Police said in the arrest warrant that Chambliss and the girl's mother got into an argument over his alleged failure to support the family. Later in the night, the man took the girl to sleep in the living room after she started crying.
The girl's mother told officers that she woke up and found the girl and Chambliss downstairs in the dark. She tried shining a light at the girl but Chambliss told her to stop because the girl was sleeping.
The mother left to take her other children to school and when she returned the girl was almost completely covered by a blanket and became concerned the baby couldn't breathe properly. Chambliss told her the girl was still sleeping.
The mother left again several hours later as the man and baby apparently slept on the sofa. Shortly after, she got a phone call from Chambliss. He told her the baby was unconscious and he'd dunked her in cold water to try to revive her.
"The victim's mother found this strange because Arsenio had never given the victim a bath," police said.
The woman sent her sister to the house and the sister found the girl in a car seat with blue lips and no signs of life.
Emergency responders declared the girl dead upon arriving at the home.
An autopsy indicated that the girl's cause of death was blunt force trauma, causing police to classify the death as a homicide.