A mobile phone camera captured the moment a man went on a rampage inside a sports goods store in the UK.
The shocking footage shows a man in a pink t-shirt trashing displays inside a Sports Direct store at the Swan Shopping Centre in Birmingham on Sunday, May 20.
The man rants with staff before violently pushing over a clothing stand.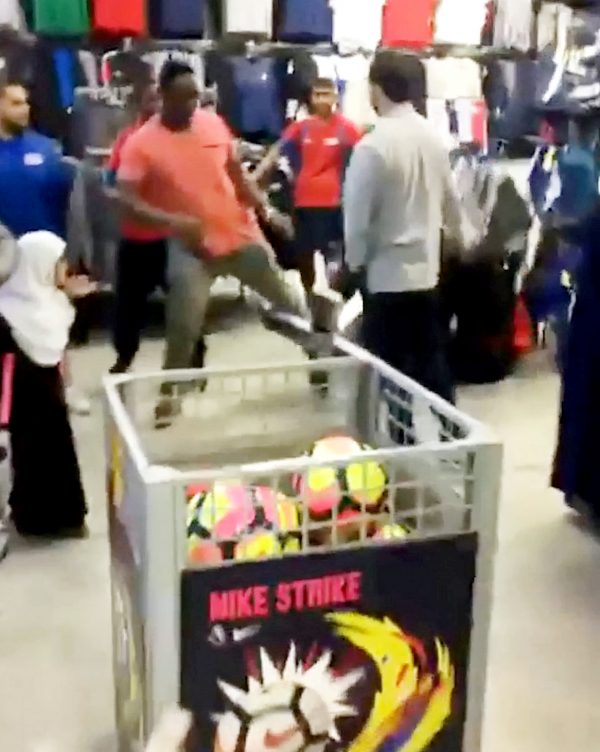 But the culprit in pink is soon forced to make a groveling apology after shoving a stand of golf clubs into the face of a burly customer who then squares up to him.
The customer can be seen repeatedly pushing the man in the pink t-shirt, while asking him "What you doing?"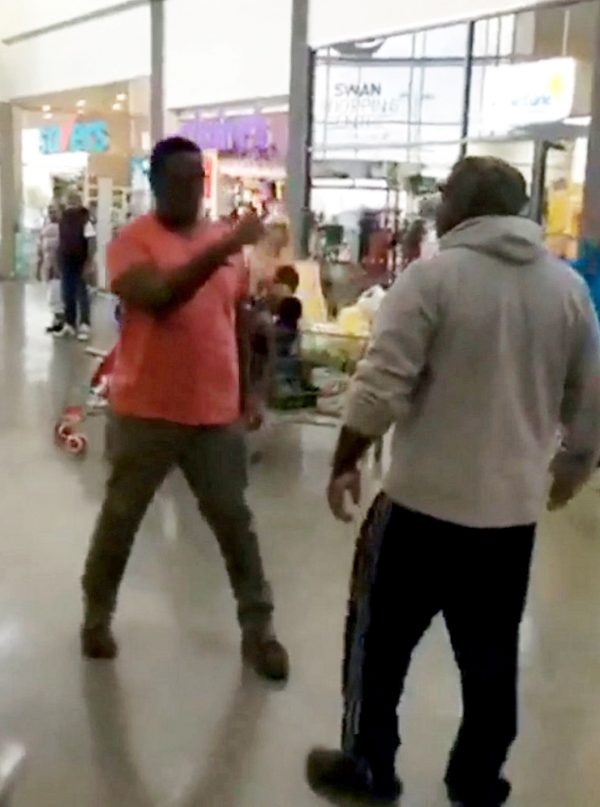 The man in pink makes a hasty retreat, apologizing to the man who was struck with the golf clubs.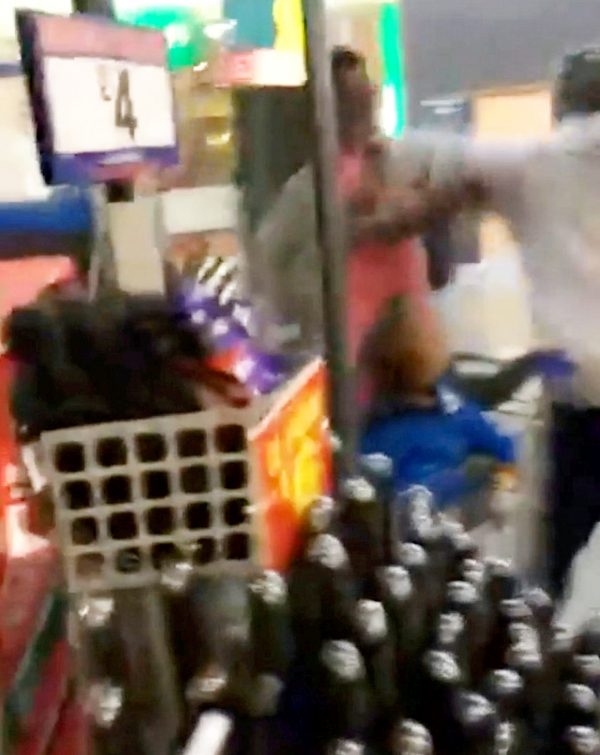 Families with young children look on as the confrontation between the two men heats up.
An off-camera voice can be heard saying "bust him in the face," as security staff stands by.
Finally, a middle-aged woman steps in to separate the men.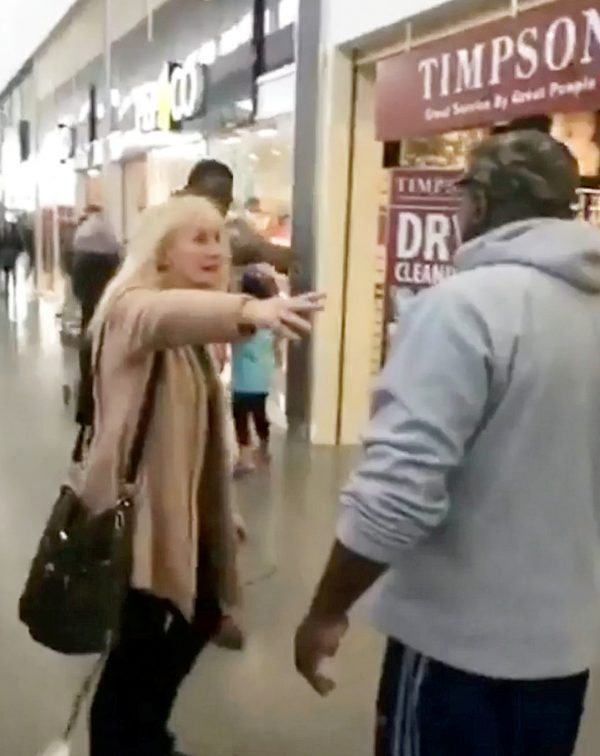 The footage was uploaded to the Birmz Is Grime Instagram page, where it has been viewed over 10,000 times and sparked a number of comments.
Bolteye wrote "Instant karma. Thought he was the big man trashing rails of clothes and then forced to apologise when someone his own size gets involved. Serves him right."
KirkTheBasketWeaver said "Fully grown men acting like children. Setting a great example to those kids watching on. Shameful scenes."
Source: SWNS
Watch Next:
Knife Crime in London is On The Rise