A man fatally shot himself after shooting his stepdaughter in the face in the parking lot of an Illinois hospital on Oct. 2, authorities said.
The 73-year-old man, who was later identified as Robert Shek, was engaged in an altercation outside the emergency room at Elmhurst Hospital with his 44-year-old stepdaughter around 7 p.m., hospital officials said.
At some point, Shek shot the woman in the face then shot himself while inside his car, ABC7 reported.
The woman, who has not been identified, then ran to the emergency room. The hospital subsequently called the police and put the hospital on lockdown, which lasted about 13 minutes.
Police said they found the man in his vehicle with a gunshot wound. They then took him into the hospital where he was pronounced dead.
Edwards-Elmhurst Health spokesman Keith Hartenberger told the Chicago Sun-Times that the woman is in critical condition and was taken to Loyola University Medical Center in Maywood.
Police said the incident is still under investigation.
Houston Authorities Searching
Meanwhile in Texas, authorities are investigating the murder of a man inside his Houston home.
The Harris County Sheriff's Office said the wife of 29-year-old Deodrick Bradley received a notification on Sept. 30 from their home alarm system about a break-in while her husband was alone in the house.
The notification included a surveillance video showing a black male wearing a black, red, and white hoody and shoes walking up their driveway on the 3600 block of Arbor Trails Drive.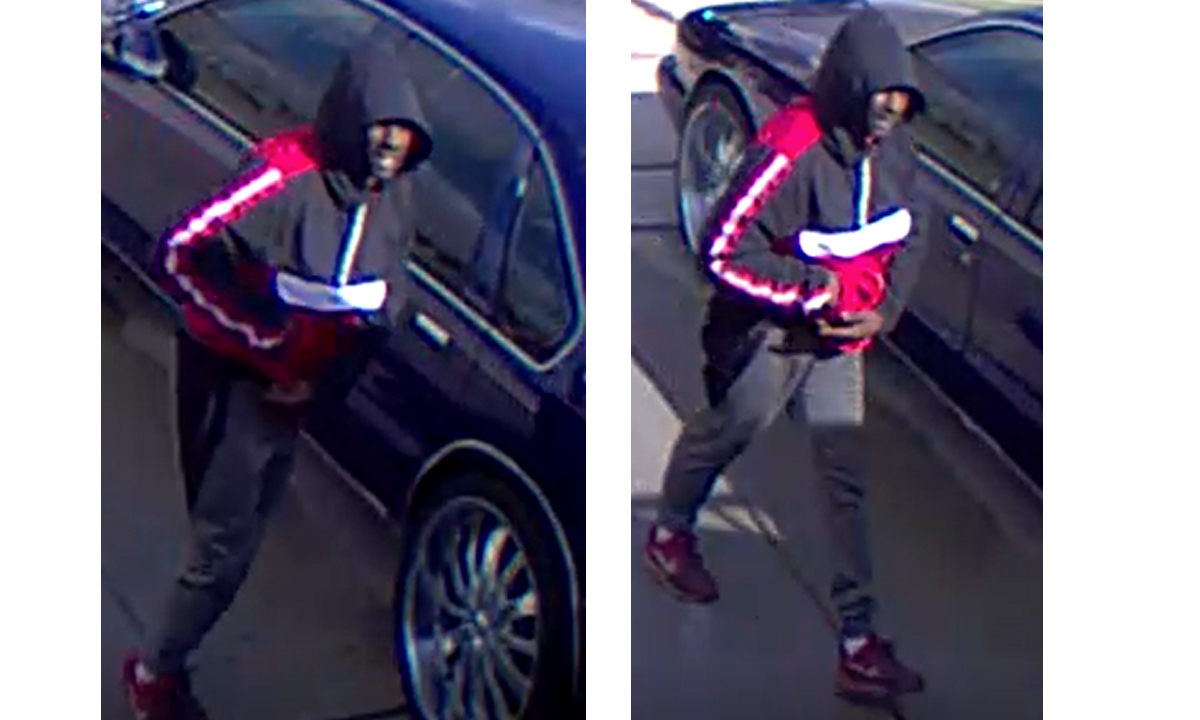 After she was unable to get ahold of her husband via phone, she became worried and left work, arriving about three hours after the notification to find Bradley "unresponsive and bleeding" inside their home, the sheriff's office said in a statement.
Two neighbors assisted with CPR and 911 was called. Authorities declared Bradley dead at the scene from a gunshot wound.
An investigation is ongoing and authorities have released surveillance video of the suspect approaching the home from the driveway for help identifying the man.
Anyone with information is asked to contact the Harris County Sheriff's Office Homicide Unit at 713-274-9100.
"Crime Stoppers may pay up to $5,000 for information leading to the charging and/or arrest of the suspect(s) in these cases," the sheriff's office said.