A pub in New Zealand has declared itself no longer a "gaming venue," after the devastating discovery of a toddler crying in a capsule on the footpath outside while his mother was playing on a pokie machine was made.
The owner of Rawene Masonic Hotel, Glen Dick, heard a crying baby outside, minutes after "a young local girl [walked] in one early afternoon … and [asked] if she can get $20 out by EFTPOS." He obliges with her request and she then continues into the gaming room.
"I walk to the front door and look out. With nothing to see there, I proceed to our other entry and to my amazement/disgust, there on the footpath, outside our hotel is a baby capsule with a toddler in it."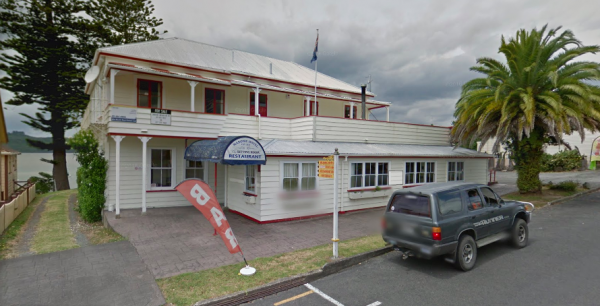 "I take the capsule inside and ask this young girl if this baby is hers."
She replied with "'Yes, but my car isn't here."
Dick blurted a few choice words and asked the mother to leave.
She replied, "But I still have money in the machine."
Dick pushed the collect button and told the woman "no you don't, take your child and leave."
He then posted the exchange on Facebook after the event and announced the removal of the pub's 7 pokie machines.
To which he adds, the allure of the gaming machines attributes to the problem of rising unemployment rates in Northland.
And devised a way to "fix the problem by removing the attraction to the problem."
The decision to remove the machines was long overdue, as he clarified that both he and his partner had discussed the idea since last December when they had signed the contract.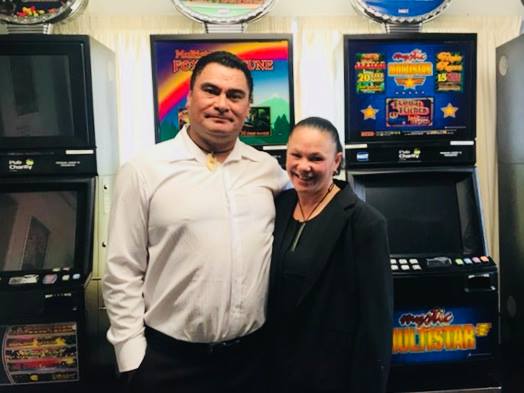 While it might compromise the business a little, he had asked his community to support his resolution.
"We couldn't go to bed at night, thinking possibly that the same thing could happen again," he told Yahoo7 News.
Since the publication of the Facebook post, Glen Dick has received overwhelming support, both locally and globally.
"If these gaming machines can influence people to this kind of behaviour, then we want nothing to do with it and we hope that we have the support from our community with our decision."
Watch Next:
Man Rescues Toddler From Underneath a Train Carriage
Only two seconds passed between the girl going under and the man pulling her to safety.