A 36-year-old U.K. man, described as "every parent's worst nightmare," escaped a prison and walked inside a school classroom before putting his arm around a girl and said, "I'll just take this child," according to local news reports.
John Harris is said to have escaped from the low-security Leyhill Prison, Gloucheshire, in October 2018 and then went to the playground of a nearby primary school, according to the Daily Mail in a report on Nov. 25.
A judge at the Bristol Crown Court gave him 7.5 years in prison and sent him to a more secure prison to serve out the sentence. He also got another four years of extended license, meaning he'll spend 11.5 years in prison, the report said.
Harris put his arm around a girl's neck, saying, "I'll just take this child" after he spoke with a teaching assistant in a classroom. The assistant then escorted him to the reception office and another staff member took the other two children in the class to safety.
Harris then told the assistant that she should call the police. The school then went into lockdown, with locked doors, and lights out, the report said.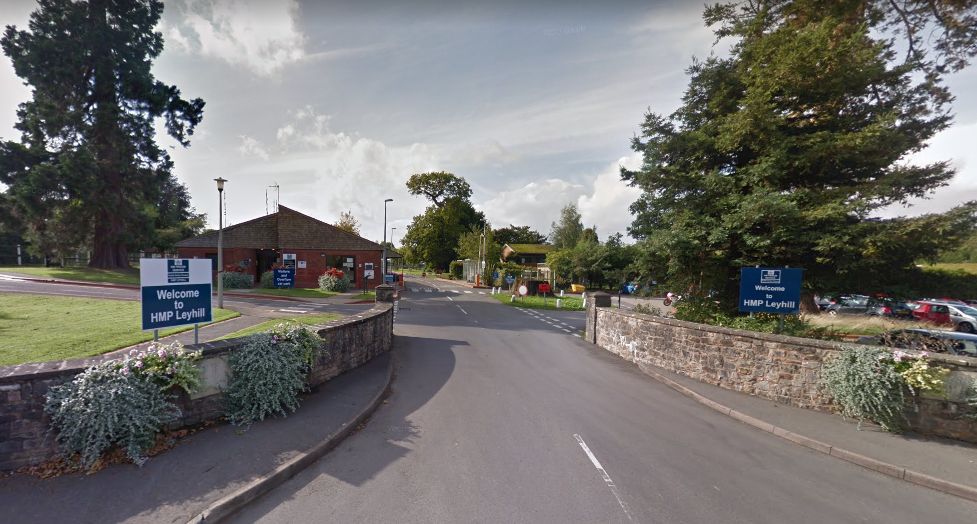 According to the Mail, Harris then roamed around the school's playground and looked into windows while trying to open classroom doors, prosecutors said in court. At 9:45 a.m., police arrived and the man told him he had absconded from prison.
"I just wanted to take a child," he apparently told police. Officials at the Leyhill prison said they didn't know he was missing, the report said.
Five months before the offense took place, Harris was moved to the Leyhill prison, the Bristol Post reported. Psychiatrists had advised that he shouldn't have been transferred there, saying he posed a high risk to the public.
By that time, he had served eight years in prison over two kidnapping offenses in 2005 and 2008, the Post reported. Both incidents involved him trying to grab a child from a children's hospital, using a knife. He gained access to the hospital by impersonating a doctor.
Harris entered a guilty plea over the October 2018 incident, but he said did it in a cry for help. He said he was attempting to get help from prison staff for his worsening mental state.
The prison was unable to give him assistance due to "stretched resources," the Post reported.
'Truly Frightening'
Judge Michael Cullum, in the recent hearing, described Harris as a "truly frightening" and "dangerous" man, the Mail reported. "You are every parent's nightmare. A man escaped from prison and tried to take her away," the judge said. "Her parents will never forget that, I only hope that she will. But I suspect at the age of eight it will always be known."
"Your fantasies are beyond troubling, they are truly frightening," he added in the Bristol Post report.
Officials said in court that the school is now under pressure to implement more security measures following the attempted child abduction.
And the prosecutors stated: "It was heart-wrenching to ring the parents of the child and try to explain and comfort them through all of their questions. They had put their precious child into our care and somewhere the system has failed them," the Bristol Post reported. "Parents and children are in a constant state of fear. Is this really how we want our children to be taught?" they asked.
Watch: Illegal Immigrant Shoots at Police in Arkansas After Traffic Stop