Daniel Marsh, who murdered and mutilated an elderly couple in 2013 will remain in prison for the duration of his sentence despite being tried as an adult at the age of 15.
A California court denied Marsh's appeal on Sept. 9 to be released in 2022 when he turns 25 through the aid of Senate Bill 1391, which would allow for him to be released with no trace of a criminal record.
Sarah Rice, the granddaughter of the elderly couple, expressed her joy at the ability to officially mourn the loss of her grandparents after fighting eight years to keep Marsh behind bars.
"This is eight years that we've been going through this, so a lot of built-up emotion on every level," Rice told The Epoch Times. "The reality is I lost my grandmother in this, and you know there's a lot of sadness now, but now I feel like I'm in a place where I get to actually grieve her and not him, the person responsible for what he's done to our family."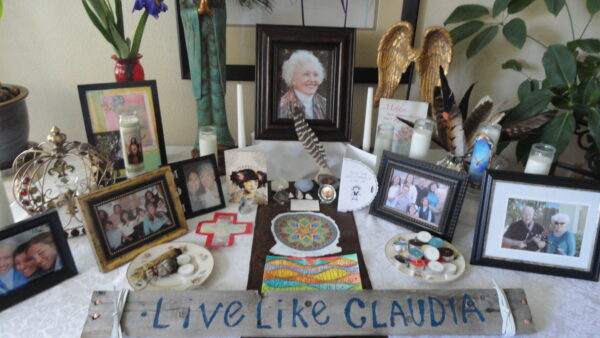 Marsh was a few weeks shy of his 16th birthday when he brutally murdered Oliver Northup, 87, and Claudia Maupin, 76, in their Northern California home while they were sleeping.
After Marsh was first convicted, Rice and her family thought they would have time to heal before the surprise passing of SB 1391 in 2018 by Gov. Jerry Brown.
"It came along without any warning, and really just putting a wrench in everything that we were doing and we had to step up to the plate," Rice said.
Rice began campaigning after the announcement of SB 1391 to bring awareness of her grandparents' case and how the bill would allow violent criminals to walk free.
After years of campaigning, Rice feels a sense of "pure relief" with the news of the court's final decision on Sept. 8.
Marsh is to continue serving 52 years to life in prison.